OUR HISTORY
Founded in 2014 in Geneva, construction company Titanium Swiss Group is a group of companies with experience in prestigious development, construction and renovation projects.
Titanium also brings together 10 renowned companies working in the fields of construction, architecture, interior design, project management; and more than 25 trades to offer a complete service of unequalled quality.
Titanium works in the general areas of assessments, architecture, interior decoration and distribution of equipment as well as more specialized lighting, carpentry and 3D modelling services, for professional and private customers.
In one construction and renovation company, Titanium Swiss Group brings together contractors who offer first-rate, customized solutions for your high-end, ambitious projects.
OUR HISTORY
Titanium Swiss Group is the product of the rich experience of many Swiss companies, including experts in the fields of construction, renovation and development of classic, high-end projects.
Titanium Swiss Group was born out of a passion to offer sophisticated construction and renovation projects in Switzerland. The Titanium team boasts experts in their fields who are able to lean on the expertise of hand-picked partners and contractors, offering an unparalleled service. The collaboration of contractors, such as LEAD Constructions, led to the creation of what will become Titanium Swiss Group. Together, these companies bring a combined expertise to carry out complex projects from A to Z.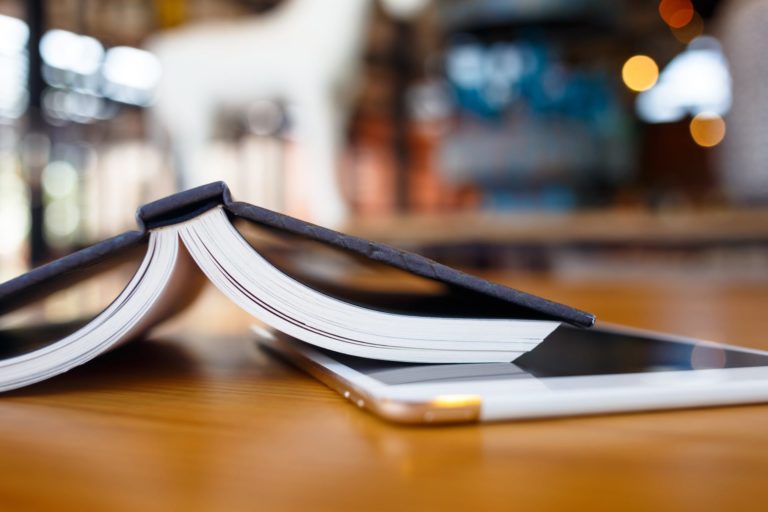 1998
CREATION OF TRISAX SUISSE
BY THE NEURY BROTHERS
2006
TONI AUTIERI joined THE TRISAX SA TEAM
2010
TONI AUTIERI TAKES LEADERSHIP OF TRISAX SA
2012
TONI AUTIERI BECOMES AN ASSOCIATE OF TRISAX
2014
TONI AUTIERI CREATES TITANIUM HOLDING SARL
2014
CREATION OF PROGENIE SARL as a part of TITANIUM
Creation of AMO, FM, Maintenance, Studies
2014
TRISAX JOINS TITANIUM
2015
Titanium has a turnover of 25 million
2016
TITANIUM HOLDING INTEGRATES SID (DISTRIBUTION COMPANY)
Creation of the brand and product distribution and management service
2017
CREATION OF ADRIEN ANGIUS ARCHITECTURE & ASSOCIES SARL (A4 ARCHITECTURE) WITHIN TITANIUM
2018
CREATION OF VIRTUAL PARTNER SUISSE SARL WITHIN TITANIUM
Creation of the scan, BIM, virtual visit, modeling service
2019
TITANIUM HOLDING SARL FORMS A GROUP AND BECOMES TITANIUM SWISS GROUP
2019
CREATION OF LEAD CONSTRUCTIONS SA WITHIN TITANIUM
Creation of the general contractor department, works management, construction
2020
CREATION OF DELELEC SARL WITHIN TITANIUM
Creation of the installation service for the building and residential electrical system: home automation, lighting, strong or weak current
2020
MC METAL CONSTRUCTION HAS JOINED TITANIUM SWISS GROUP

Metallic construction
2020
CREATION OF CONCILIANTIS SARL WITHIN TITANIUM
Creation of a business referral service: family office, real estate, banks, insurance companies, trustees, development work
2022 TODAY
TITANIUM POSITIONS ITSELF IN THE CONSTRUCTION SECTOR AND INVESTS IN THE FUTURE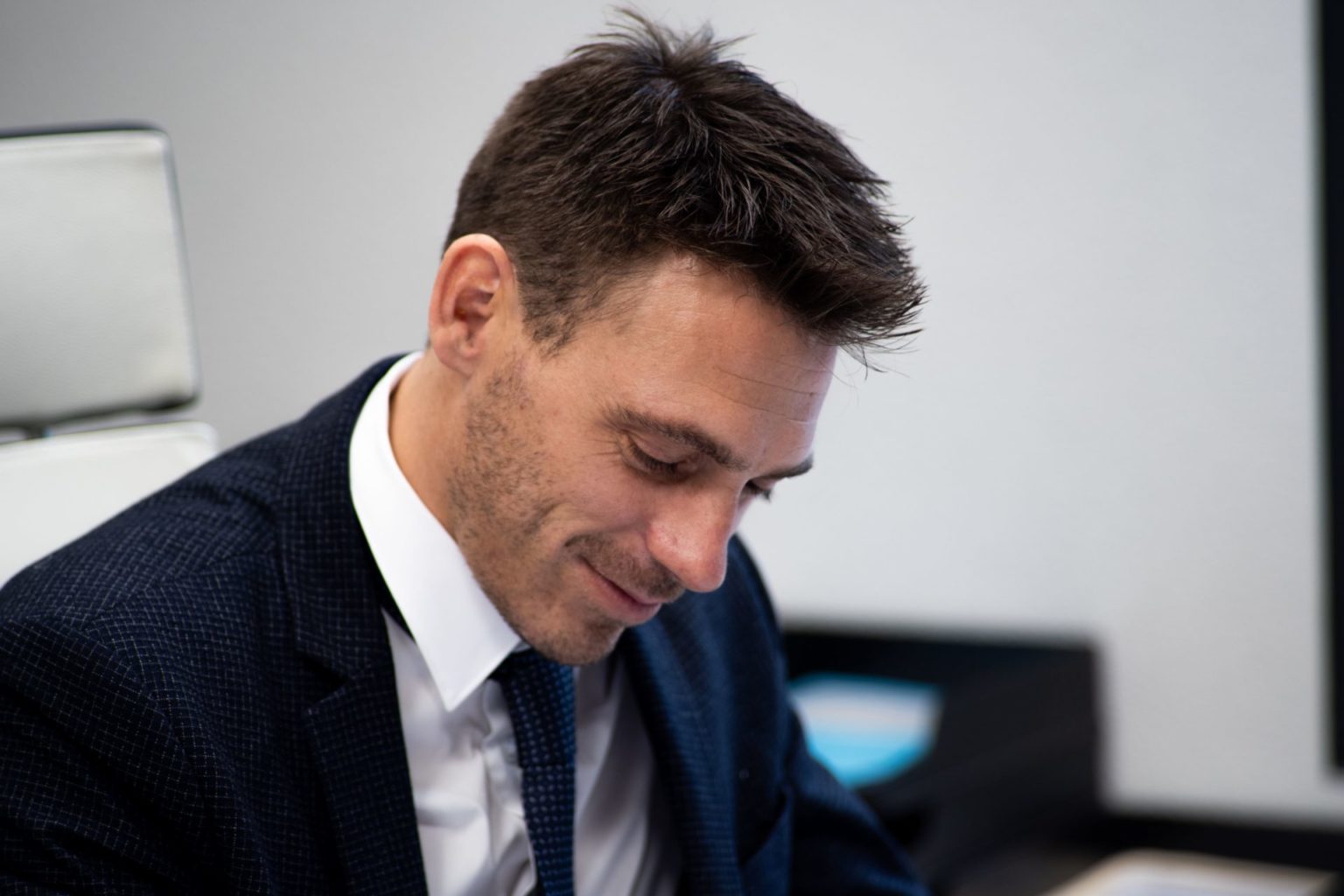 MEET OUR CEO
Over the years, Toni Autieri has created, gathered and combined construction companies that operate around common values: trust, quality, innovation, efficiency and sustainability. By raising the standard of efficiency of modern construction to the level required by its prestigious clients, Titanium promotes transparent methods, more attentiveness to the clients, and contemporary trends in a desire to build for the future.
"We work to ensure the long-term development of each of our companies and to create a relationship of trust with our customers.