OBJECTIVE
The Bacardi project consisted of office development as part of a total renovation of the building. Titanium commissioned Trisax, with its experience of constructing prestigious offices, to achieve a modern space in a contemporary minimalist style.
OUR SOLUTION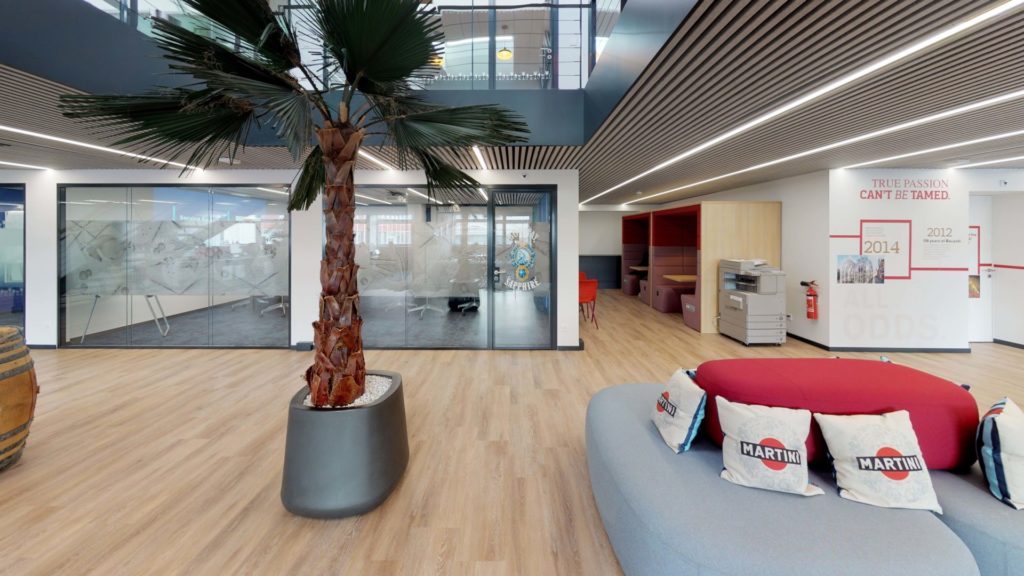 PRESTIGE AND MODERNITY
The Bacardi project involved deconstructing and completely rebuilding the internal structure of the building, showcasing the skills of Titanium and its partner companies

.

Titanium created a modern office space using high-end materials that combine sustainability with timeless style. Our company stays abreast of the evolution of working methods and builds office spaces that alternate between open and more intimate areas, offering companies spontaneity and flexibility.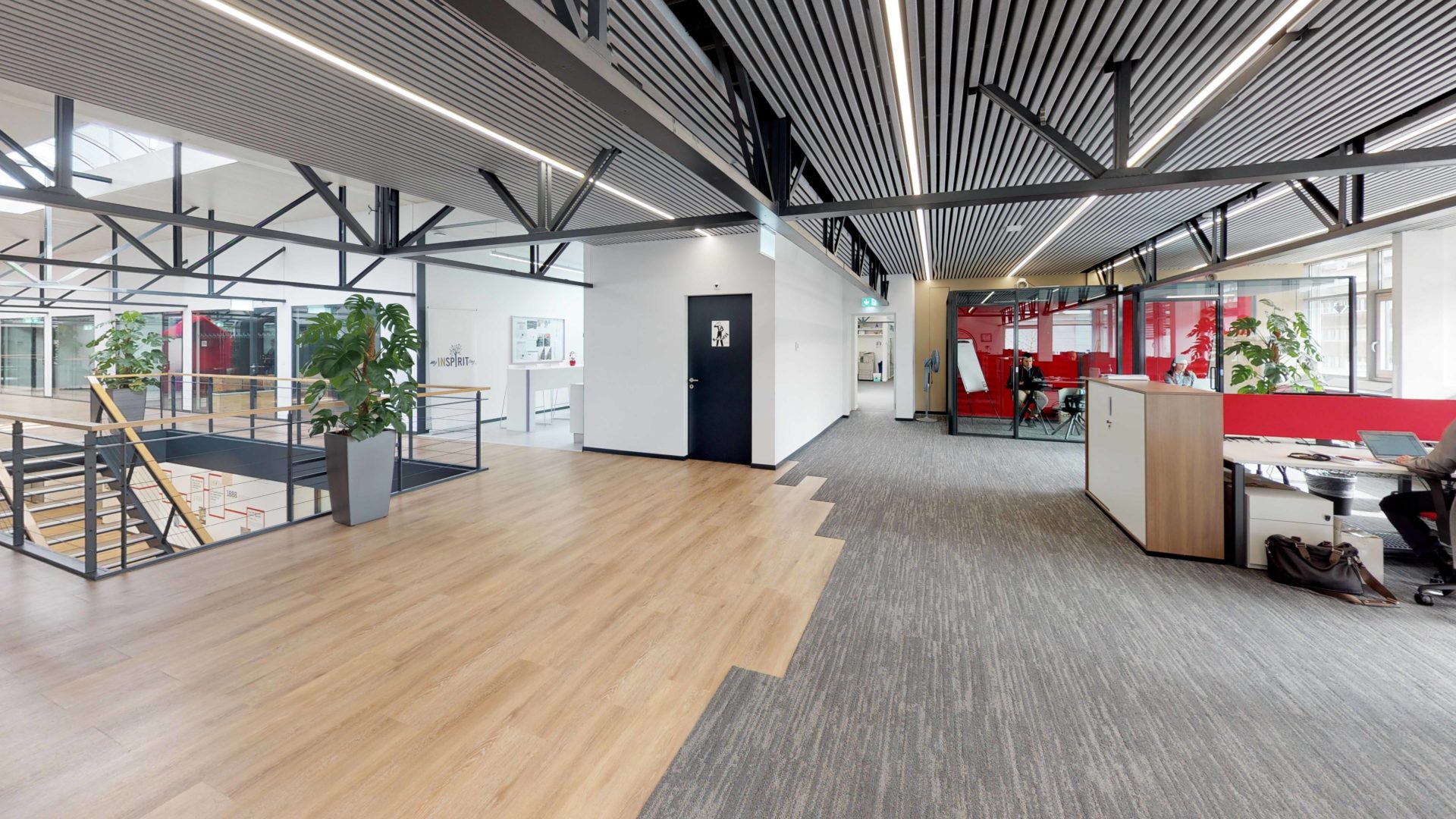 COME AND DISCUSS YOUR NEXT PROJECT
Titanium Swiss Group is a construction company that brings together excellent craftsmen and contractors in the field of high-end renovation, fitting-out and industrial construction under one roof.