OVERVIEW
As part of its exponential development, Titanium Swiss Group created its finance and commercial real estate accounting department by integrating the company NG Expertise. For anyone working in real estate and looking for an accountant, Switzerland-based NG Expertise has the accounting and fiduciary knowledge you need. They will advise you on personnel, financial and accounting issues in order to make the right decisions in terms of construction estimation and project management.
NG Expertise adapts to any sector of activity, as well as your budgetary and financial plans. Whether your project concerns creation or investment, NG Expertise supports you throughout your process, assisting you in your negotiations, your legal formalities, the drawing up of your balance sheets, and administering direct debits.
ACCOUNTING AND HR SERVICES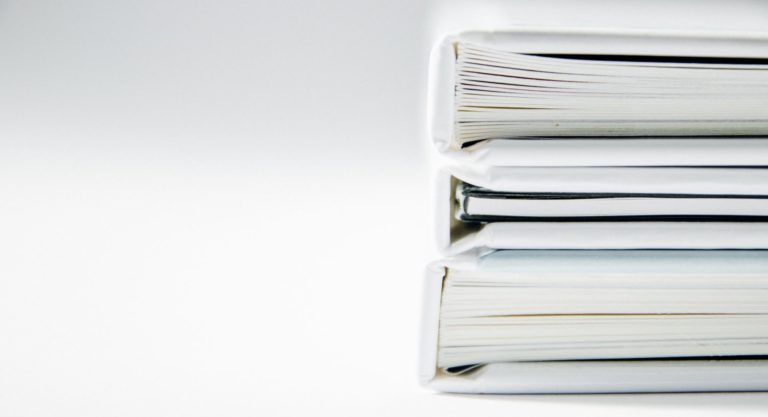 As an accountant, Titanium performs construction estimates, appraisals, balance sheets, budgetary controls, direct debits, and reviews as well as legal, fiduciary and all types of accounting activities.
You can trust our teams for your commercial real estate accounting needs thanks to our local, efficient and responsive service. Titanium takes care of the financial, legal and personnel side of your construction project so you can focus on your core activity.
COME AND DISCUSS YOUR NEXT PROJECT
Titanium Swiss Group is a construction company that brings together excellent craftsmen and contractors in the field of high-end renovation, fitting-out and industrial construction under one roof.