OVERVIEW
SURVEY, DESIGN, DRAWING, MODELLING, COSTING
Whatever the level of complexity, Titanium Swiss Group contributes to the design, construction and renovation of high-end buildings in Switzerland and abroad.
Progenie is the ideal partner to concretize your projects of technical studies by putting at contribution the Titanium Swiss Group whole expertise.
Its know-how and solid databases allow Progenie to bring a real added value to its technical designs, whatever the country of the project. Thanks to its quality management, its strategy and its experience, Progenie respects your deadlines and your specifications.
We coordinate multi-skilled engineers and technicians on your studies.
"Our commitment: better than a qualified expert, a partner involved in your projects."
DESIGN AND SURVEY SERVICES
HVAC & PLUMBING
Heating Ventilation Air-conditioning Plumbing
Progenie assesses your existing projects and systems to reduce energy consumption while improving user comfort.
Progenie also offers its assistance to executing companies for the reproduction of graphic parts.
Ceilings
The Trisax company is renowned for its suspended or stretched false ceilings that combine technical and aesthetic qualities.
Consult our experts to discover our diverse ranges.
ELECTRICITY
Medium & Low Voltage
Progenie s engineers put their skills and new technologies at the service of the optimization of your buildings: people safety, user experience, energy efficiency.
Progenie also offers its assistance to executing companies for the reproduction of graphic parts.
Liighting Fixtures
If you wish to integrate a lighting system, Progenie and Trisax takes care of your lighting and electrical system, including the remote or voice control option.
Project Management
ISO 9001 - 14001 - 50001
The quality management provided by Progenie's staff guarantees that your technical and economic challenges are taken into account.
For each technical study, the project manager uses quality indicators taking into account financial and human resources and the management of associated risks.
Partitions
Trisax is also an expert in the installation of partitions. Progenie will be able to recommend you the adequate solutions, from the most classical to the most technical.
Renewable Energies
Progenie enhances your technical studies by recommending green solutions that respect the legal framework and ensure an optimized return on investment.
Progenie also offers you energy performance contracts, in connection with local authorities and major players in the Geneva green market.
Floors
For your floors, Trisax offers various styles according to your needs.
As a building design office that listens to you, Progenie makes your project a reality from design to construction, while being a source of proposals and advice. It is your direct interlocutor and ensures a turnkey project or by CFC (technical Swiss trade).
Smart Building
Building Management System (BMS)
BMS Progenie engineers combine design and technology to guarantee variants on the design of your projects.
Progenie thus offers you to combine the management of the different building services on the same interface: security, fire protection, lighting, comfort, energy management.
Acoustic Engineering
As close as possible to the needs of the building users, Progenie offers you acoustic audits and expertise for your conference rooms or open spaces.
Trisax's cross-disciplinary areas of expertise will then allow the proposal of costing and the application of the appropriate corrective measure.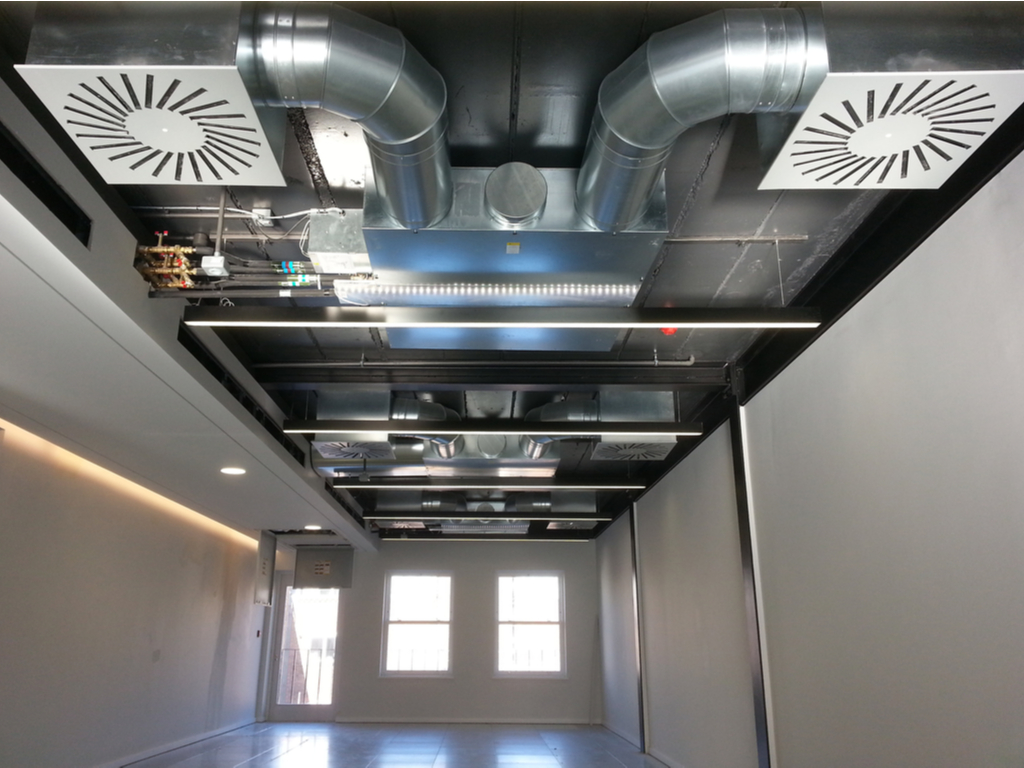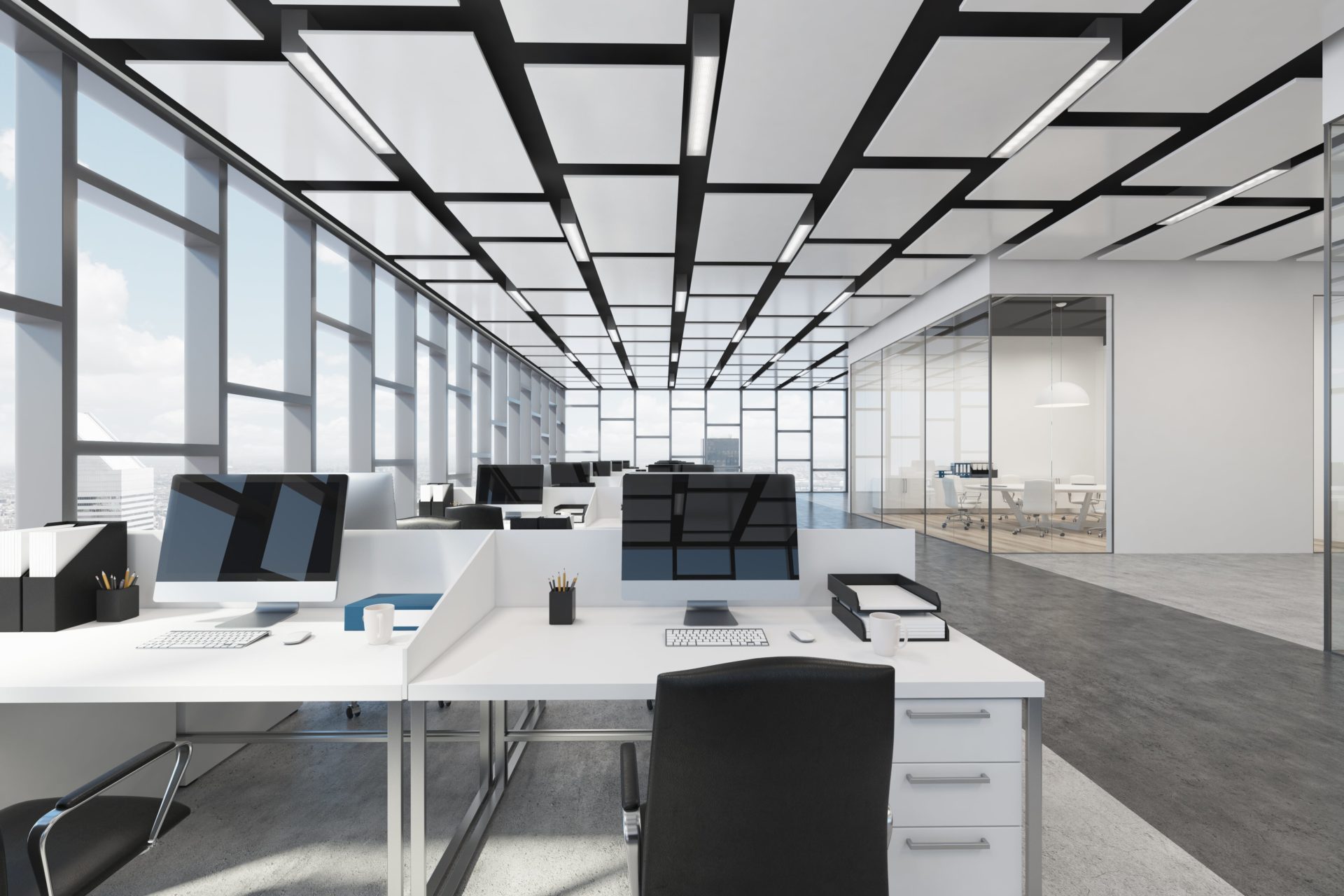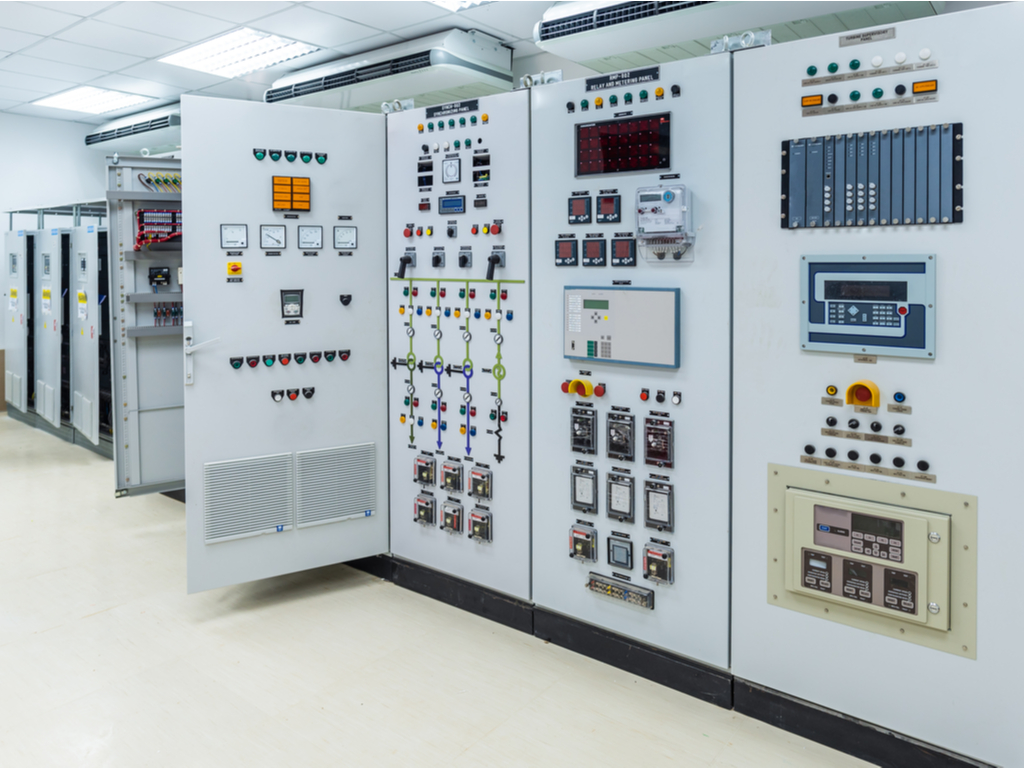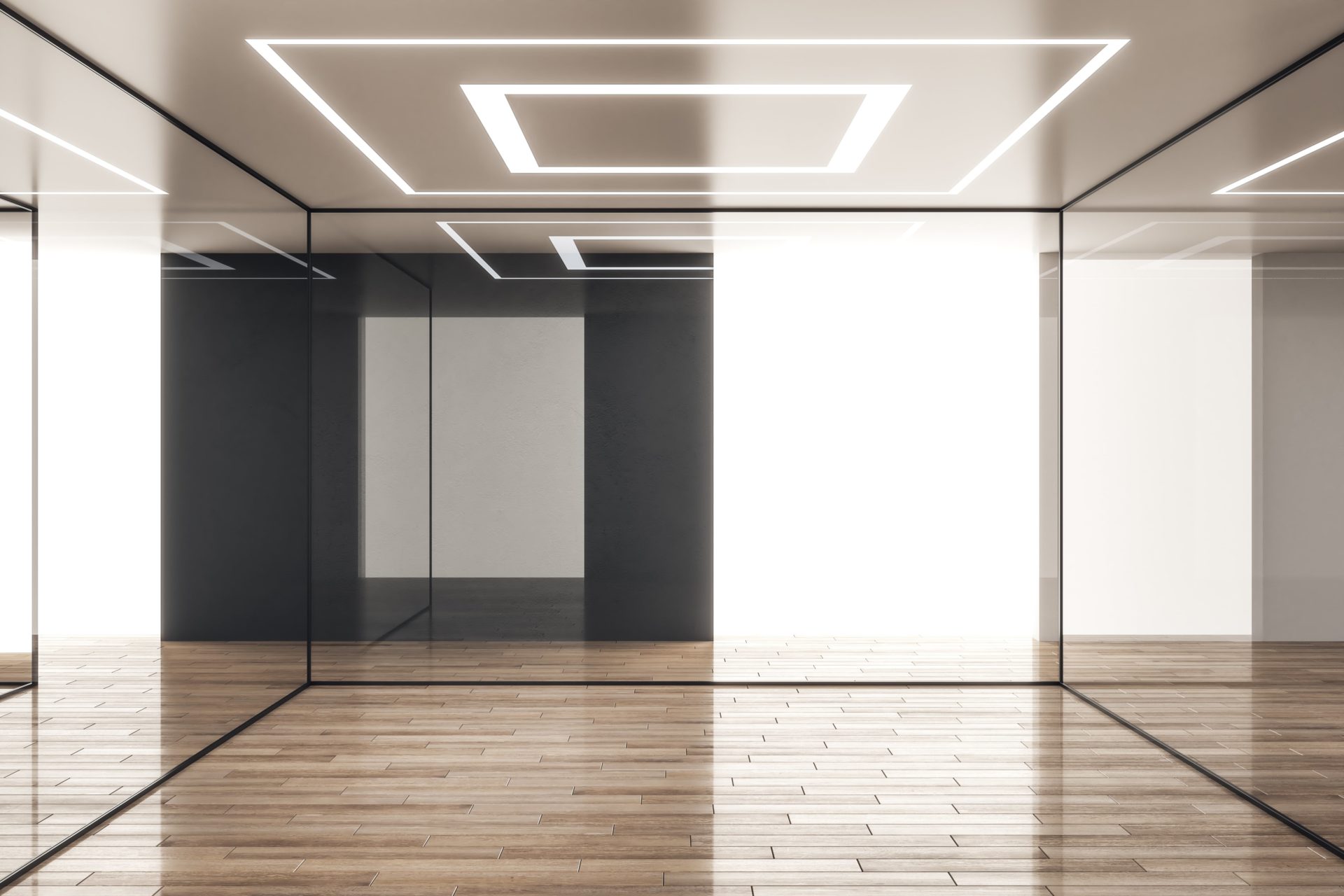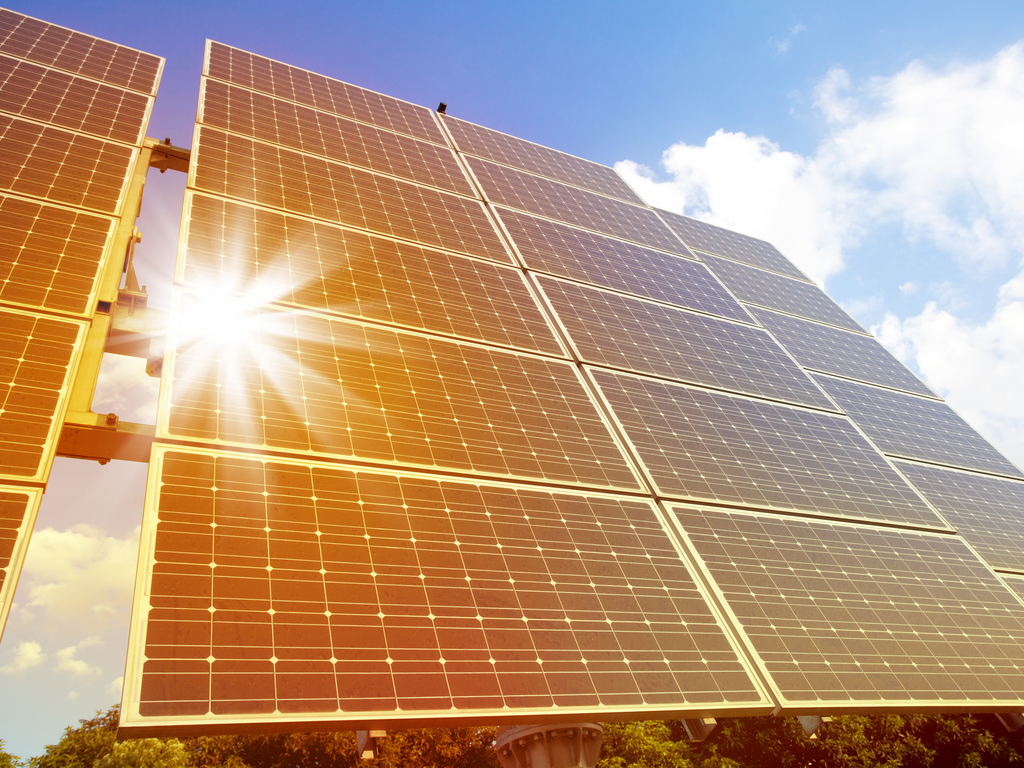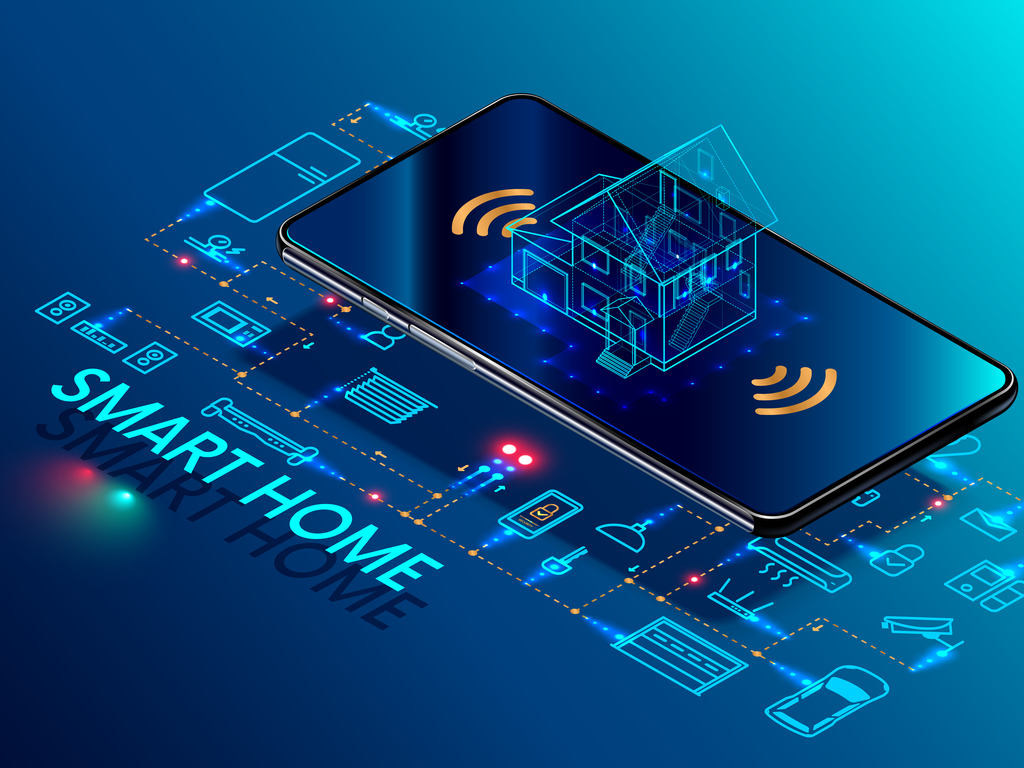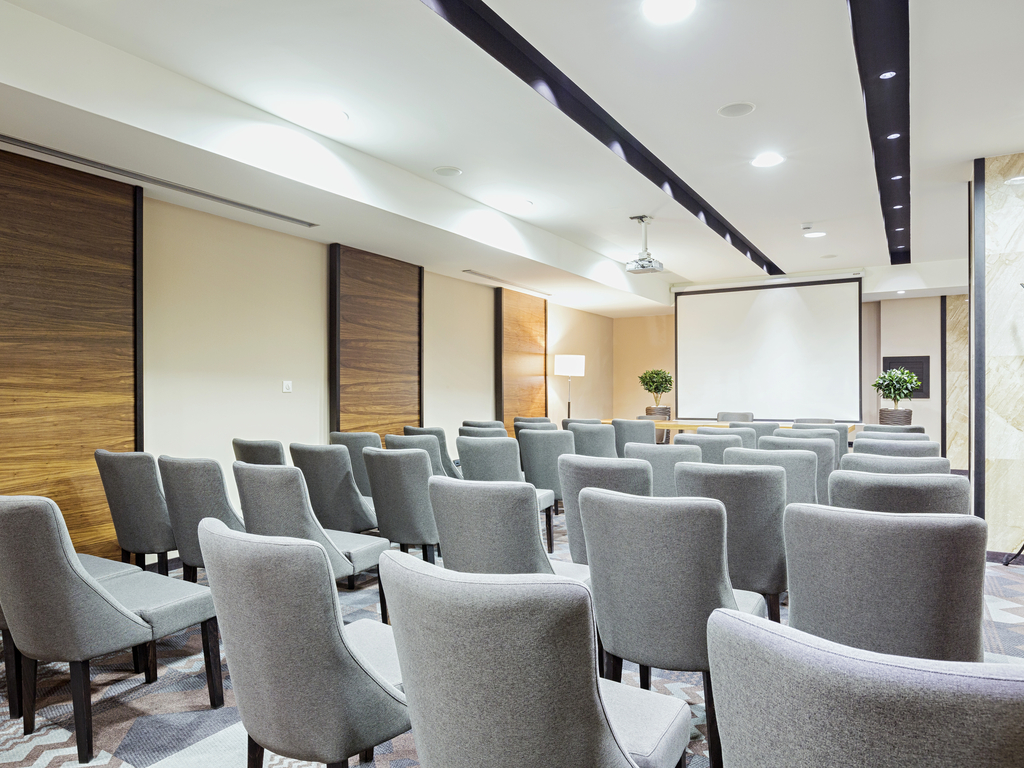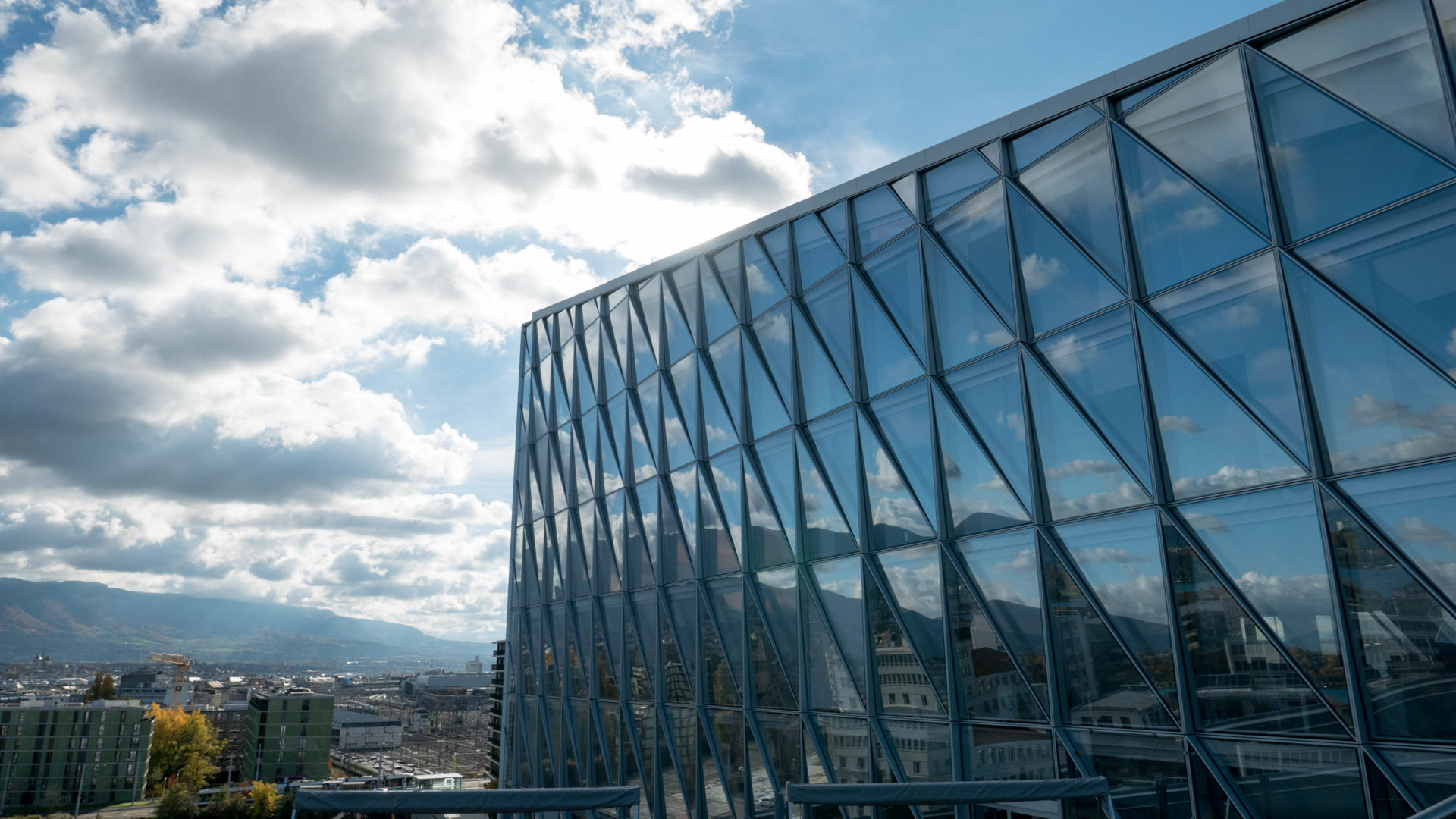 Offices
JTI
The JTI Geneva project, headquarters of Japan International Tobacco, was ambitious: an impressive asymmetrical glass structure with futuristic lines, arranged inside and out with dizzying perspectives. For this office construction project, Titanium entrusted Trisax and Impact & Lumiverre with the interior design. They designed and installed partitions, false ceilings and technical and decorative lighting to meet the high-end ambitions of...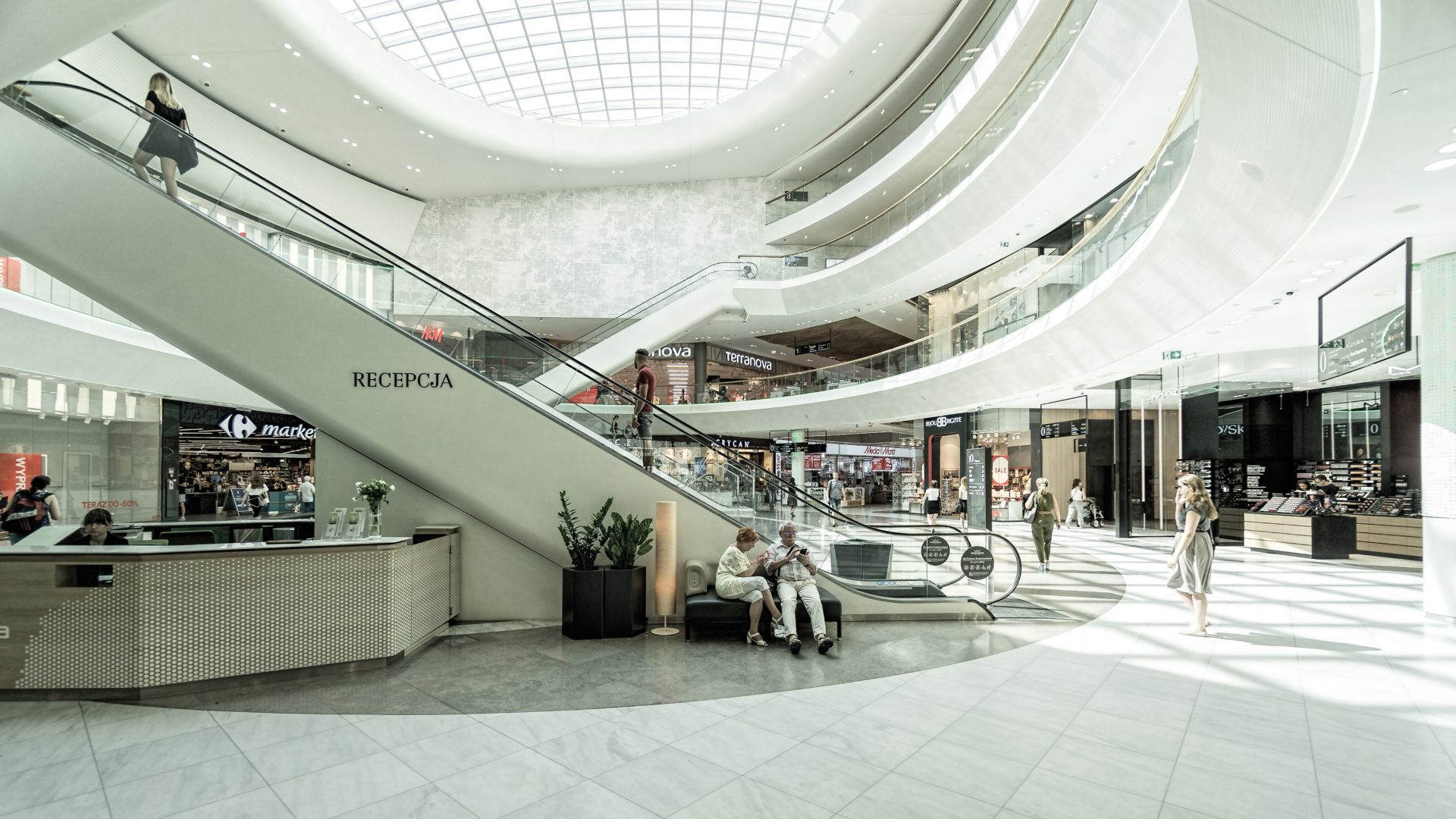 Hotels and shopping centres
Outlet Aubonne
This shopping centre renovation was a particular challenge. Outlet Aubonne needed renovation to refresh a place eroded by time and changing styles. The aging facades were too confined and unattractive and needed replacing. The difficulty was to accomplish this with the centre remaining open throughout the works, a challenge met by the skill and expertise of our teams.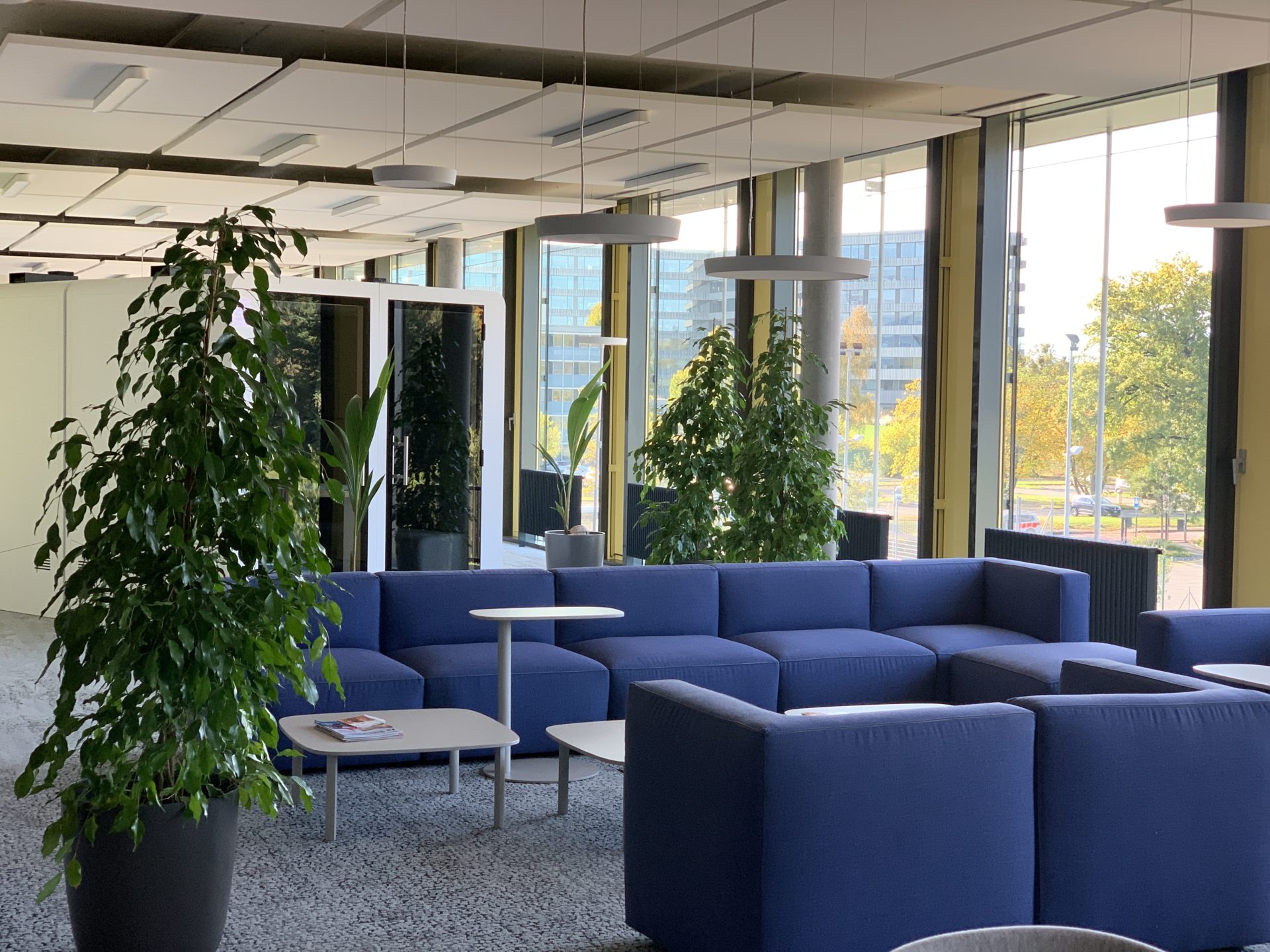 Offices
EIG
This project at the International School of Geneva is a real challenge for all stakeholders: to carry out the work within 2 months in order to guarantee the reopening of the spaces.