OVERVIEW
Titanium has integrated the corporate services of locksmithing, ironwork and sheet metal within the group.
MC Metal Construction uses its artistic and technical skills to design and manufacture the essential elements for the realization of your construction and decoration projects.
Thanks to its varied and complete services, you will find solutions adapted to each stage of your project.
Carpentry services
STAIRCASE
DOOR
WINDOW
VERANDA
IRON GATE
HANDRAIL
IRONWORK
METAL FURNITURE
INTERIOR DECORATION
SYSTEM PROFILES
INDUSTRIAL MANUFACTURING
SAFETY LOCK
MECANO-WELDING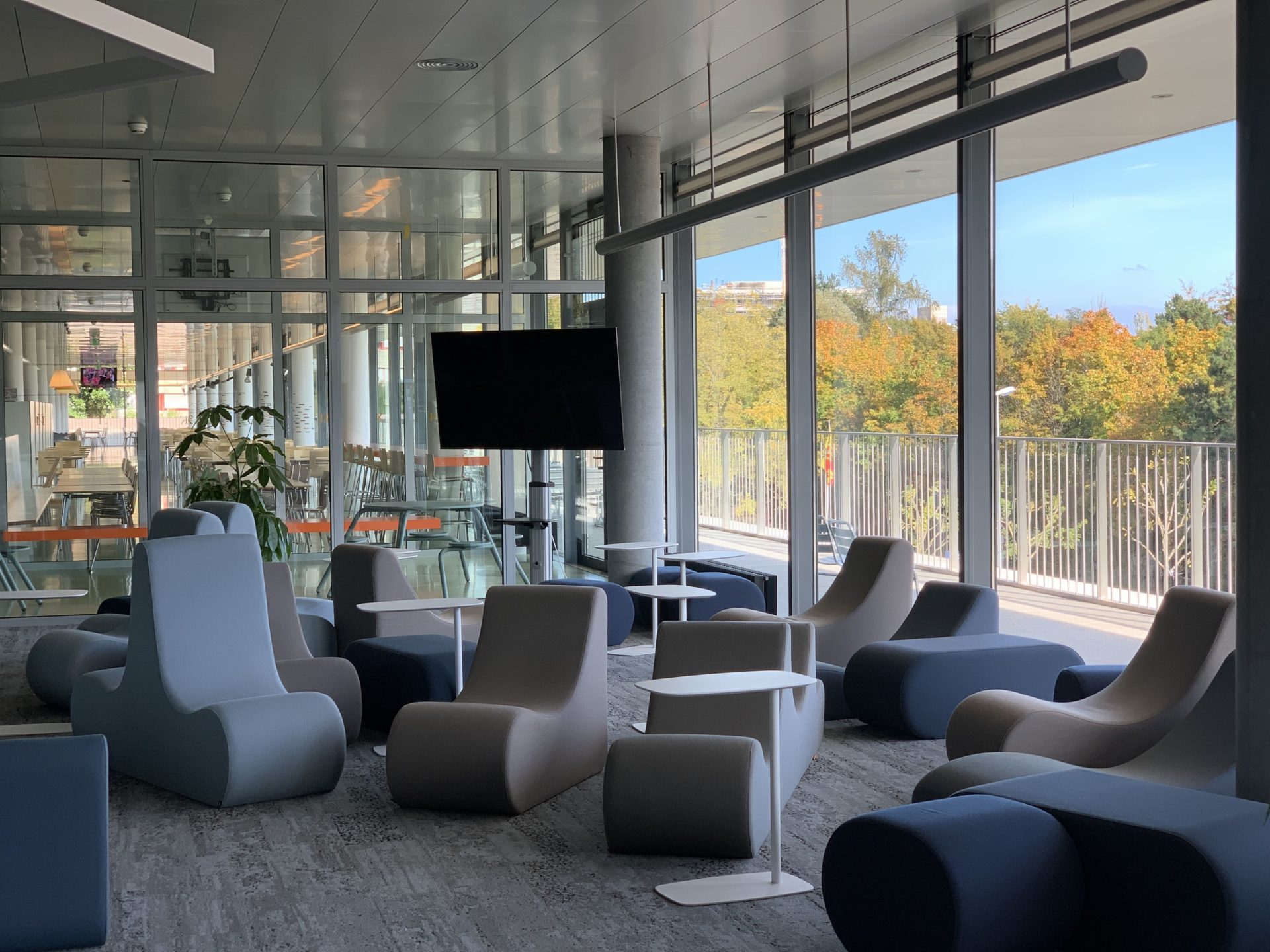 Offices
EIG
The EIG project, Ecolint Campus des Nations in Geneva was a real challenge for Titanium: executing precision work within a very short time. For this development project, Lead Constructions led the work and worked in collaboration with Trisax. The installation…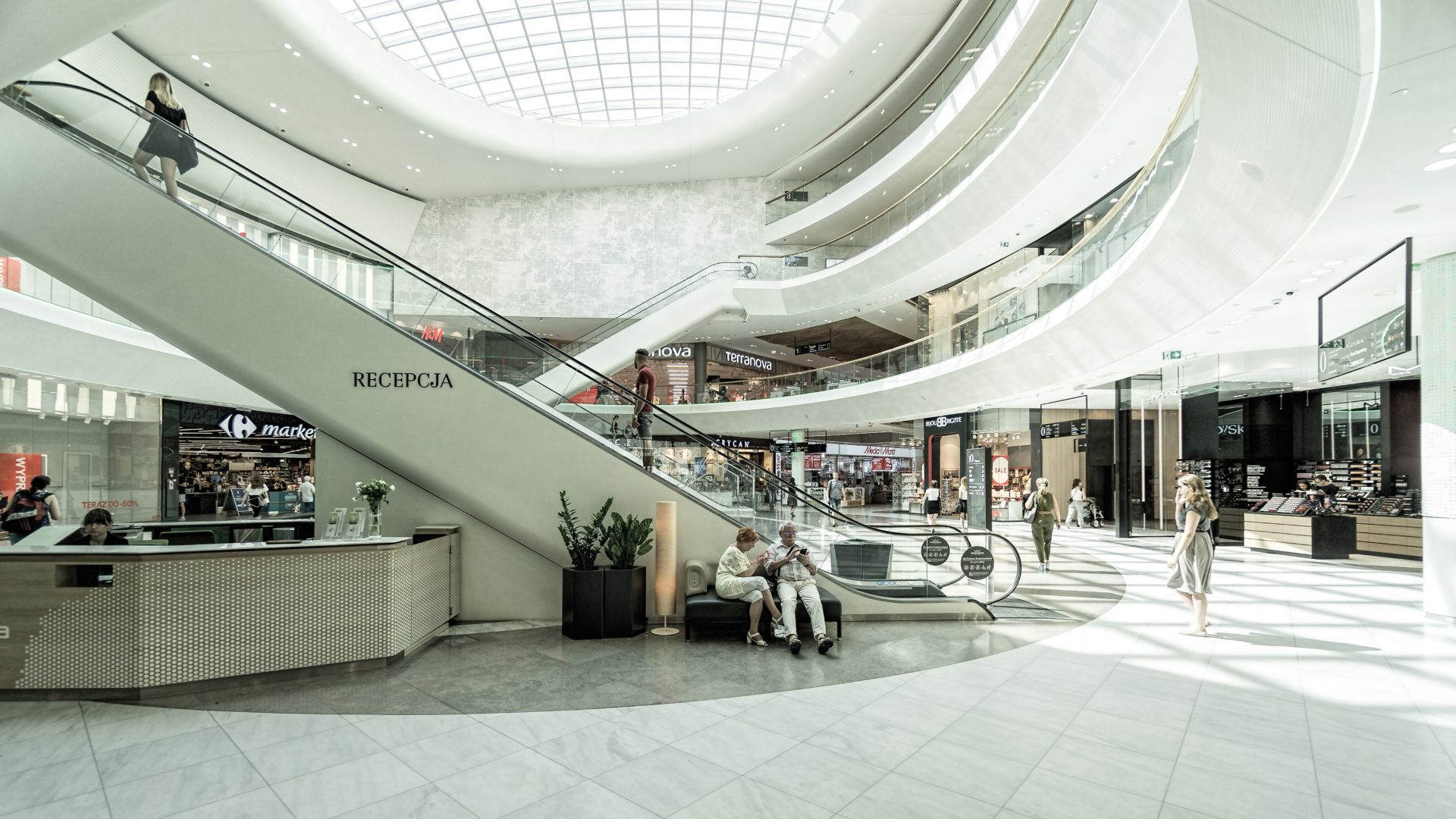 Hotels and shopping centres
Outlet Aubonne
This shopping centre renovation was a particular challenge. Outlet Aubonne needed renovation to refresh a place eroded by time and changing styles. The aging facades were too confined and unattractive and needed replacing. The difficulty was to accomplish this with…
Bank insurance lawyer
KPMG
A world leader in business consulting, KPMG Geneva trusted Titanium with this new office building in the heart of Geneva, one of the largest real estate projects in recent years. Titanium worked as a commercial contractor and thanks to its…
Fire doors, armoured doors, various door opening and closing devices, anti-pick, anti-drilling locks and also metal stairs, railings, metal works, accessories and decorative elements
Our employees, craftsmen recognized for their ingenious know-how, will know how to design the metal elements with finesse and precision for the realization of your project. Benefit from the advice of our craftsmen to make the best choice.
COME AND DISCUSS YOUR NEXT PROJECT
Titanium Swiss Group is a construction company that brings together excellent craftsmen and contractors in the field of high-end renovation, fitting-out and industrial construction under one roof.