Progenie specialises in construction auditing, offering a personalised project management service to private, corporate or public clients. Progenie also provides...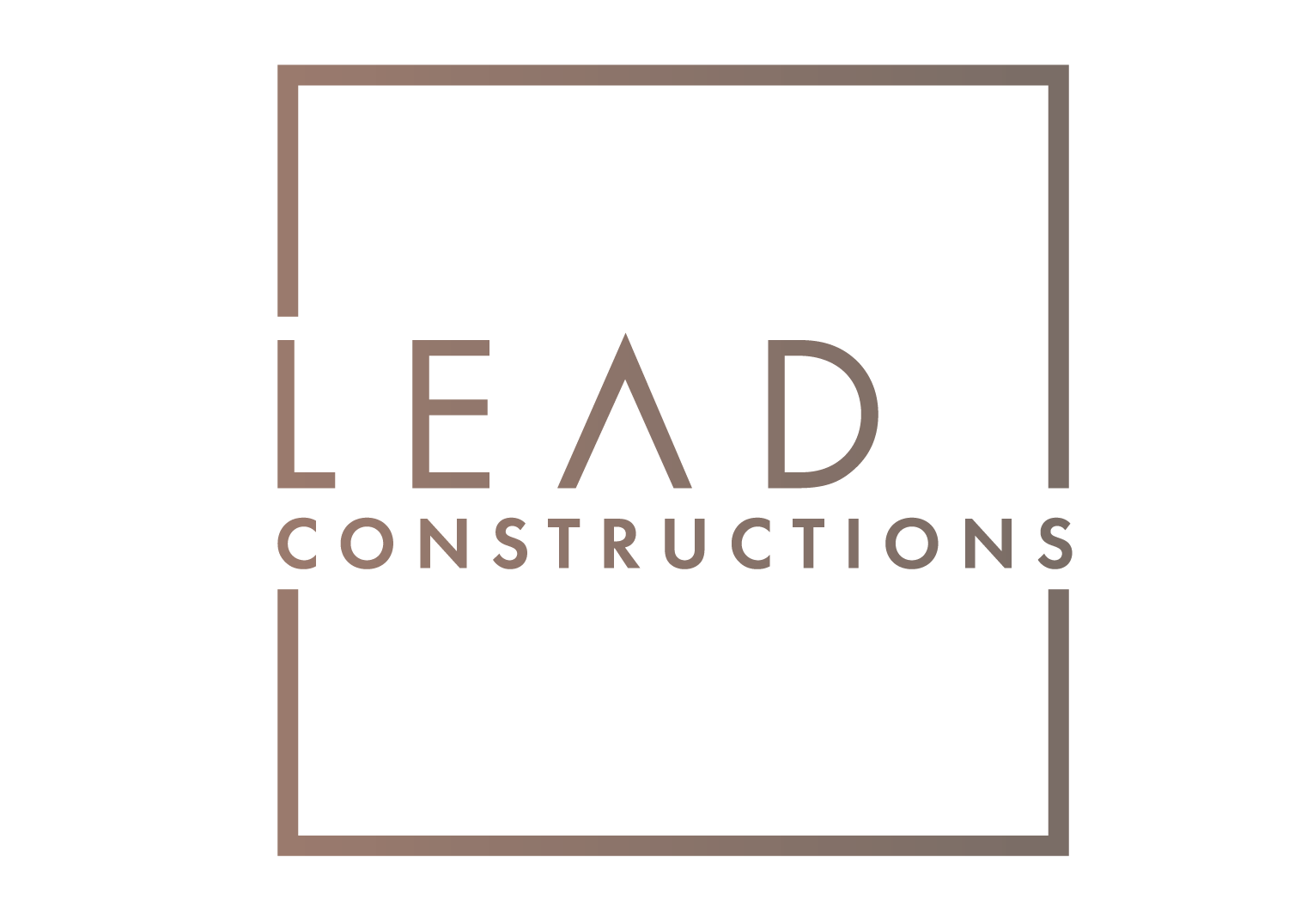 LEAD Constructions is one of the founding companies of the Titanium group. It was created in 2006 from a meeting...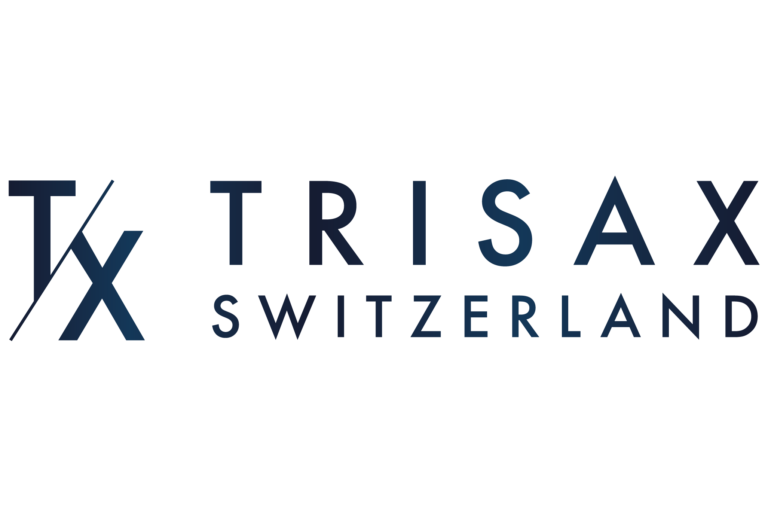 Trisax is one of the founding companies of Titanium Swiss Group. It's specialises in three central areas: partitions, floors and...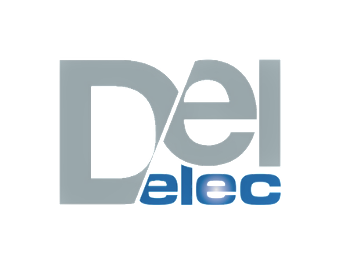 DELelec is a general electricity company. It was founded in 2020 by Johann Delbreuve, associate director.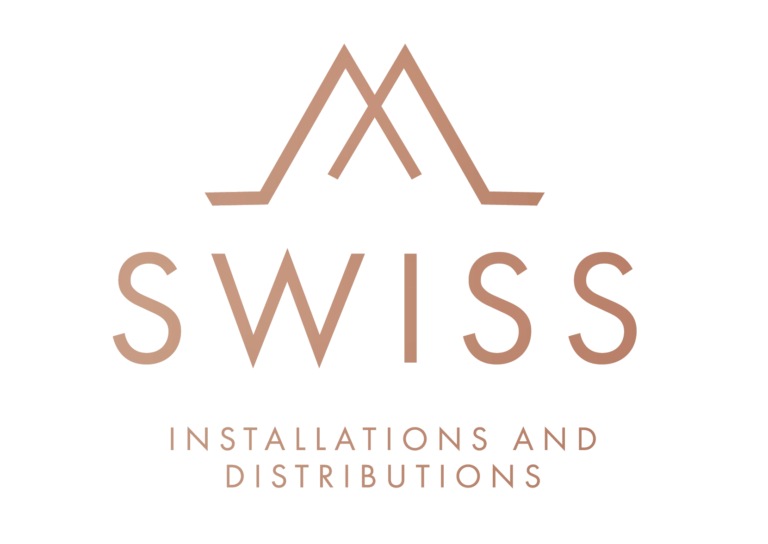 Swiss ID has become a renowned interior design materials dealer in the construction sectors in Switzerland and France. Initially specialized...

A4 is an architectural design firm with extensive experience in prestigious construction and renovation projects in Switzerland and internationally. A4...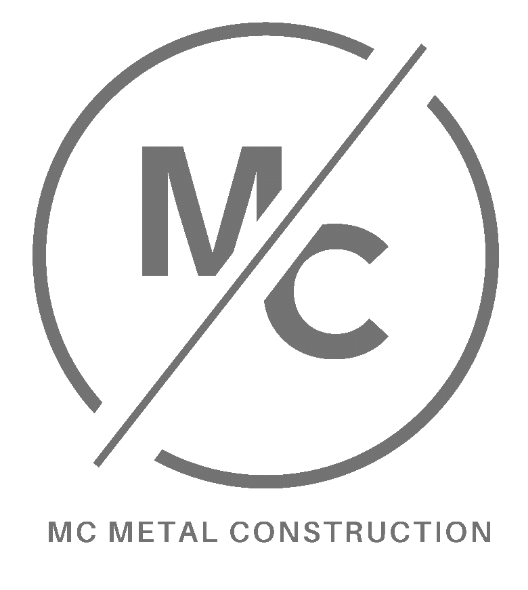 MC Metal Construction is a company specialising in locksmithing, ironwork, boiler making and metalwork in Geneva.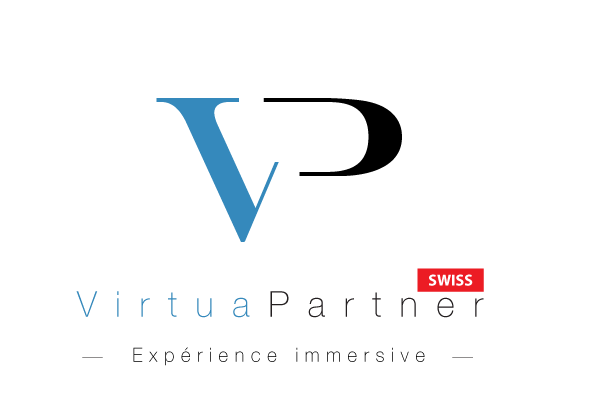 Virtua Partner gives you the opportunity to design a 3D virtual tour of your project. Using VR (Virtual Reality) glasses,...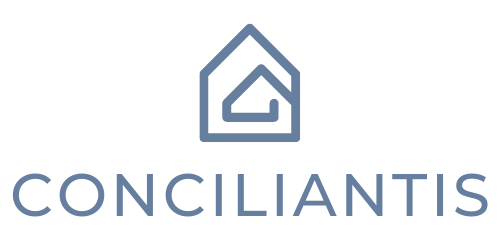 Conciliantis acts as a business provider and offers a complete range of services to accompany you: Family Office, real estate,...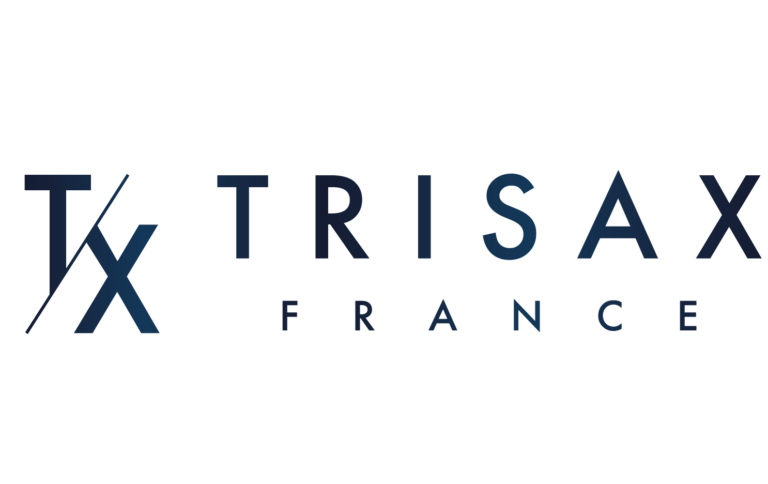 TRISAX FRANCE is the general construction company, among the founding companies of the Titanium Group.
Titanium Swiss Group is a Swiss-owned holding company that brings together 10 companies and 25 building trades to provide exceptional renovation and refurbishment services.
One of the most renowned property development companies in Geneva and worldwide, Titanium uses the latest innovations and the know-how of the best craftsmen.
Titanium's integrated structure gives you direct access to a complete range of activities, from structural work to finished detail, initial layout to follow-up, simplifying the management of your project. Drawing from leading Swiss construction companies, Titanium Swiss Group offers all the trades necessary to realise your construction or renovation project. With fewer points of contact and less inertia, Titanium guarantees personalised support, a quality result and a serious follow-up after delivery.