OVERVIEW
A4 is an architectural design firm with extensive experience in prestigious construction and renovation projects in Switzerland and internationally. A4 boasts creative and innovative proposals that combine the requirements and constraints of exceptional buildings with a desire for renewal. A4 is committed to building differently and enhancing eco-responsible approaches, considering architecture as a driver for sustainable development and smart urban planning.
As an architectural design company integrated into the Titanium Swiss Group, Adrien Angius Architects & Associates (A4) meets all architectural needs across the group and also has a clientele of its own.
Created in 2017, A4 is headed by Adrien Angius, an architect in Geneva for two decades who worked in general construction companies and has a network of partners, trusted contractors and experts, all recognised for their professionalism, rigor and attention to detail.
The A4 architectural firm works for public authorities and international firms as well as individuals.
A4 ACTIVITIES
A4 takes care of all types of work and architecture projects in Geneva and internationally and provides advice, expertise and representation for administrative development projects, housing or private villas.
From the feasibility study, to the design, construction and management of works, A4 accompanies you through all the stages of your project. Diagnostics, project management and project management assistance - A4 can assist with any part of your project.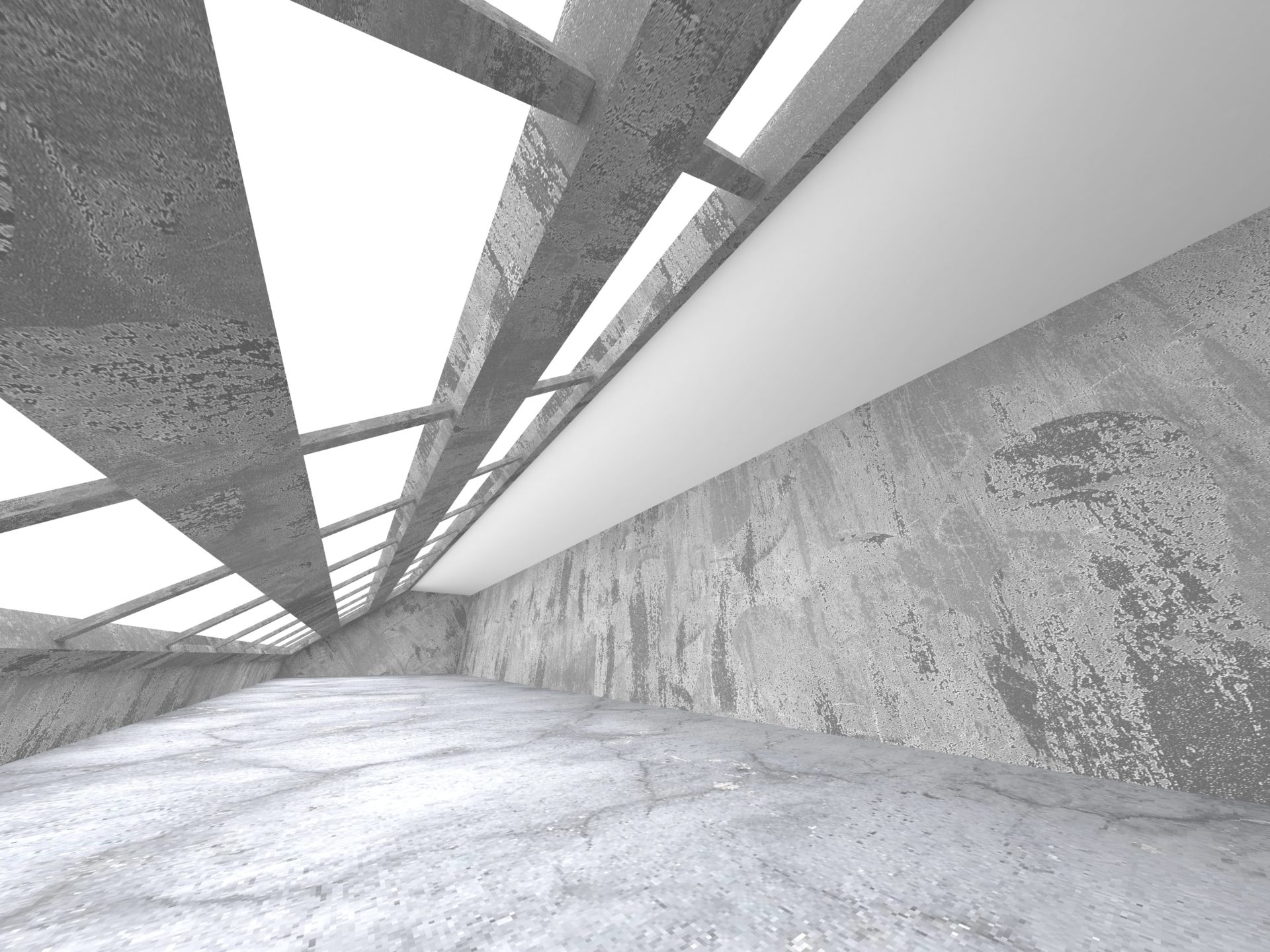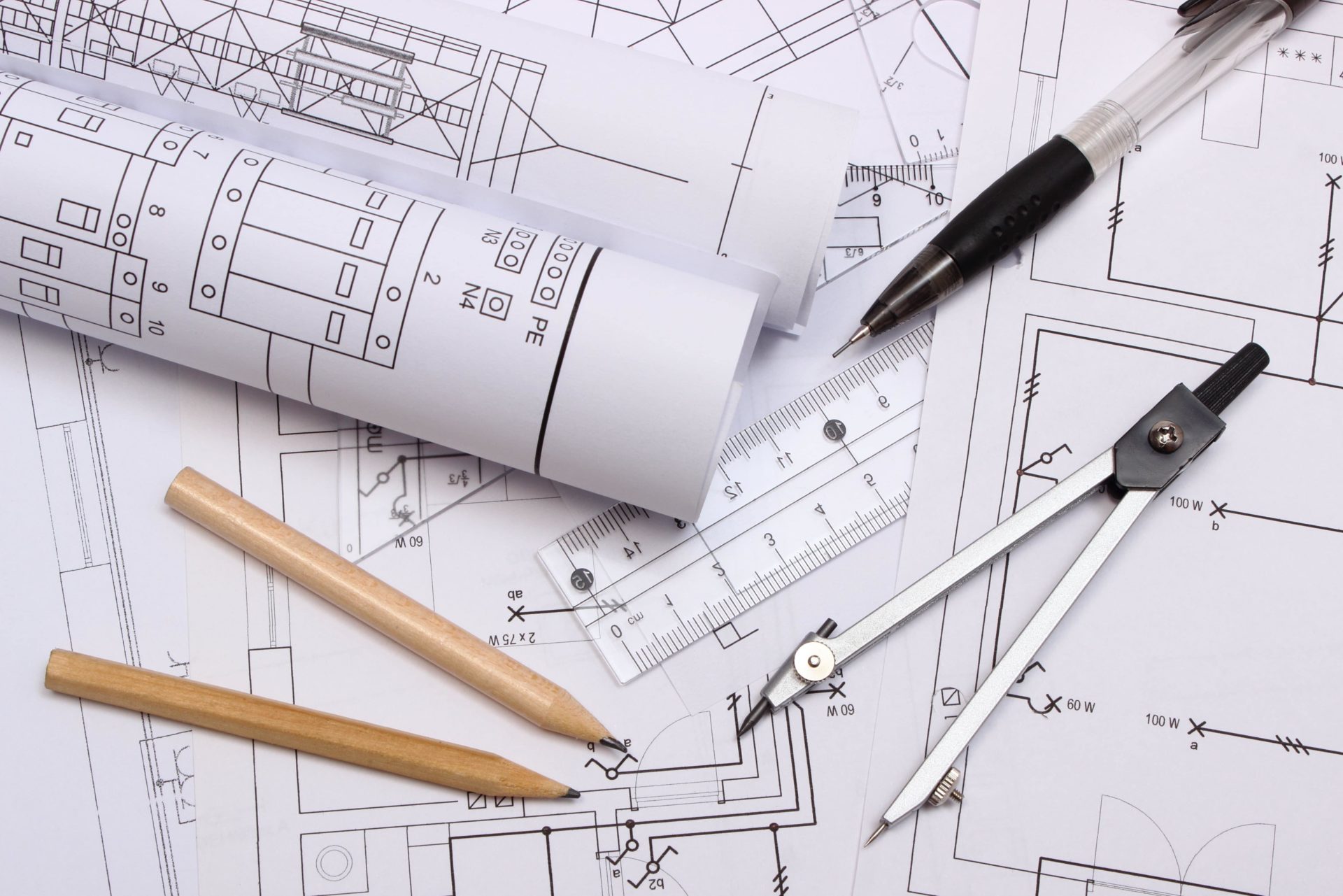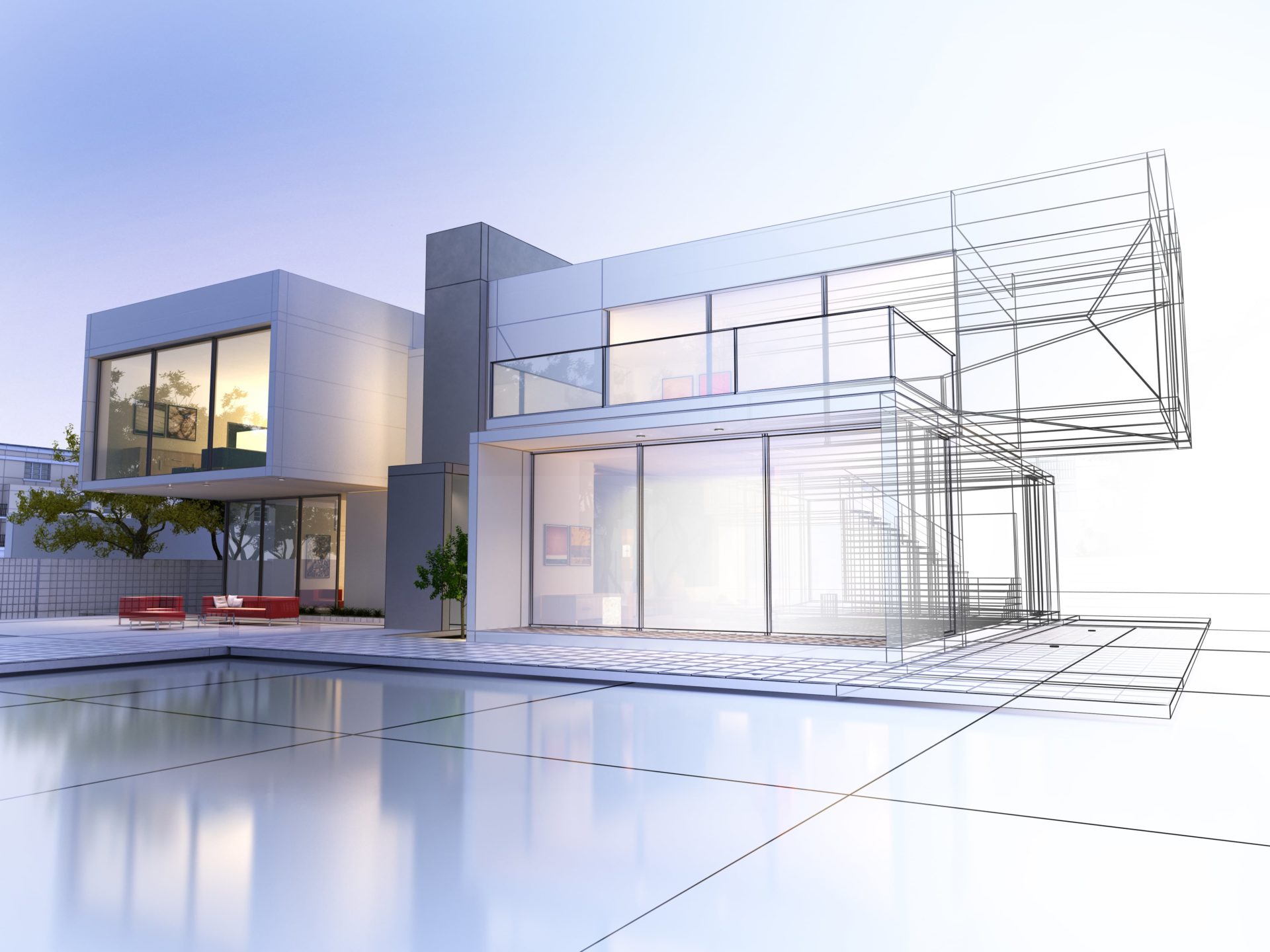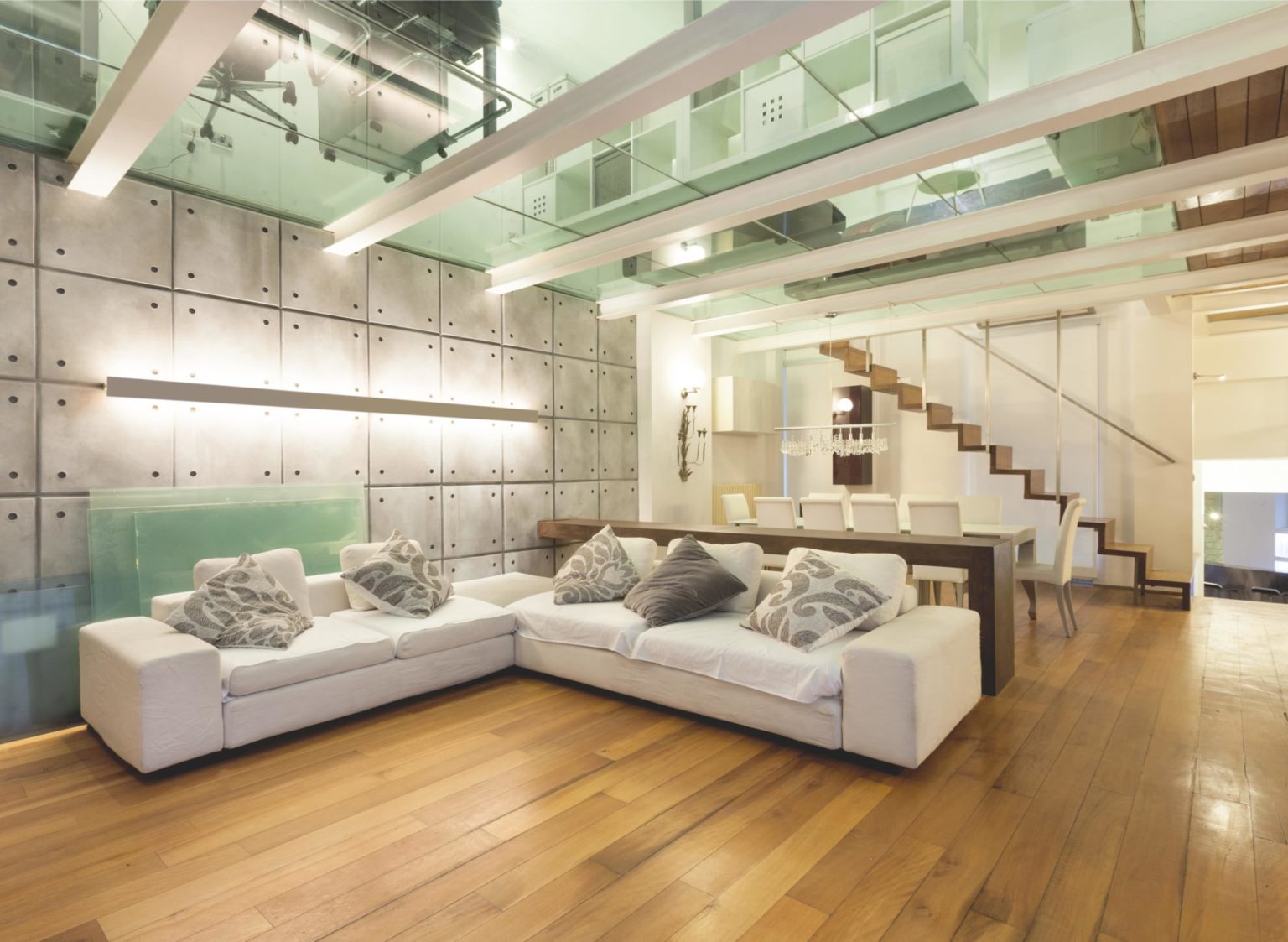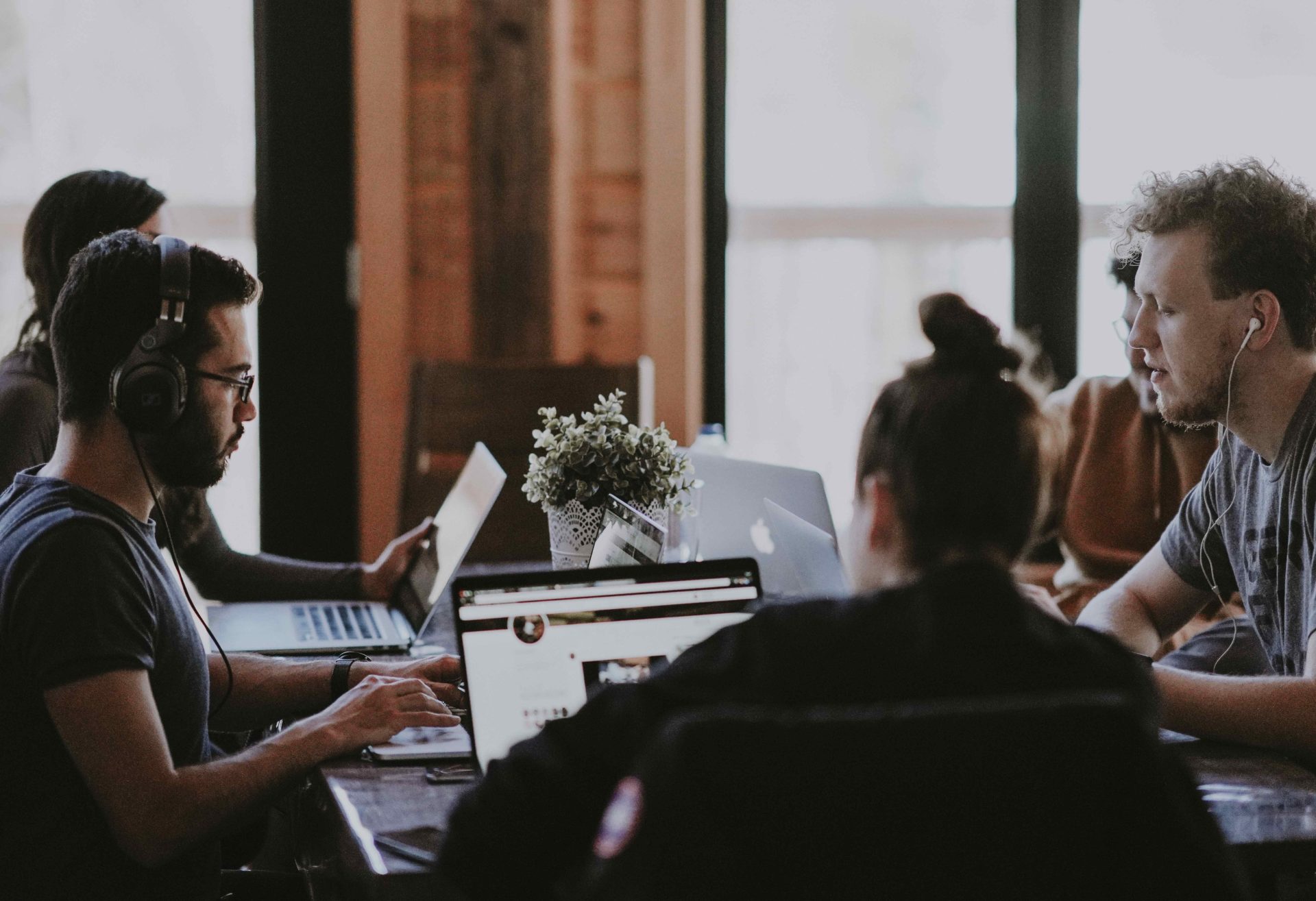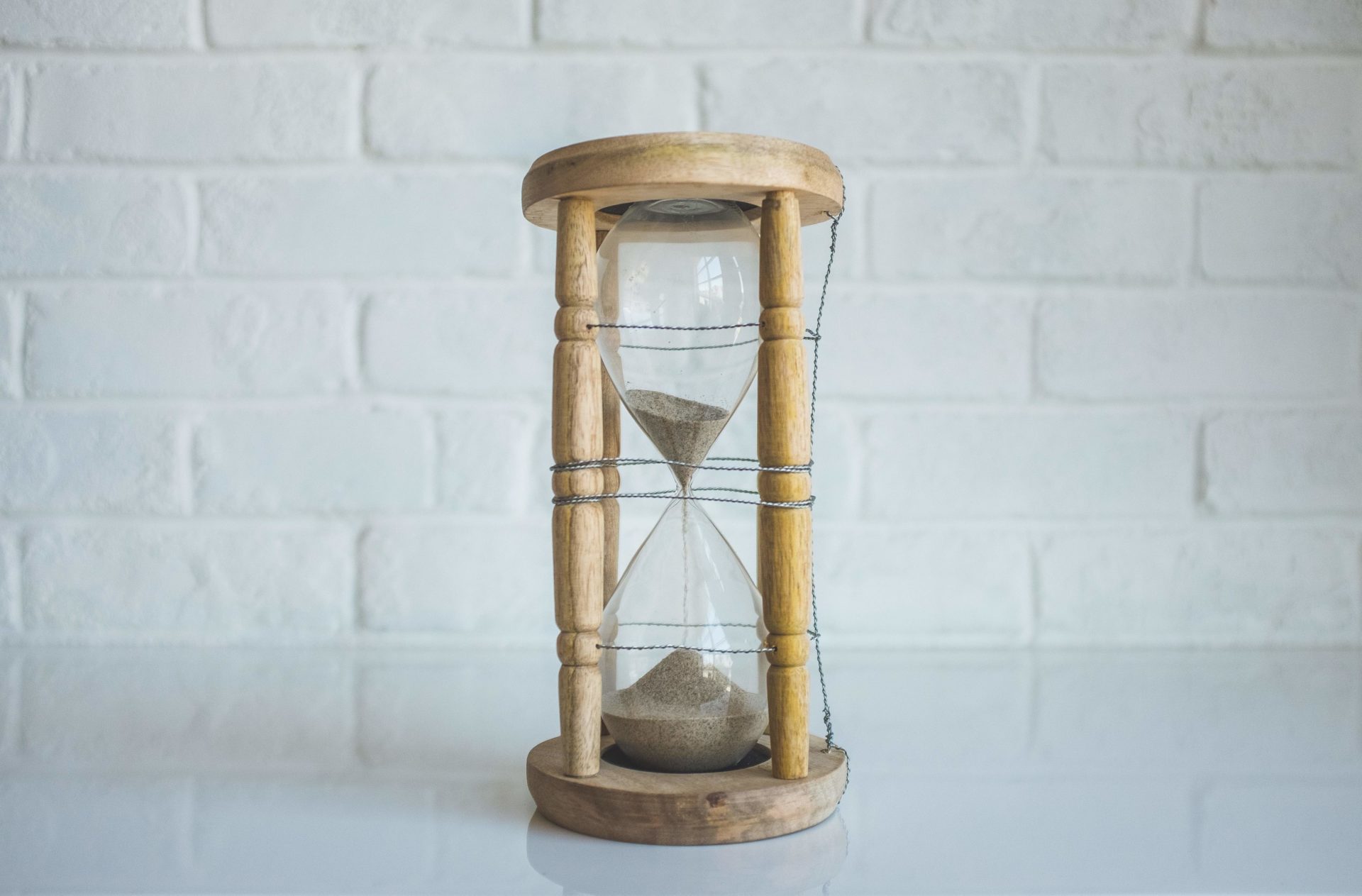 DISCOVER THE TITANIUM SWISS GROUP