OVERVIEW
With more than 20 years of experience in Geneva,
Toni AUTIERI (CEO GROUP), Cédric SEVAZ (CFO GROUP)
and Stève GUEPRATTE (GENERAL MANAGER LEAD CONSTRUCTIONS)
created CONCILIANTIS in 2020.
It relies on TITANIUM SWISS GROUP' solid network.
Humans were born to move, travel and follow the professional and or personal opportunities.
Thus we offer a complete range of services to support you:
Family Office, real estate, banks, insurance, facility management, works, moving …
CONCILIANTIS acts as an advisor and business provider, putting private or professional clients
in touch will our partners in order to mett the most diverse needs.
Guiding you in your new and future environment.
FAMILY OFFICE
A single point t of contact for the management, optimization and protection of your wealth. Creation of legal structures, investment advice, management and wealth planning: we have the network.
REAL ESTATE SEARCH
Tailor-made services.
We will put you in touch with experts, sush as brokers to find your exceptional property, professionals to facilitate your move in the best conditions (customized moving experience, counselling, planning, assistance with customs clearance procedures).
INSURANCES AND BANKS
Connection with our partner's network to meet your highest requirements in the insurance / pension and financial fields.
FIDUCIARY
Our network of partners offers services to support you in the accounting, tax and other administrative fields.
Reliability, quality and professionalism.
INTERIOR DESIGN
Connection with interior design professionals (architects, designers, decorators ... )
Our strenght os to be able to offer a personalized support to meet all work and layout needs.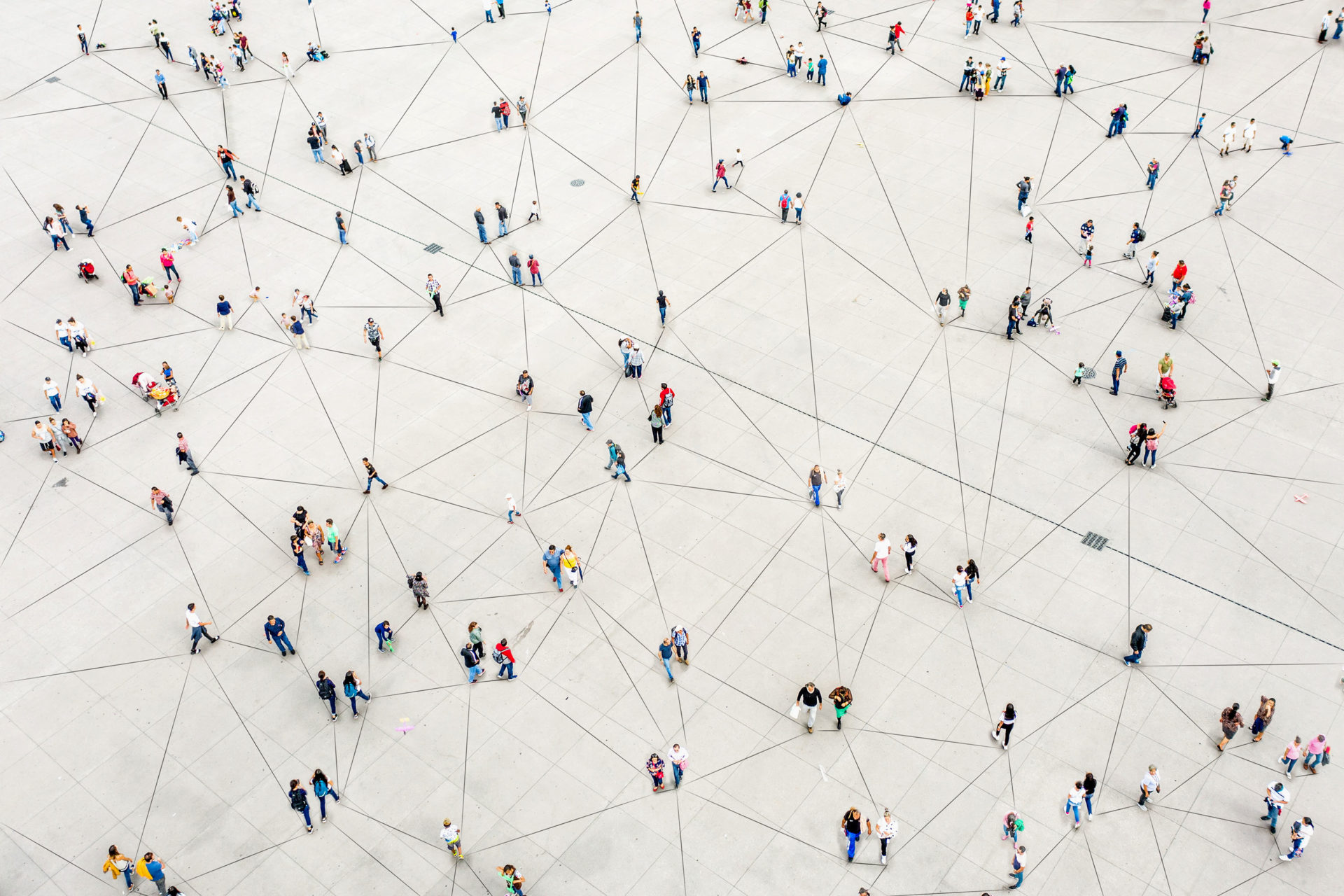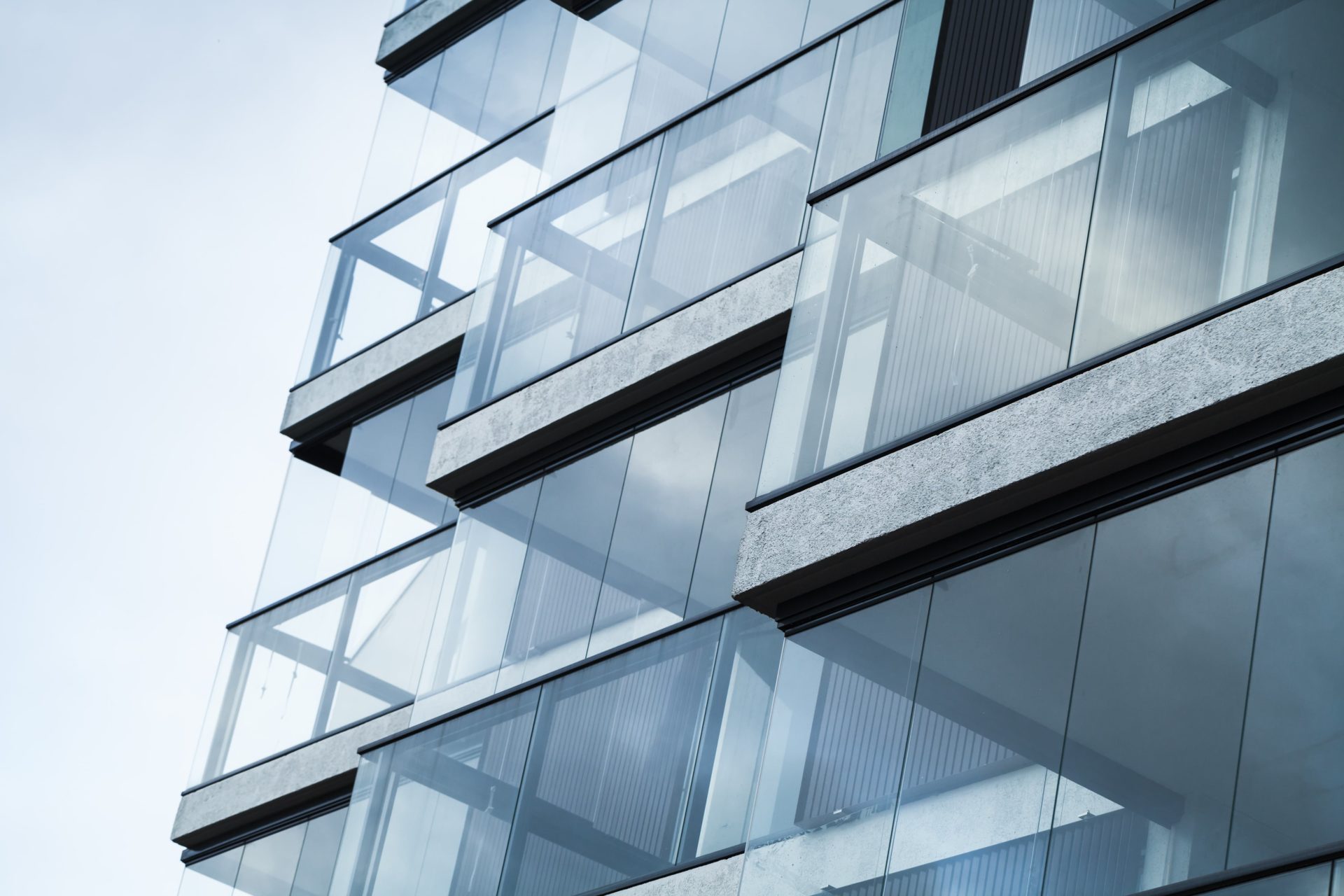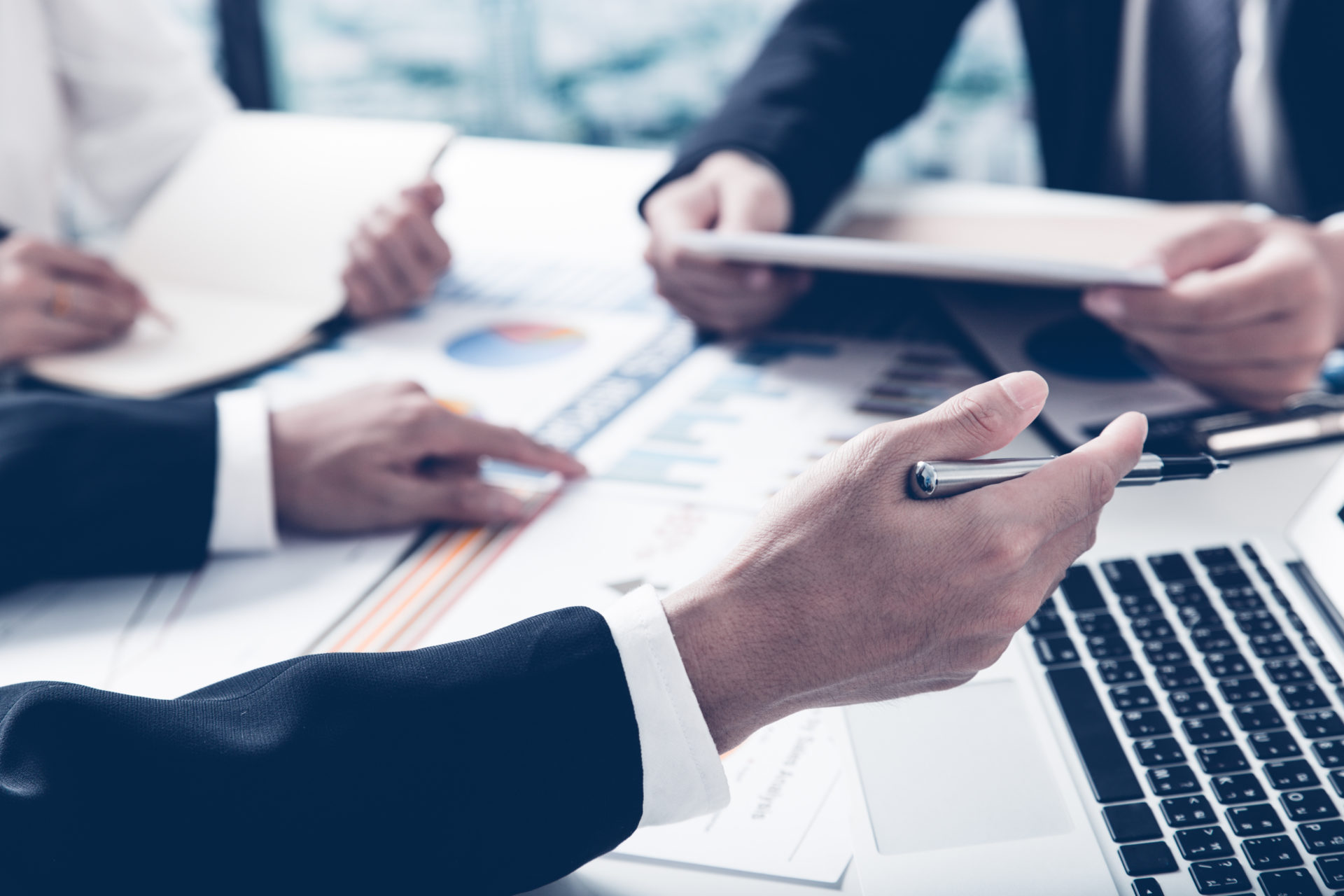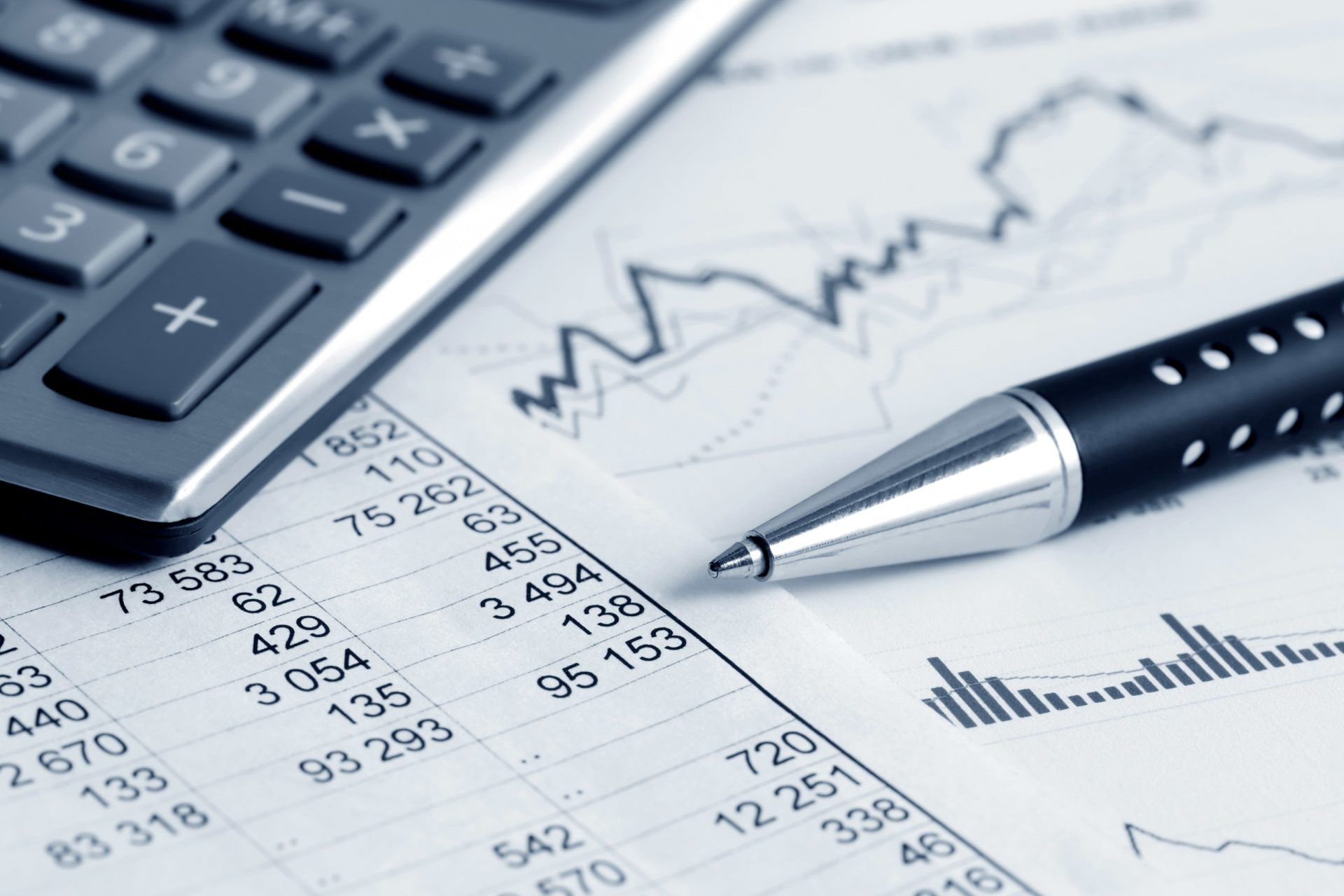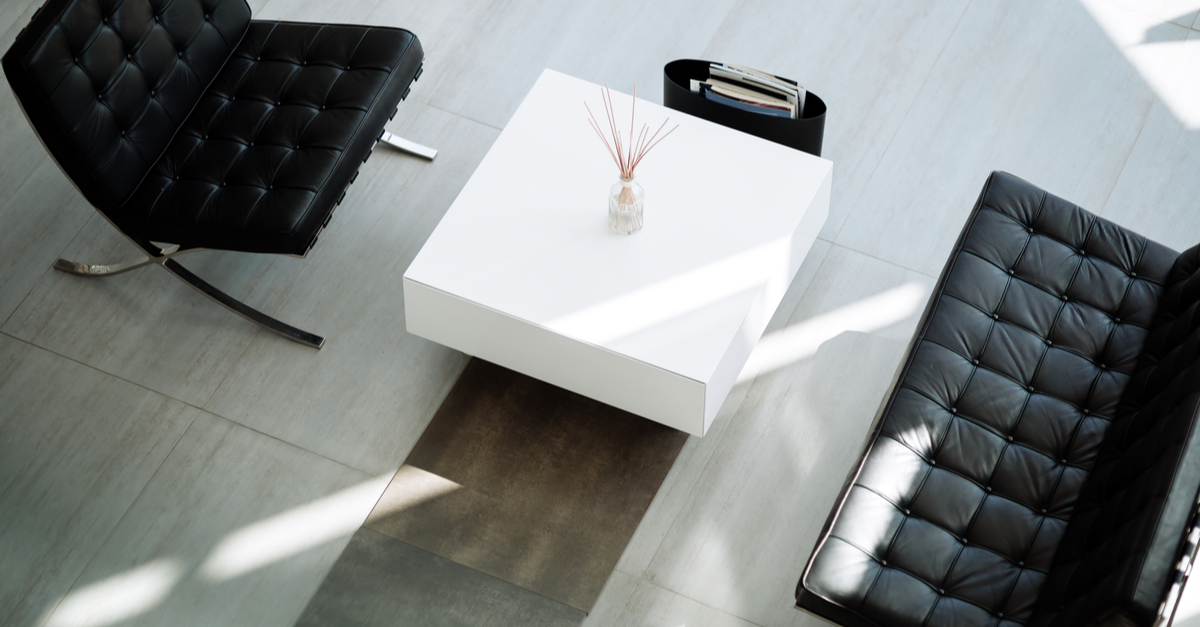 DISCOVER THE TITANIUM SWISS GROUP