OVERVIEW
DELelec is a general electricity company. It was founded in 2020 by Johann Delbreuve, associate director.
On the strength of his 20 years of experience acquired through his work for major names in the electricity sector, Johann Delbreuve decided to increase his responsibilities and manage his own team.
DELelec joins Titanium Swiis Group and becomes a member company, a union legitimized by its close and regular collaboration for more than 13 years on multiple projects.
DELeclec offers complete services with a common goal: to make available its skills and know-how for optimal and secure installations.
 "Human life only lasts a moment, we must have the strength to live it doing what we like the most". Johann Delbreuve.
DELELEC 
ACTIVITIES
Very much in demand in the tertiary and engineering sector, the company provides top-of-the-range electrical and home automation installation as well as the installation and connection of the technical system for lighting and computers.
SURVEY DEPARTMENT
DELelec has a department dedicated to the survey of your electrical and lighting installation projects. From the specifications to the feasibility study, its engineers carry out your lighting design plans, establish costs and bids.
The company also acquires an auditing service in order to expose the possibilities of renovating electrical and energy installations for the respect of normative and legislative prerogatives and the ecosystem.
ELECTRICAL INSTALLATIONS
We carry out electrical installations of all sizes, always in compliance with the standards in force, with rigorous monitoring of their development.

Strong current
⁃ Domestic, industrial and administrative electrical installations
⁃ Lighting installation and sockets
⁃ Home automation installation, automation (EIB,KNX)
⁃ Renovation and improvement of electrical installations

Weak current
⁃ Computer network facilities
⁃ Measurement and certification of universal wiring
TEMPORARY INSTALLATIONS
DELelec is able to install an electrical system for periodic use on building sites or for various events while respecting the safety of all.
SECURITY
In order to provide a security service to our customers, we carry out video surveillance and burglary installations in conjunction with our multi-brand suppliers and partners.
MAINTENANCE
The DELelec team takes care of the maintenance of your installations. It ensures that all electrical systems are up to date.
Its breakdown service remains active for any breakdown or malfunction. Your safety is our priority.
LIGHTING
Thanks to its large network of manufacturers specialising in lighting, you will be able to benefit from a supply of varied and high quality chandeliers corresponding to your desires.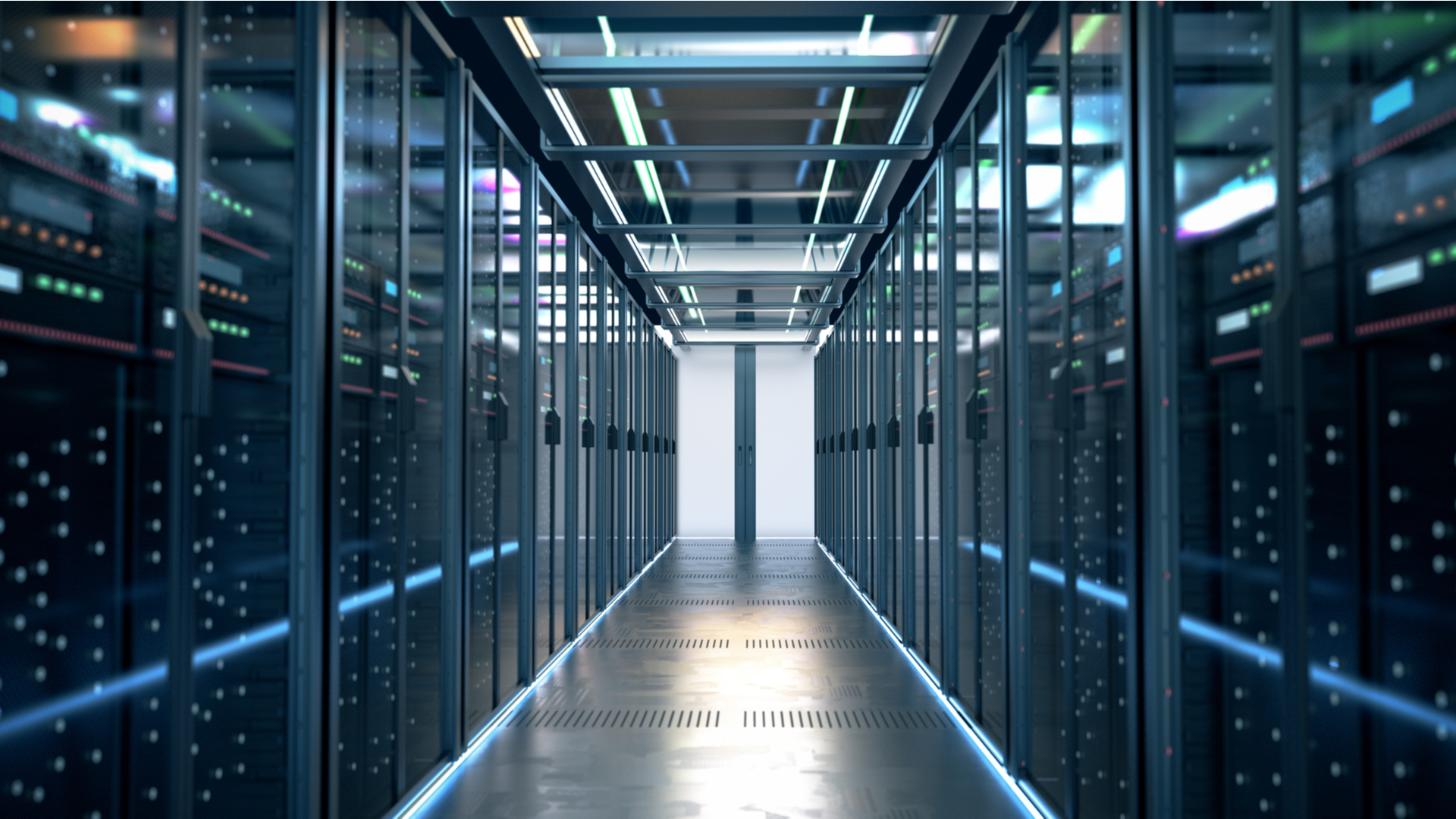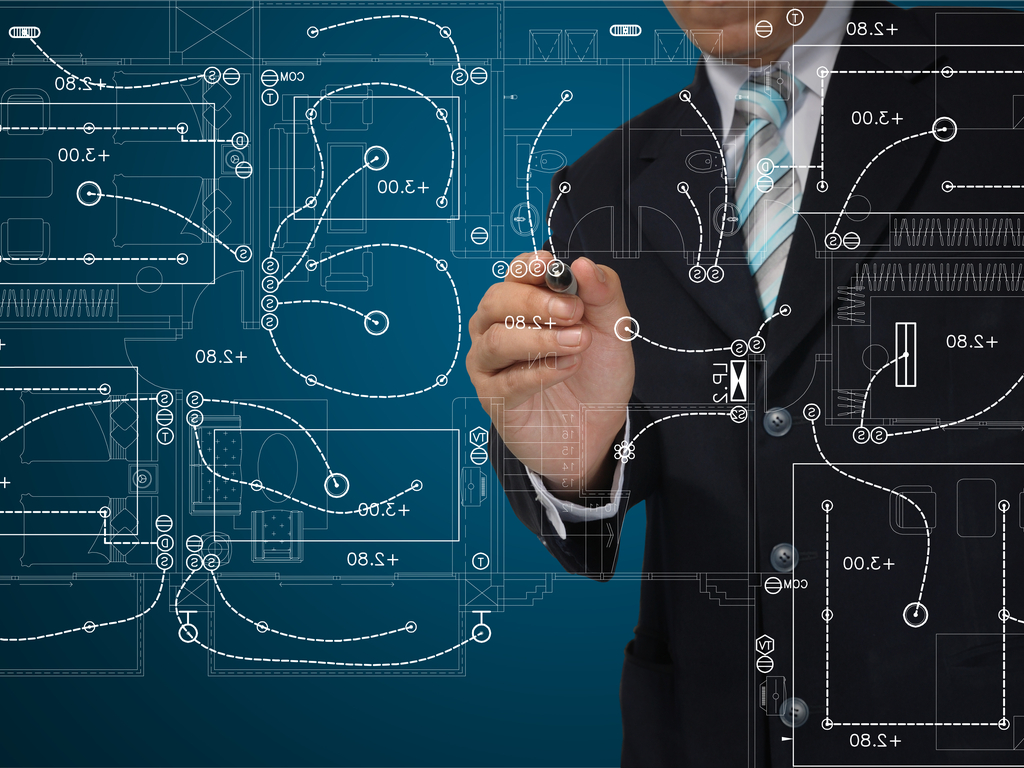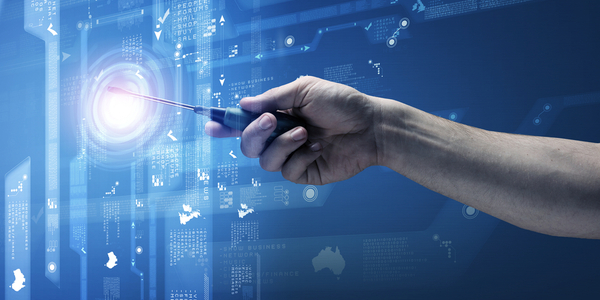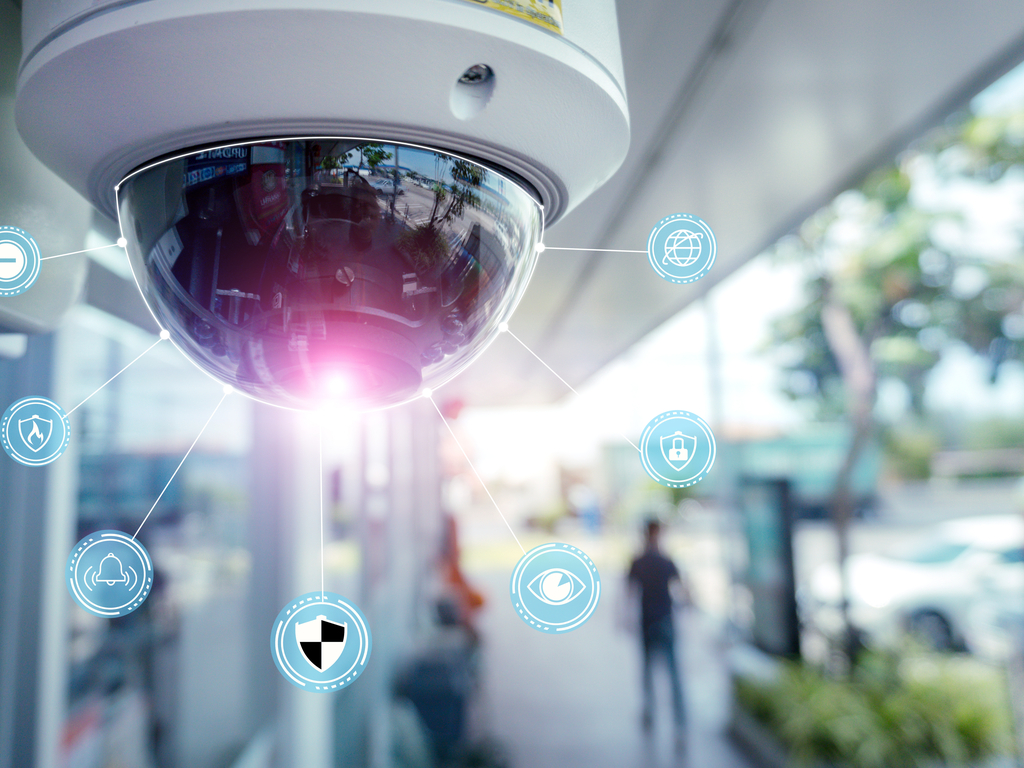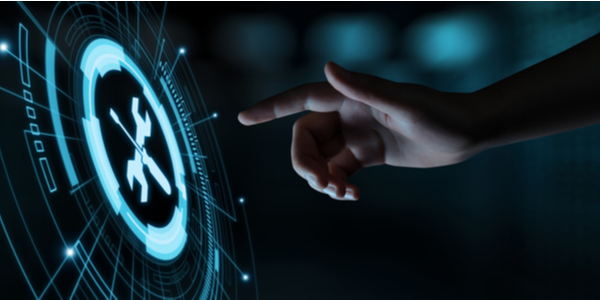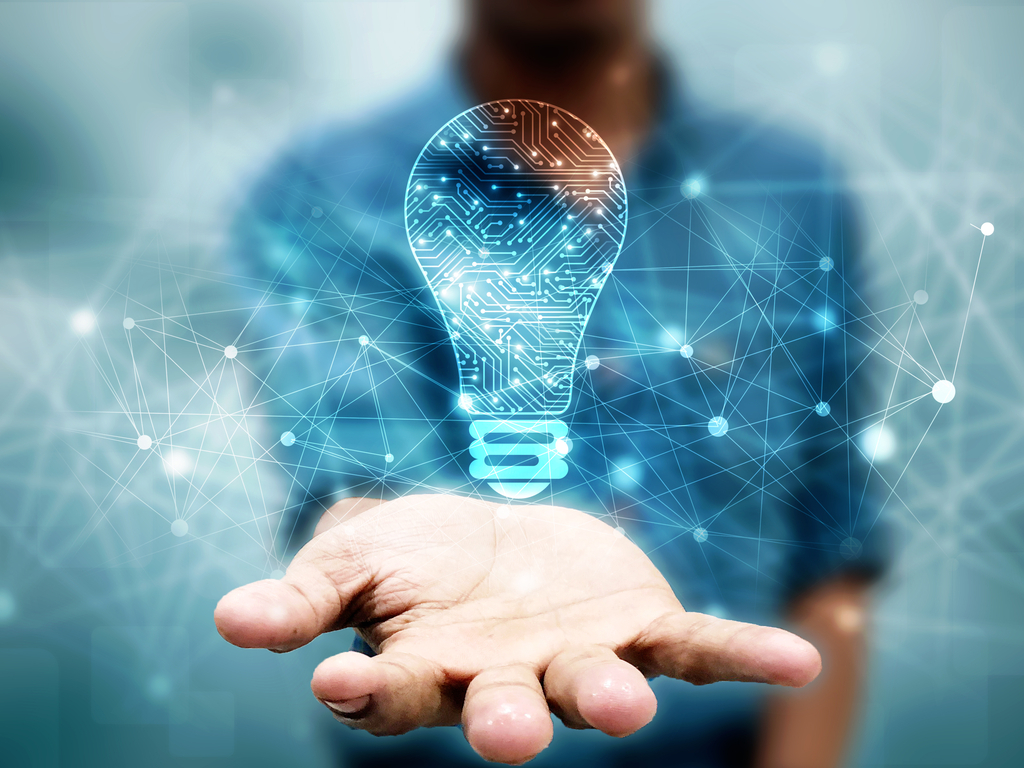 Discover the titanium swiss group