OVERVIEW
Partner of Titanium Swiss Group, NG Expertise offers a wide range of accounting and fiduciary services, including domiciliation services and valuation services, to companies and individuals. Its associate director, Nicolas Galaby, relies on an experienced team to provide advice according to your timescale, budget and commitments, but always with a concern for quality, availability and transparency.
His team uses rigorous methods and is constantly up to date with changes in legislation, guaranteeing you an efficient and effective service across several sectors: construction, trade, insurance and architecture accounting.
NG EXPERTISE ACTIVITIES
NG Expertise also has a department dedicated to human resources. They cover personnel management, salary processing, contract establishment, and other HR procedures.
They will accompany you throughout, handling expert reports, balance sheets, budgetary controls, domiciliation, reviews and all legal formalities. You'll receive the very best personalised support on a daily basis and throughout the year.
"We take care of your administrative, tax and accounting obligations so that you can focus exclusively on your core business and make the right strategic decisions." Nicolas Galaby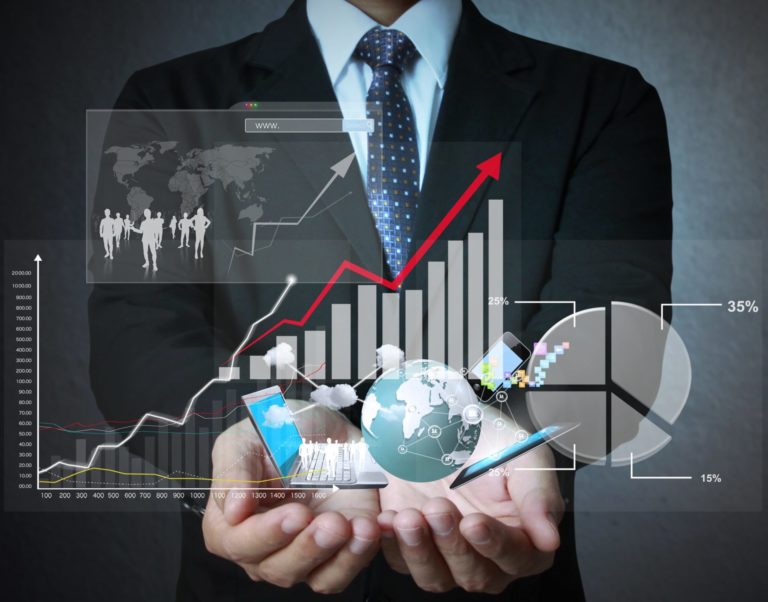 DISCOVER THE TITANIUM SWISS GROUP