OVERVIEW
Trisax is one of the founding companies of Titanium Swiss Group. It carries out finishing activities in construction, renovation and interior design, specialising in three central areas: partitions, floors and ceilings. Trisax is managed by Toni Autiéri, CEO of Titanium Swiss Group.
Integrated into the Titanium Group in 2014, Trisax is a renowned hardwood flooring company in Geneva, recognized for its expertise in prestigious interior design as well as the simplicity of the relationships it has with its clients, who have trusted it for years. Trisax is committed to fluid work coordination and unparalleled responsiveness. It is an efficient network of suppliers and factories, which guarantees a significant time saving and allows it to offer turnkey services in respect of quality, deadlines and budgets.
TRISAX 
ACTIVITIES
Trisax is the specialist in high-end interior design, offering you a 360° service for your construction project and layout. Commercial, administrative, industrial and functional premises, hotels, villas and other accommodation – Trisax will realise your project with innovation and artistry.

Floors, ceilings, partitions, security, furniture, joinery – Trisax takes care of these with exemplary know-how and attention to detail. Trisax can lead a custom-made development project from the research and development stage to the implementation and then layout and maintenance.

PARTITIONS
Glass, wood or firebreak walls, integration of technical equipment such as LED screens or touch screens, Trisax knows how to propose creative, aesthetic and innovative solutions to adapt to modern needs. Mobile and removable partitions, glass, wood, metal, firewall and fire door, doors – contact us to determine the ideal choice.

FLOORS
Natural coating, manufactured, total or partial, concrete, marble – Trisax has extensive and up-to-date experience in the field of flooring and offers a wide creative choice to find the solution to meet your expectations. False floors, engineered flooring, carpet, tiling, earthenware, parquet, PVC floors – let Trisax make the right choices for your project.

CEILINGS
Acoustic treatment or space planning, air conditioning or heating management – whatever your needs, Trisax offers personalised support to improve and optimise your space.


DESIGN & SURVEYS
Titanium Swiss Group manages projects from the most conventional to the most complex, undertaking the design, construction and renovation of prestigious projects in Switzerland and abroad.
Trisax Switzerland and Trisax France are the companies at the heart of the Group. They are ideally placed to use the Group's expertise to help you realise your project.
Carpentry & Metalwork
Titanium has integrated metalwork and carpentry companies into Trisax to provide a complete and personalised fitting service that offers both modernity and security. As a custom carpentry company, Trisax prides itself on the precision manufacture of unique and creative elements, carefully designed by our engineers.
Art & Decor
Titanium Swiss Group offers a complete development, renovation and architectural service for all types of commercial building design in one prestigious interior decoration company.

Interior design is part of the Group's DNA. We bring together the most recognised companies, partners and contractors in the country, with proven know-how across numerous fields. Whether working on office spaces or mansions, universities or hospitals, Titanium will adapt to your requirements and technical specifications while offering you the latest innovations in the sector.
Construction
Titanium Swiss Group is one of the leading construction companies in Switzerland with an extensive network of reliable and responsive commercial construction contractors who can adapt to your needs.

Respect for deadlines, organisation and complementary skills are the values shared by contractors who are accustomed to working together on prestigious projects with high requirements. For your interior design, renovation and or construction projects, you can count on Titanium for total transparency and a minimum of points of contact.
3D MODELLING
Titanium Swiss Group gives its customers the opportunity to view their projects or create a virtual visit using augmented reality, using powerful 3D modelling software. This digital mock-up technology also gives the client a better control of time and budgets as the stages of the work progress.

Thanks in particular to the use of the BIM (Building Information Modelling) process, Titanium is up to date with French and European directives. This methodology facilitates collaboration between the different trades on a site with a continuously updated collaborative database.
LIGHTING
Titanium Swiss Group offers high-end electrical installation services and technical exterior lighting and interior lighting systems. Particularly suitable for commercial lighting, our high current, low current, automated lighting systems are guaranteed to meet your expectations.

Whether installing electrical and lighting systems for conference rooms, administrative offices, cafeterias, stations, hospitals, schools, sports halls, residences or villas, Titanium schedules engineers to keep work advancing efficiently.
INTERIOR DESIGN
When it comes to interior design, Switzerland-based Titanium Swiss Group has it in its very DNA. From creation, interior design has been at the heart of our company and cuts across all of our activities. An Interior designer since 1998, Trisax was one of the Group's founding companies and shares the common values within the Group: perfectionism, quality and rigour.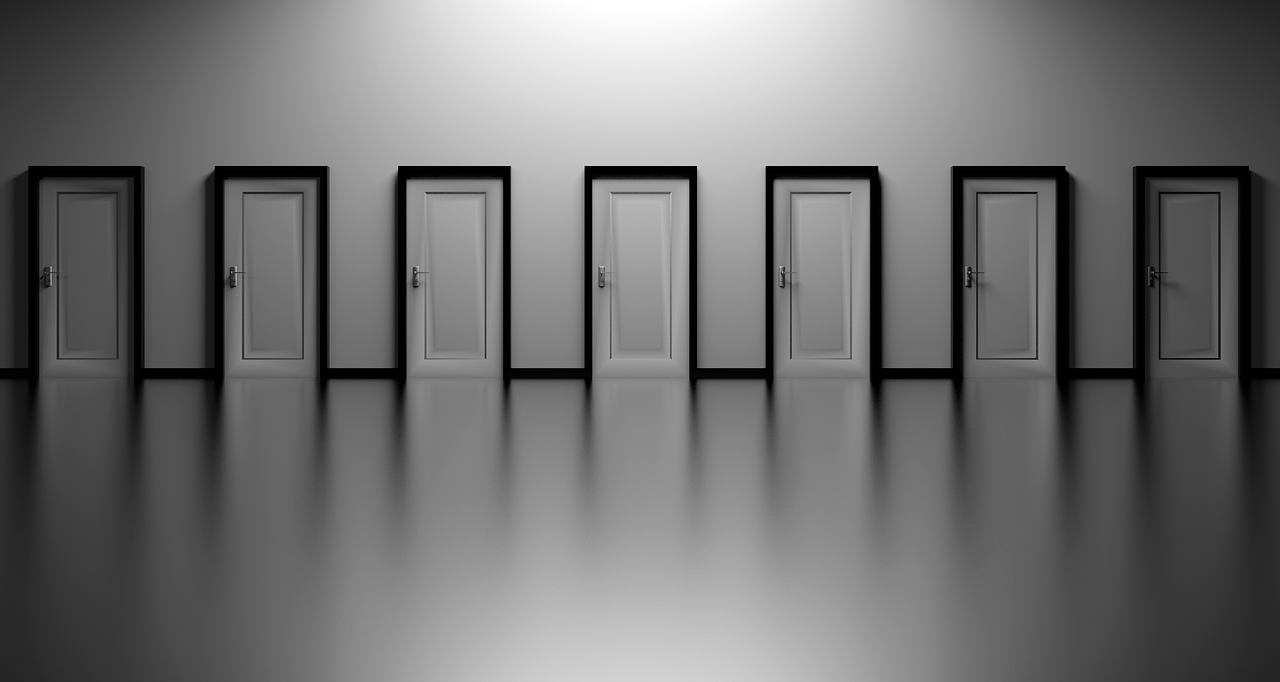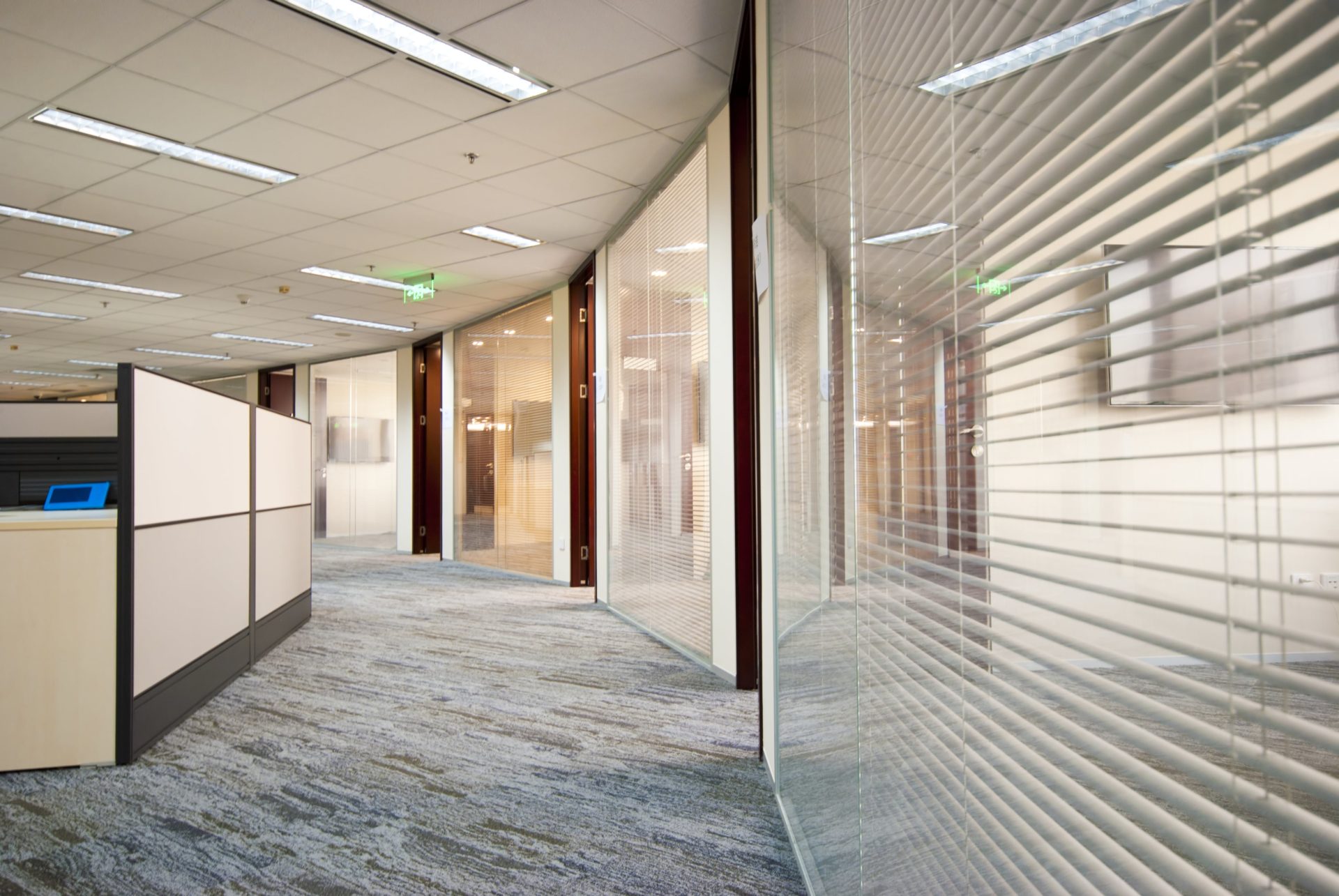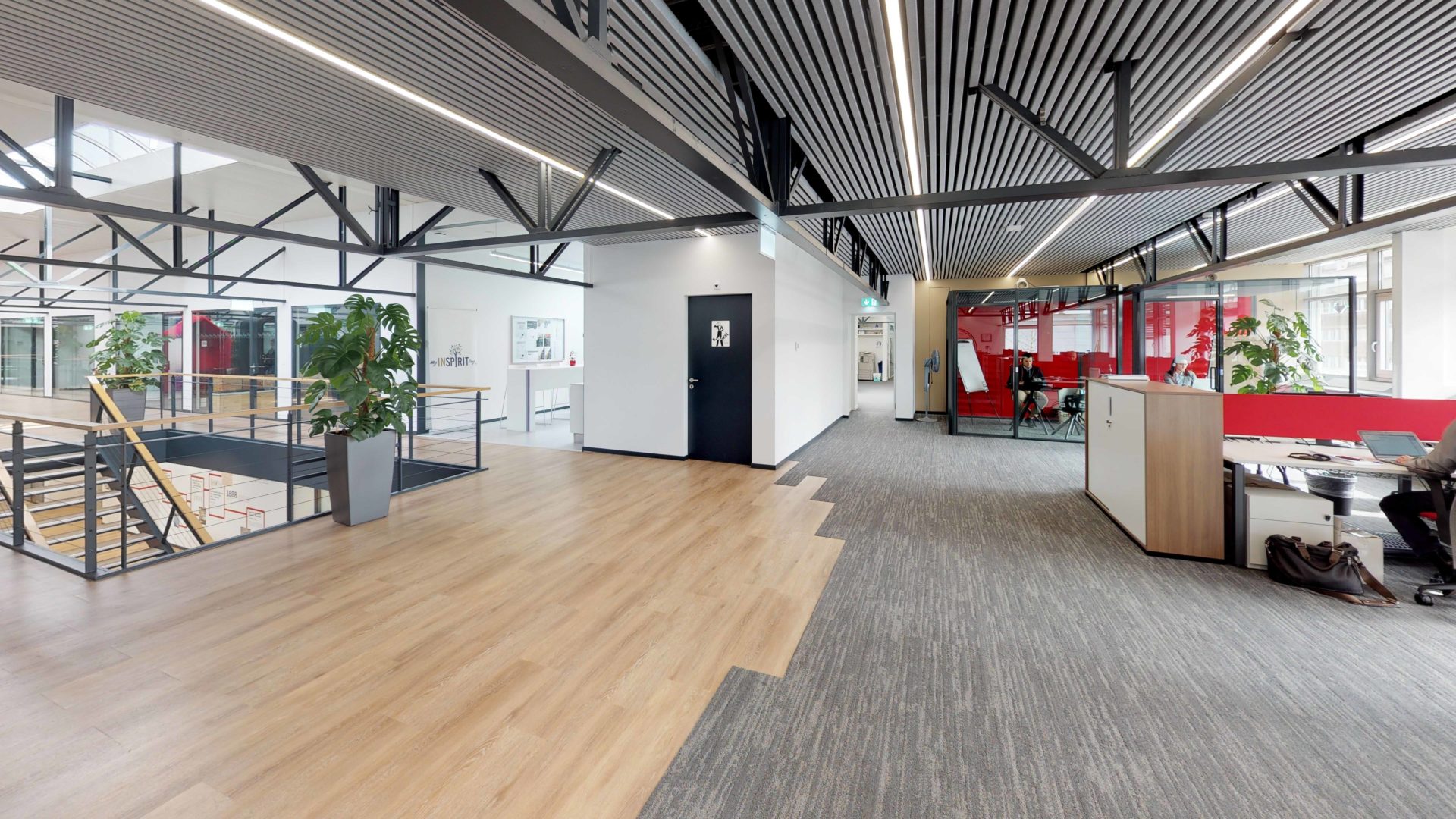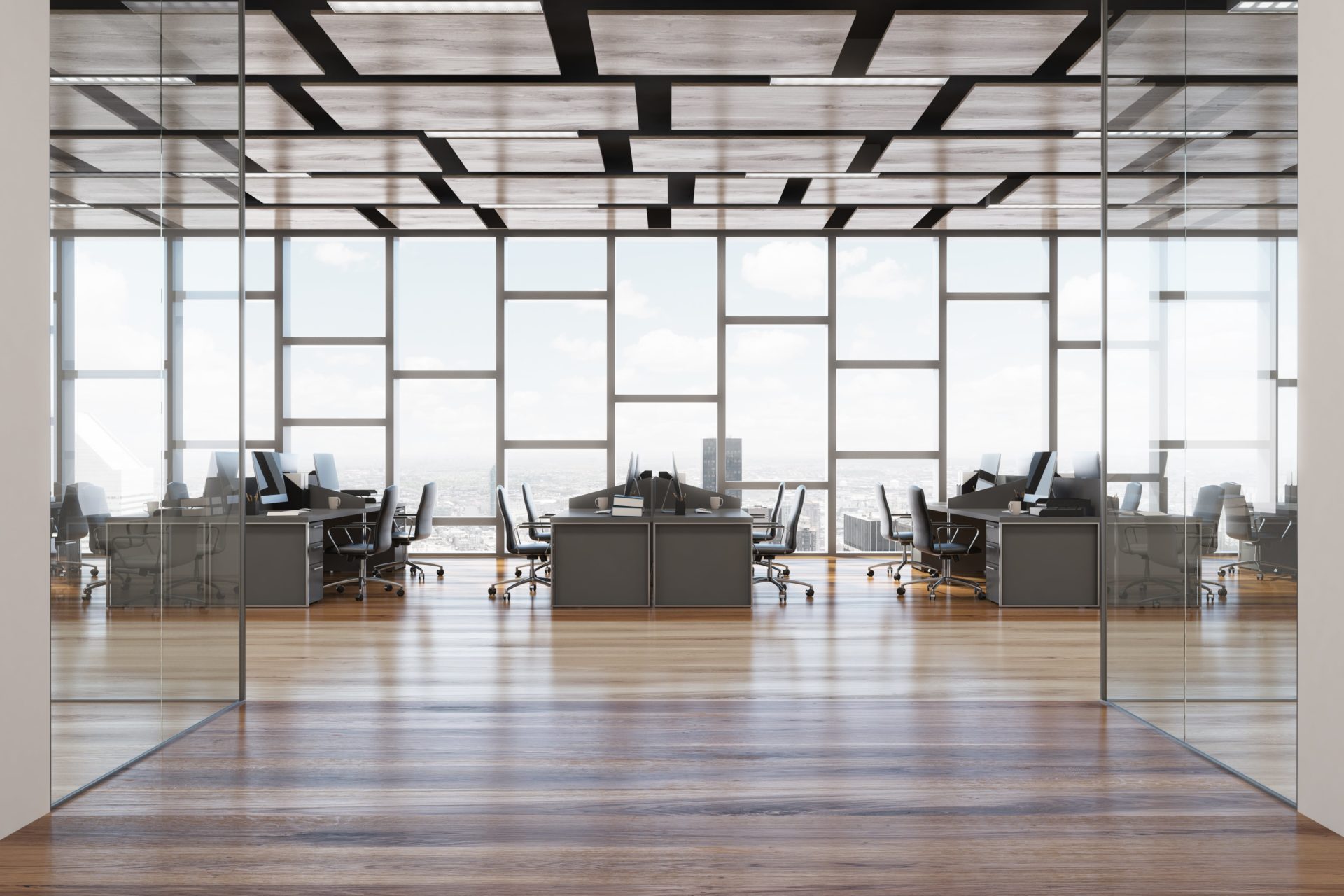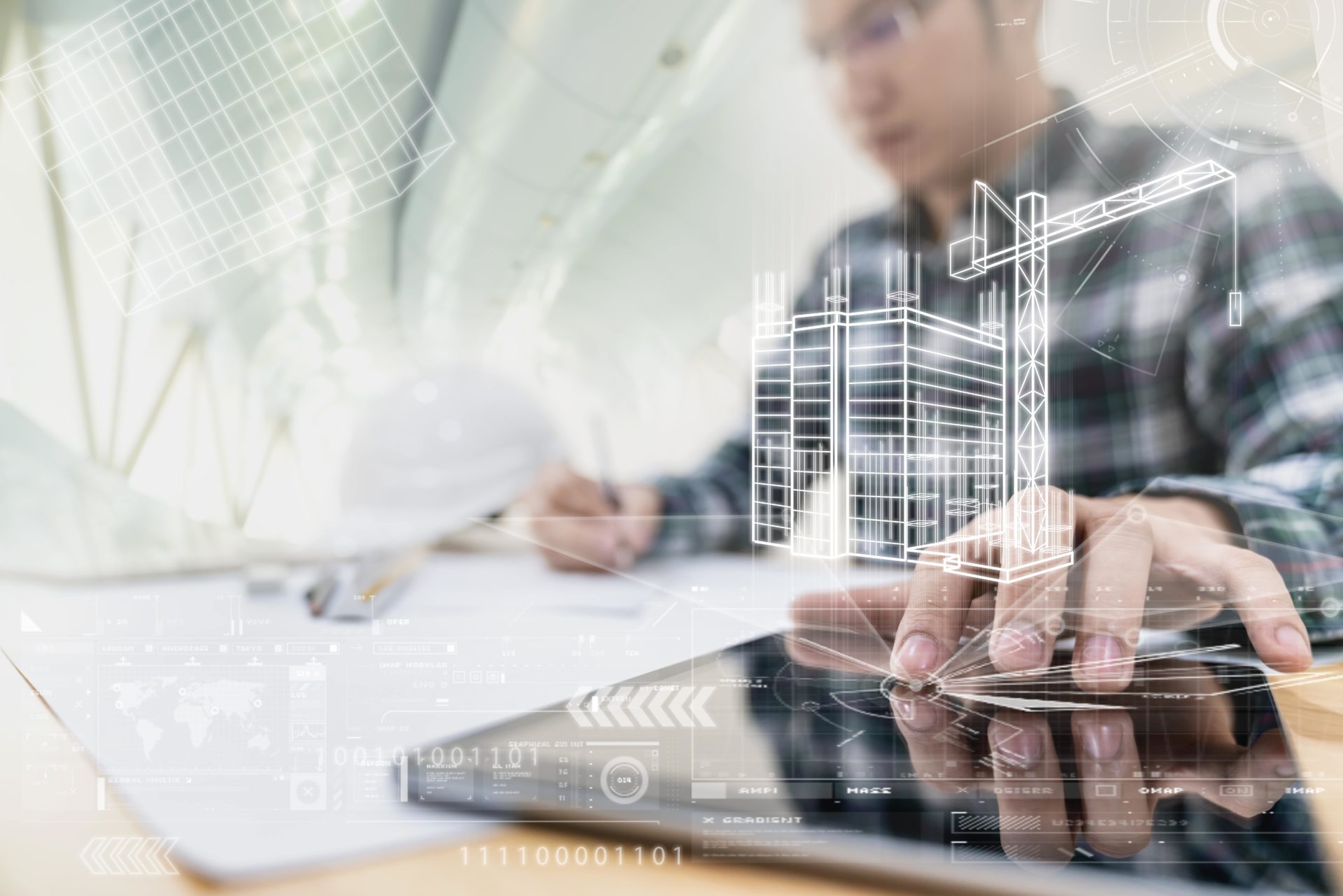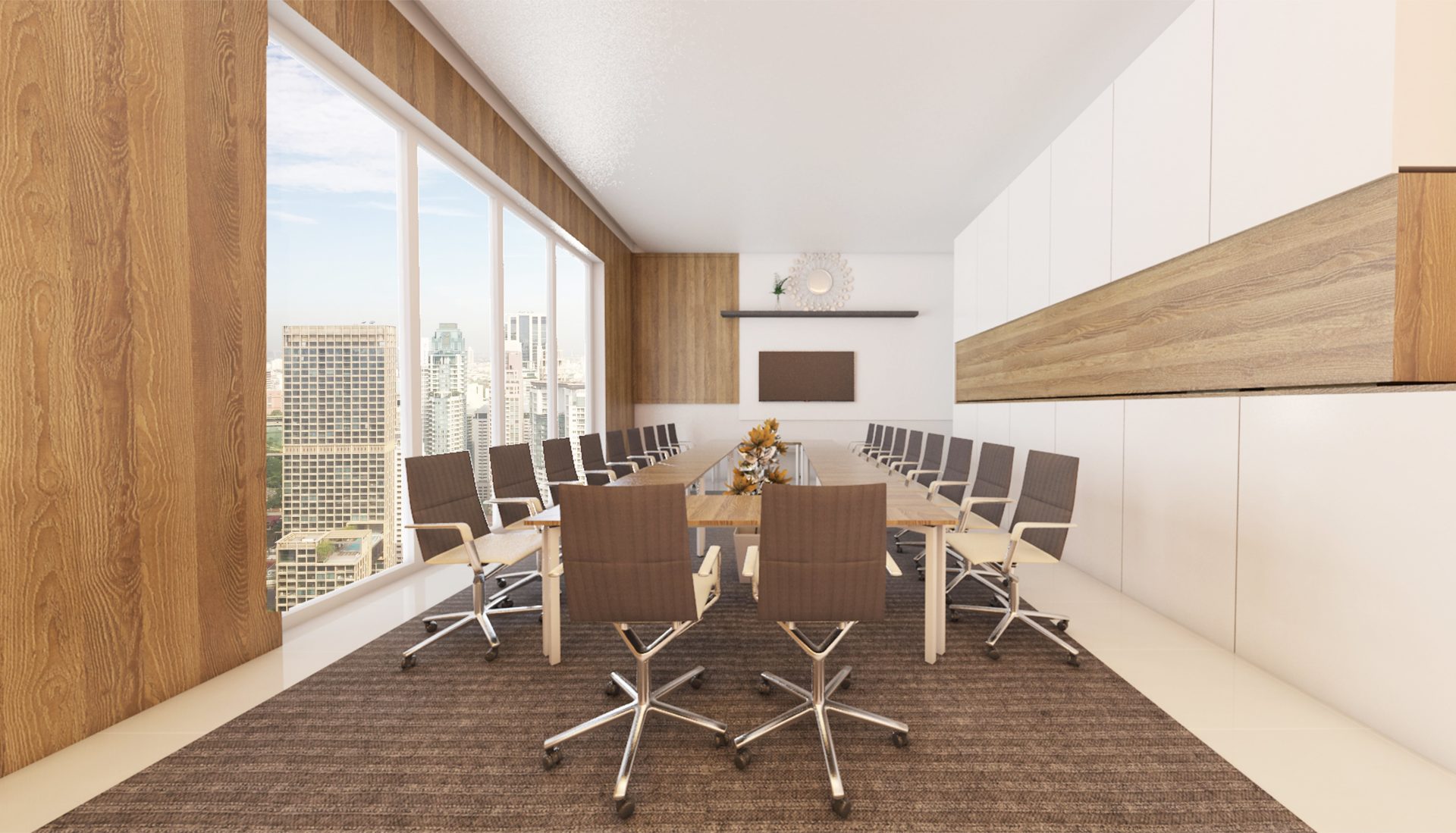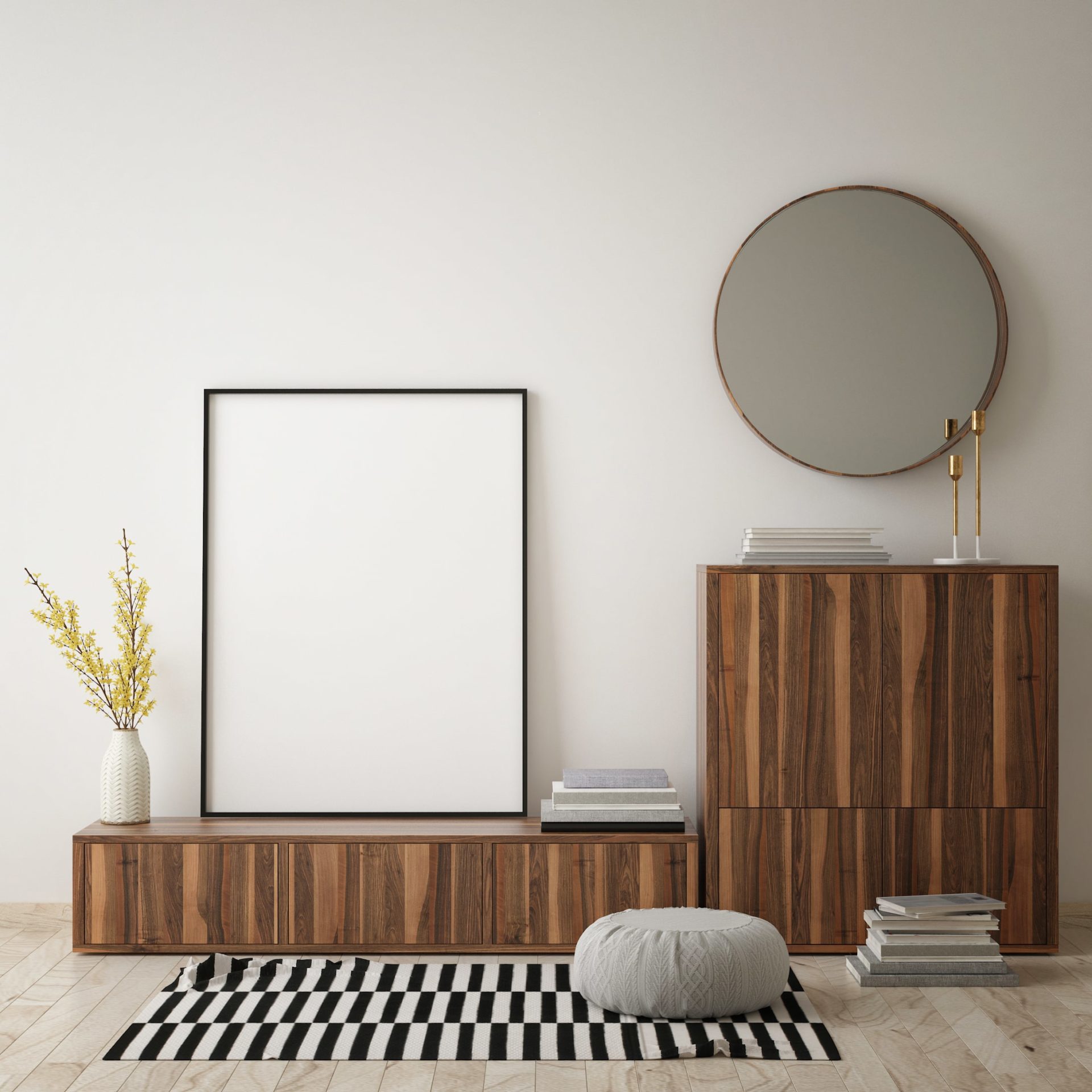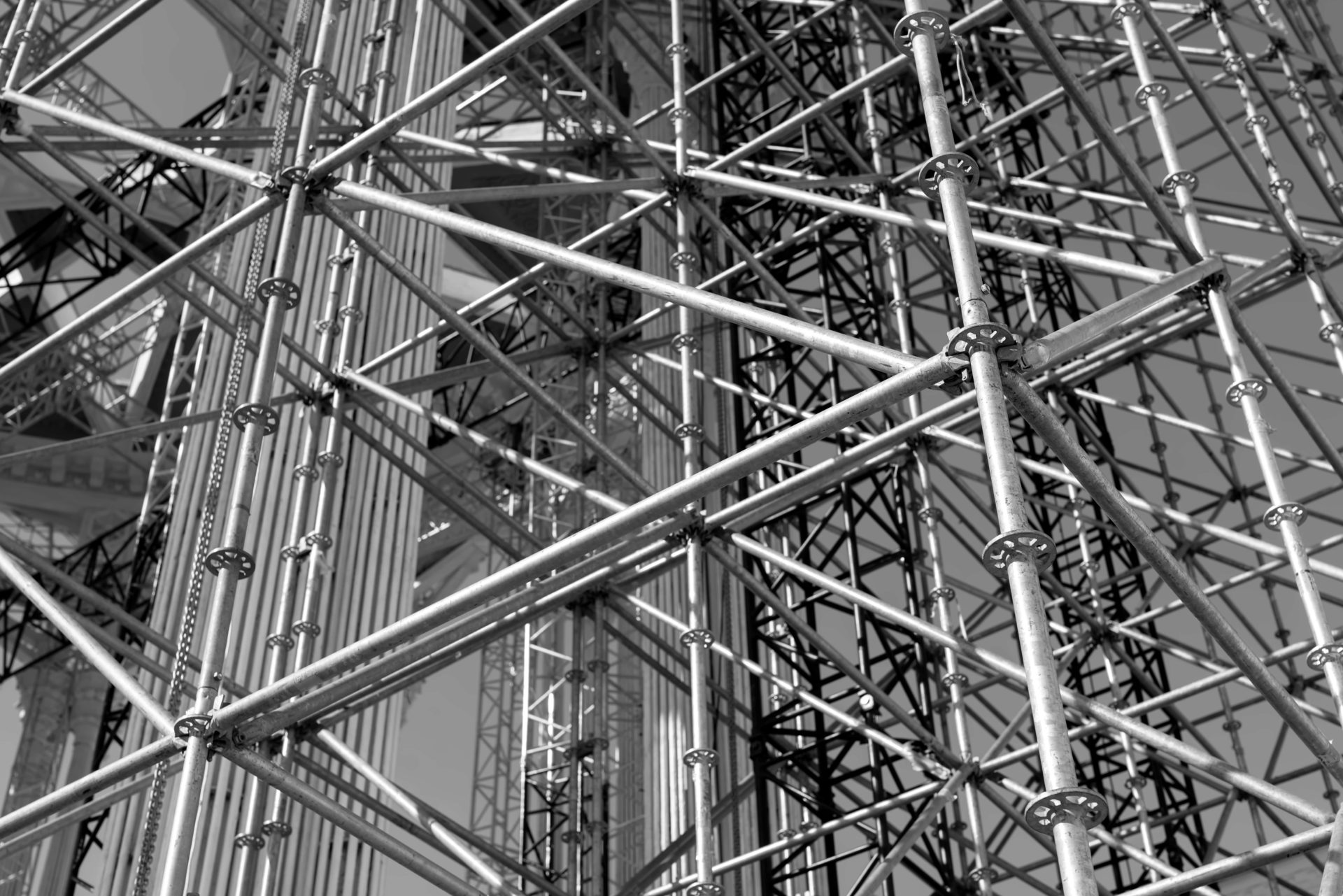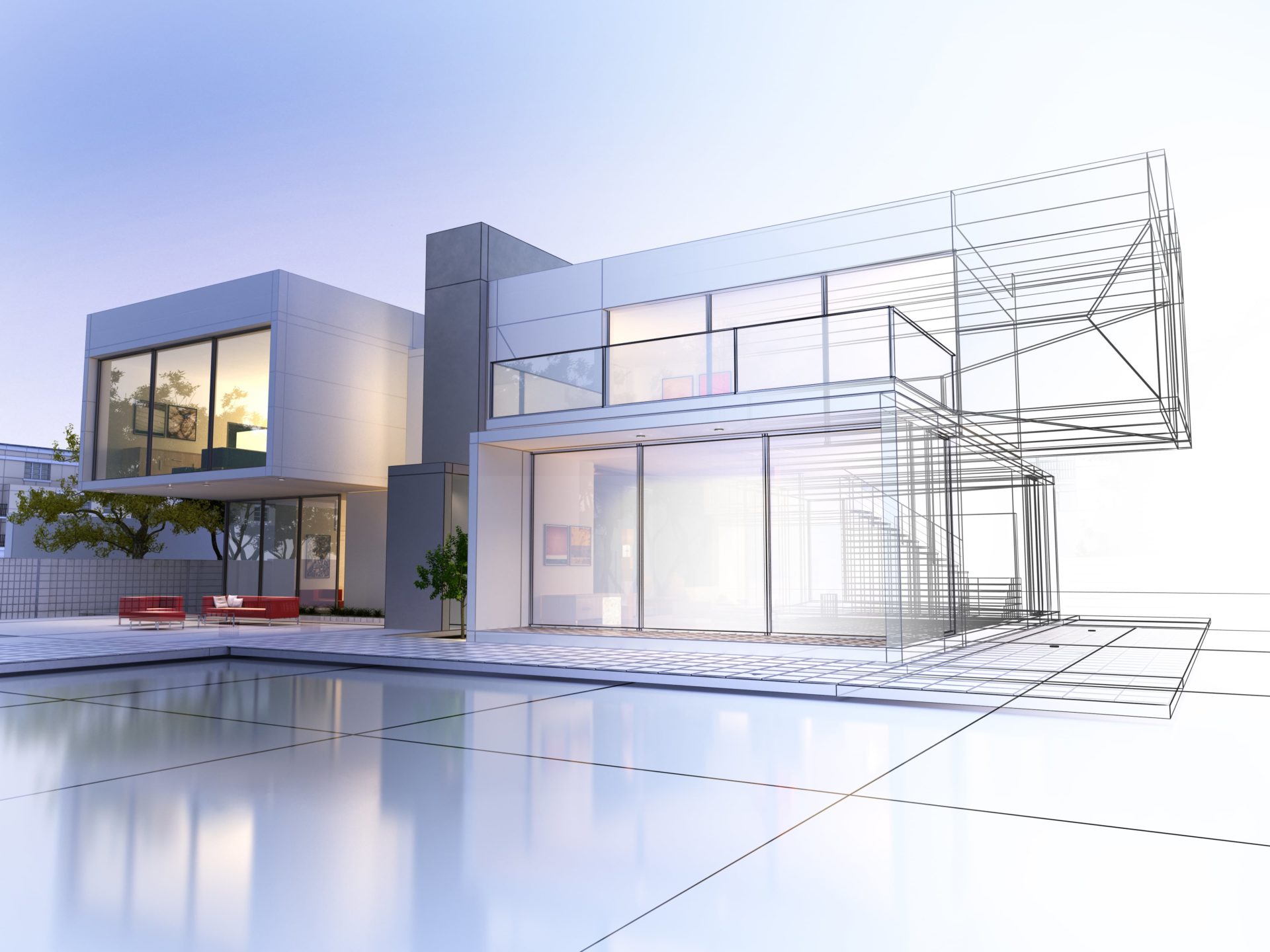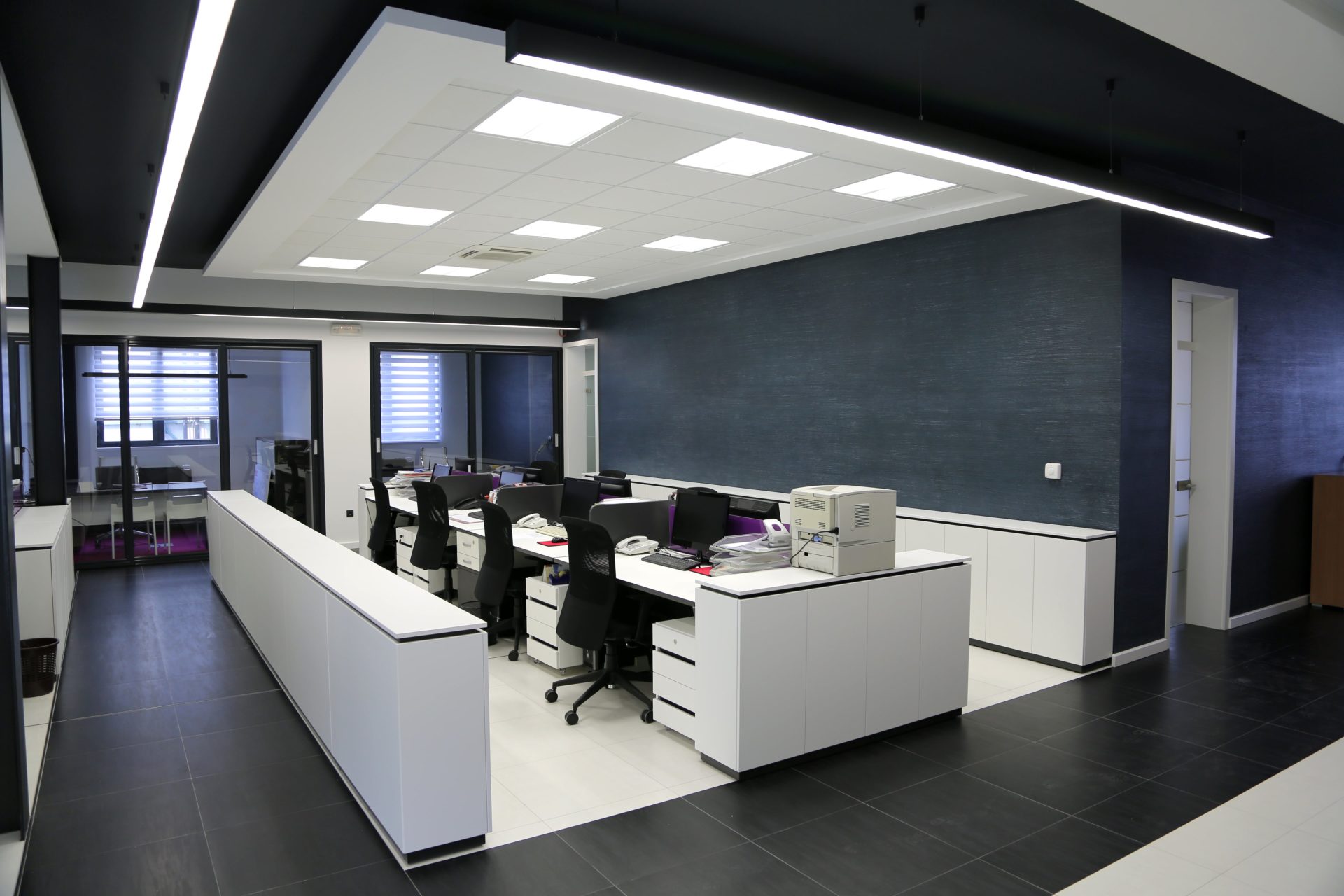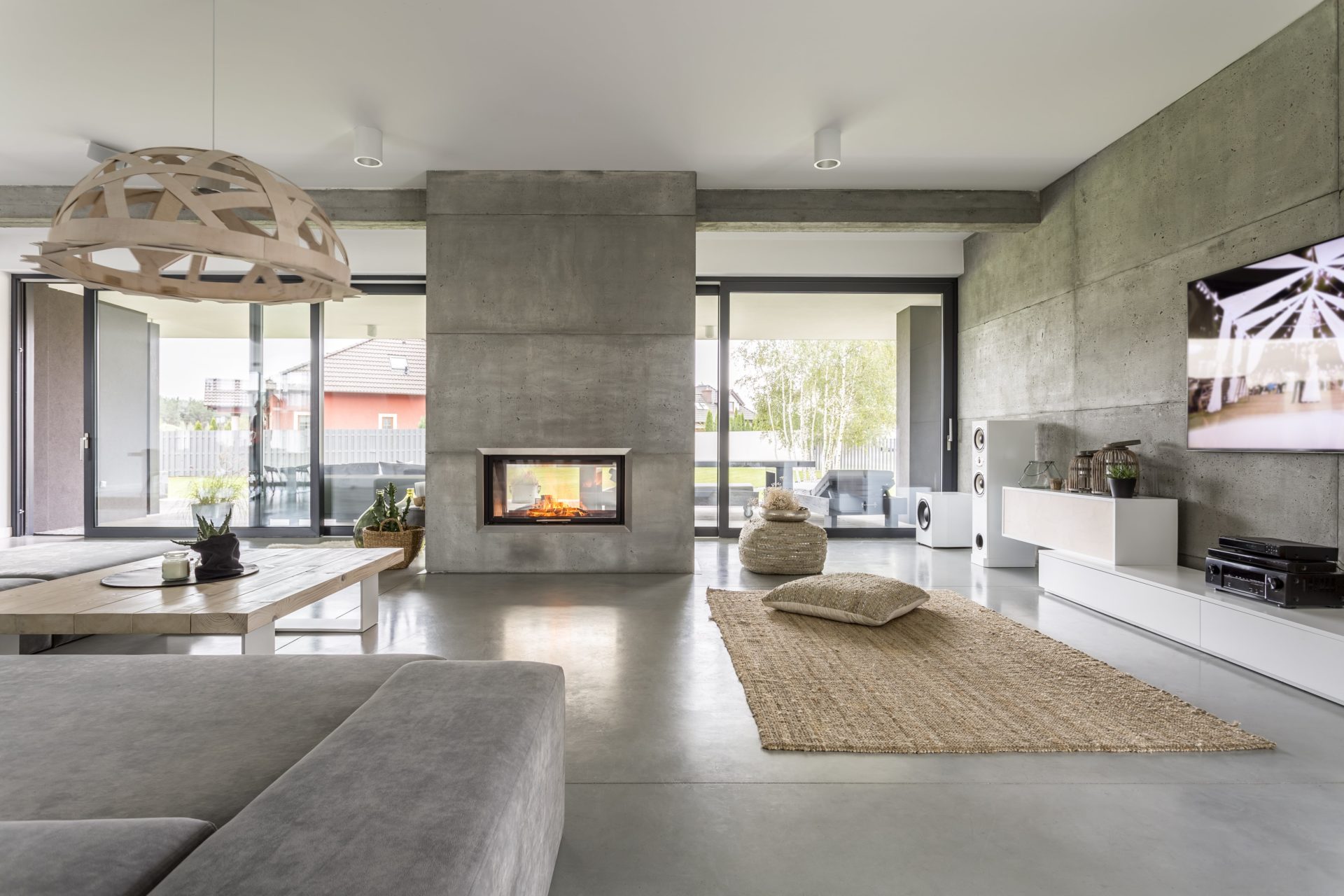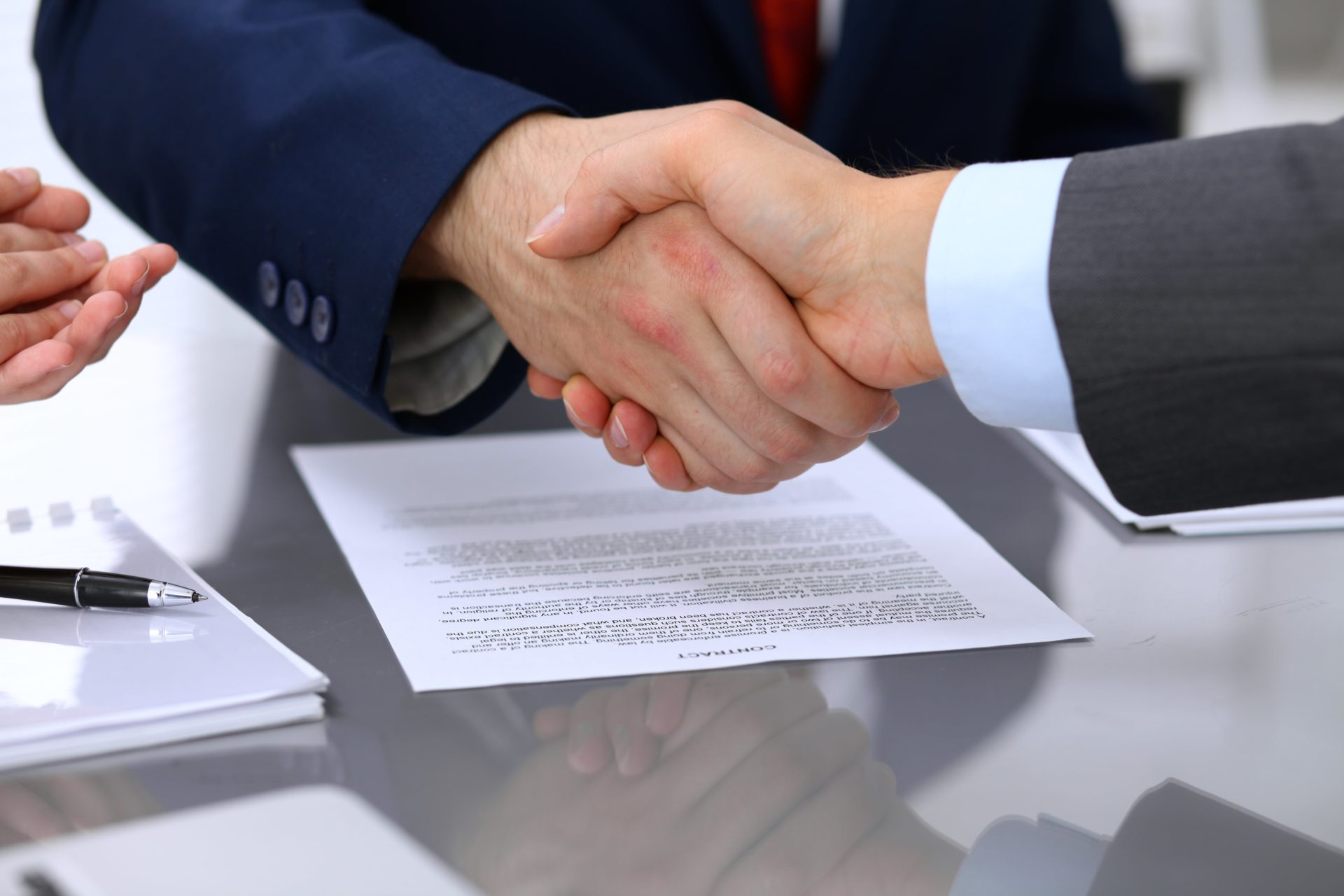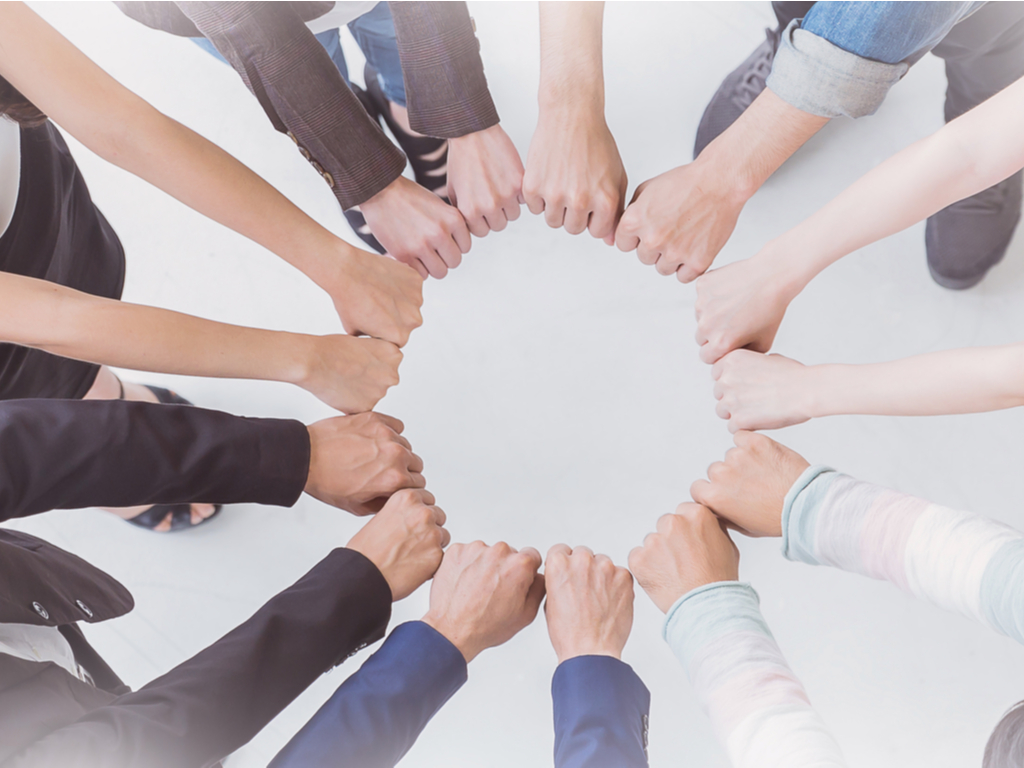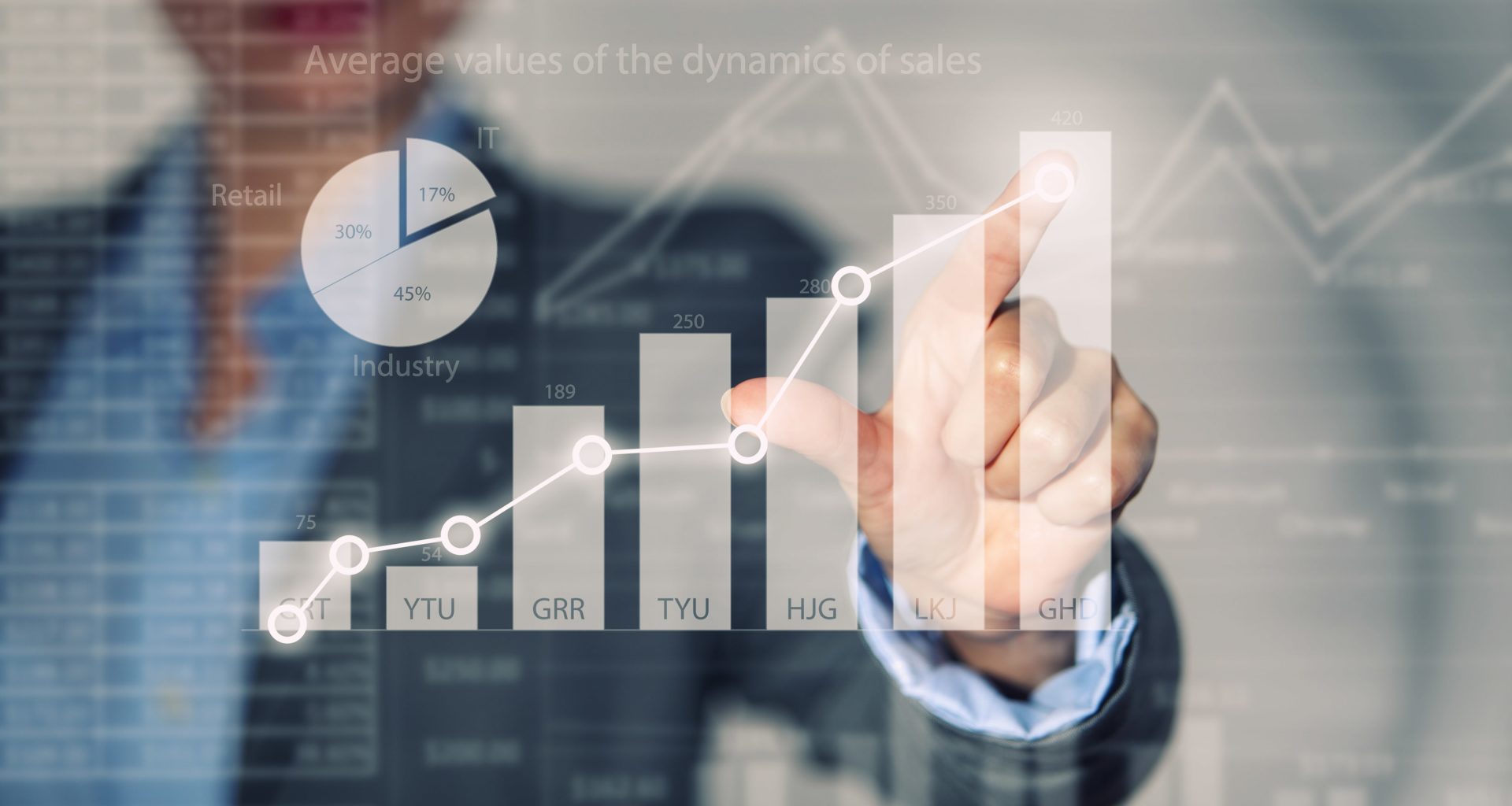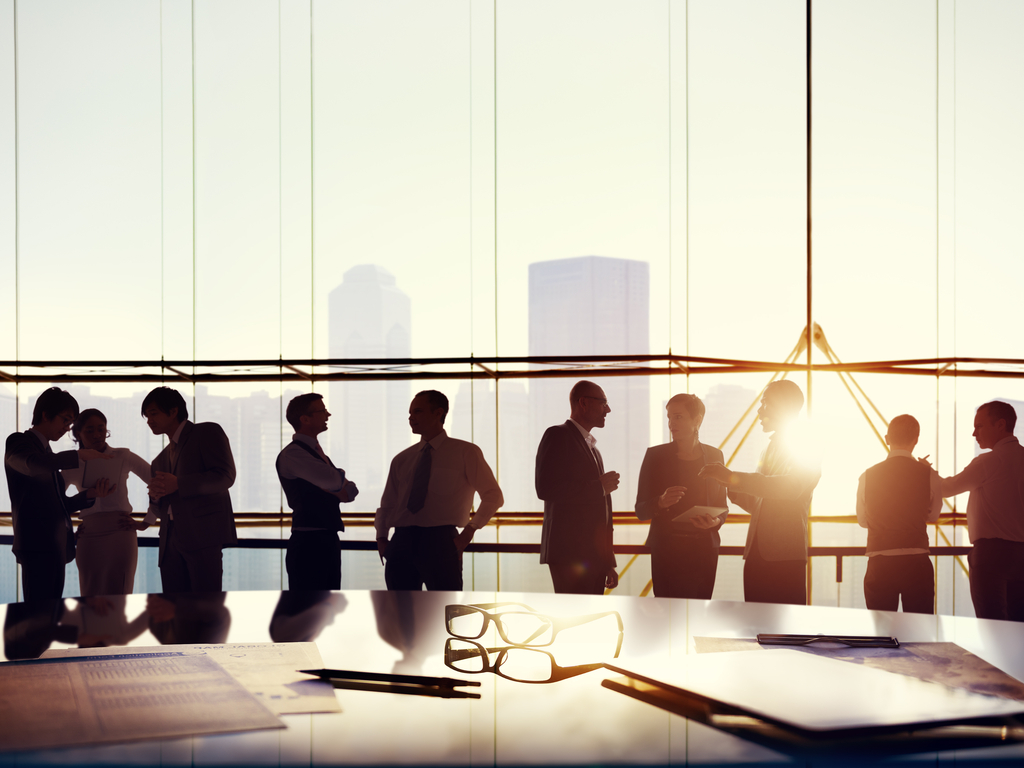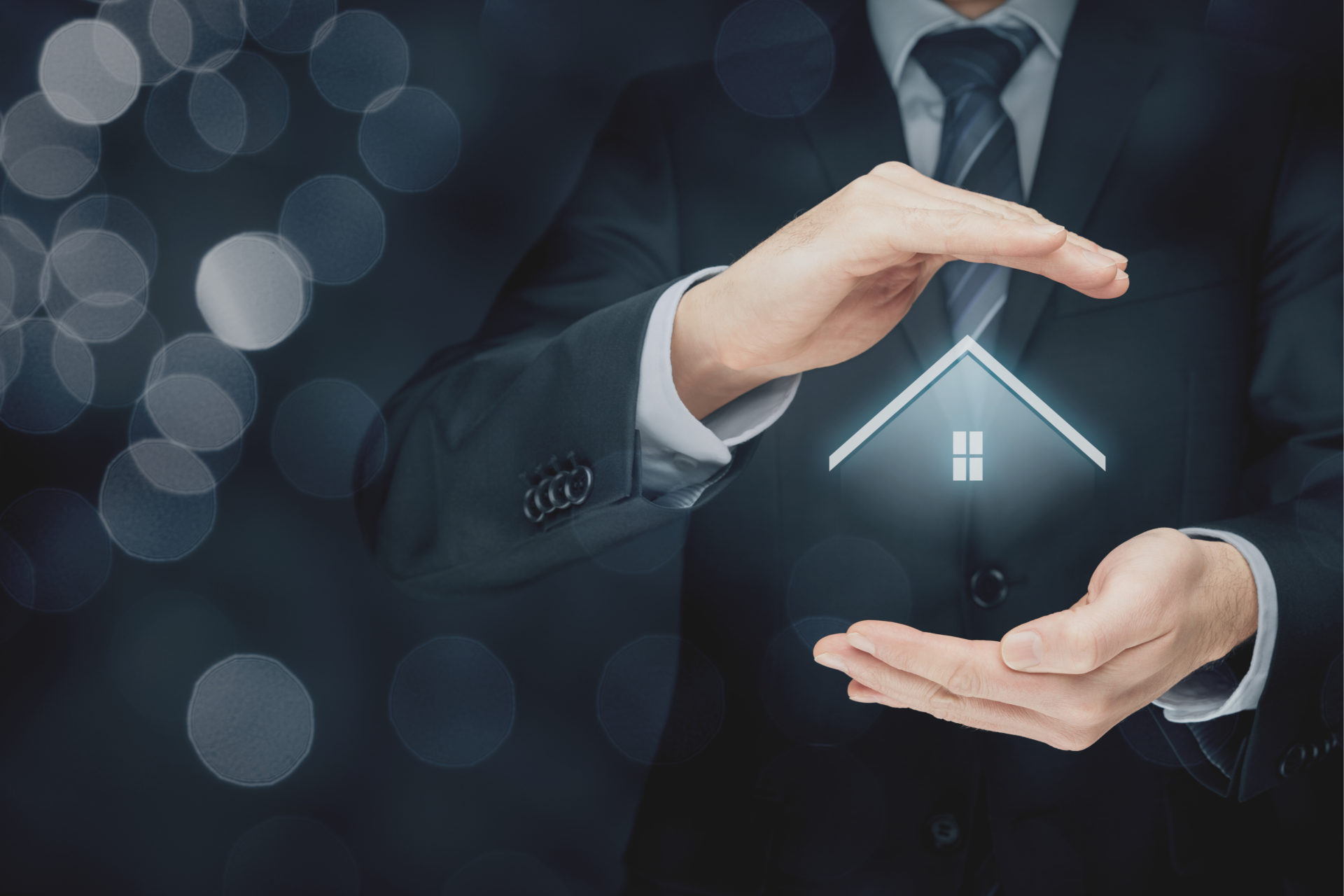 DISCOVER THE TITANIUM SWISS GROUP