OVERVIEW
Swiss ID has become a renowned interior design materials dealer in the construction sectors in Switzerland and France.
Initially specialized in metalworks, Swiss ID now offers a selection of innovative, environmentally conscious materials from exceptional brands. They manage the design, specification and distribution of materials, and their high-end projects benefit from exclusives with different suppliers and brands. Swiss ID is led by Toni Autieri, CEO of Titanium Swiss Group.
SWISS ID SERVICES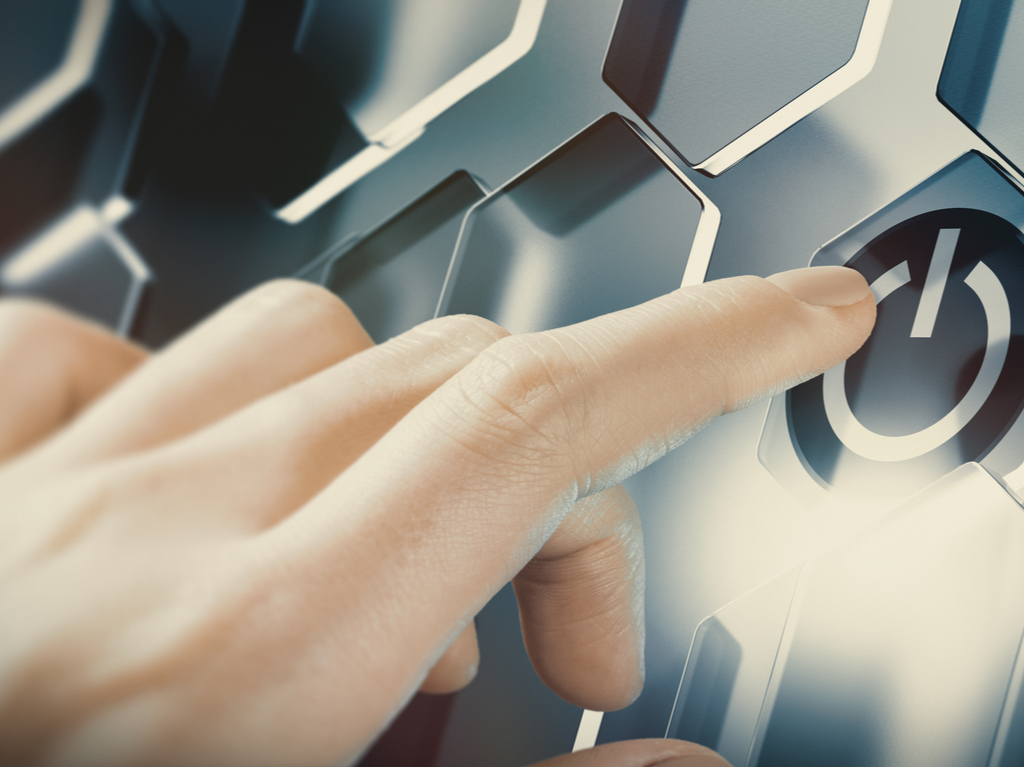 SWISS ID ACTIVITIES
To bring an innovative identity to your project, browse through our catalogue of building materials, which includes exclusives and carefully chosen products from the most sought-after international suppliers on the market.
As an experienced materials merchant, Swiss ID recommends the most suitable building materials for your needs. Thanks to an in-depth study of your requirements, Swiss ID will use its extensive network of suppliers, built up over many years, together with the skills of its partners within Titanium, to deliver your project.
Swiss ID acts as your sole point of contact, guaranteeing you reactive and effective finishing material distribution. By taking care of all the suppliers for you, we can offer significant savings both in terms of time and costs.
Carpets, partitions, flooring, decorative materials and furniture – with Swiss ID, a wide range of prestigious interior design products is at your disposal.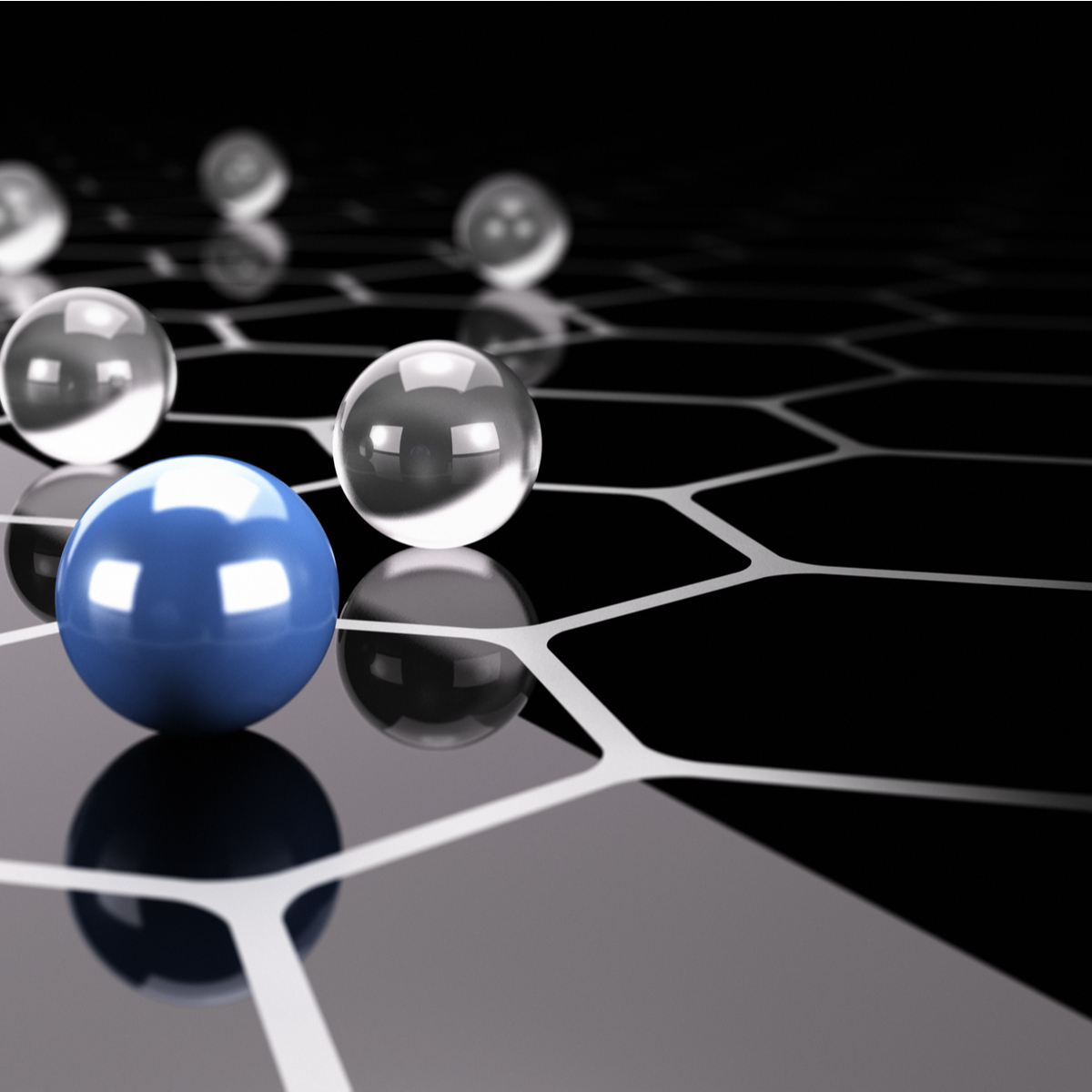 MASCAGNI
Acoustic partition

A unique object, available in different versions, for temporal continuity between aesthetics and functionality. SOUND is a panel made of sound-absorbing material designed to obtain maximum acoustic purification of the sound produced by man.
Its typical rectangular shape develops into an increasing curved thickness of between 16 and 20 millimetres. The SOUND project has been assigned to class A, the best of the categories of sound-absorbing products, defined under the UNI EN ISO 11654 standard. The excellence of its acoustic performance was assessed using special tests in a reverberation room which were carried out by the Giordano Institute, a Quality Certification Body and member of both the AIA – Italian Acoustics Association – and the ANIT – the National Association for Thermal and Acoustic Insulation.

Office furniture

A collection of modular and interchangeable workstations available in many solutions for the furnishing of the office space. The program allows compact workstations with multiple and shared tops but also more conventional workstations that can also be suitable for home working. Each workplace can be made unique thanks to the many possibilities of customization. Modular accessories, screens and containers of different sizes make the product versatile and configurable. Top thickness mm. 12-16-20-30. Steel leg section cm. 3,5 cylindrical.

FANCY FENCE
Retractable gate/fence

The Fancy Fence system is based on gates that disappear into the ground when opened. They can be assembled together to form a retractable fence of any length. The use of standard components that are commonly associated with sliding gates allows this unique solution to be extremely simple and reliable.

The gate's leaf and drive mechanism is located in a sealed reinforced concrete vault in the ground. It is connected to large counterweights through a system of cables and pulleys, where the weight of the counterweights is equal to the weight of the leaf. This design enables the use of conventional and easily available low power electric drives, which guarantee reliability, ease of operation and maintenance of the entire drive system.
BARRISOL
Stretch ceiling

Over the last 50 years, Barrisol has developed many systems of stretch ceilings to create a universe: the BARRISOL UNIVERSE.

Discover a complete line of more than 20 Barrisol products. The Barrisol stretch ceilings are functional, design-focused and innovative solutions to embellish and decorate all types of public and residential spaces.
CERENN
Modular partition

CERENN, a SAPHYR group company, combines the proven experience of SOMETA, created in 1898, and MATFOR, created in 1954. Since its origins CERREN has had unique know-how in the design, installation and distribution of modular partitions, both in France and in export.

IDEAL WORK
Ideal solutions for internal renovations.

Shape and create the environment you desire; choose amongst a wide selection of colours and effects to obtain a custom-made floor or coat.

Their solutions are extremely customizable according to your needs. Renovate in a unique way your kitchen, bathroom, shop, stairs and much more!
SHAW CONTRACT
Ground design

Purposeful, authentic design is at the core of SHAW CONTRACT products. Woven into every action and every process is the idea that design has far-reaching impacts. Design examines context, functionality, aesthetics and materiality. Design directly addresses their clients' needs and desires in inventive and thoughtful ways. Flooring affects how we interact with a space, how we experience it. It must be both enduring and inviting, able to stimulate as a bold statement or blend seamlessly with other architectural elements. Design is their method and their means to both enhance and contribute to the built environment.

NAVAA
NAVAA Green Walls

NAAVA, the only smart and active green wall, revolutionises the air you breathe. With pure and fresh NAAVA air, you can focus on your day, while NAVAA takes care of the air you breathe.
- Naturalises indoor air
- Reduces harmful chemicals
- Optimises humidity
- Illness is reduced
- Fatigue is halted
- Cognitive performance is improved

PAVEGEN
PAVEGEN, founded in 2009, has created a product that utilizes an energy source produced by the human foot, it uses power created by people walking or running. It can make cities work better, producing important data and energy.

In short, it creates energy from footsteps using a unique tile based system. This incredibly exciting idea is poised to power the data-driven smart homes and cities of tomorrow. PAVEGEN is literally 'The Next Step' to make use of the power of many. Since inception in 2009, PAVEGEN have successfully installed over 150 projects in 30 countries, with global brands including: Coca-Cola, Shell, Adidas, Schneider Electric, Lexus, and Westfield.

Technology alone won't make cities perform more efficiently. It's about changing behaviours. PAVEGEN'S combination of physical interactivity and rich data is helping to bring smart cities to life.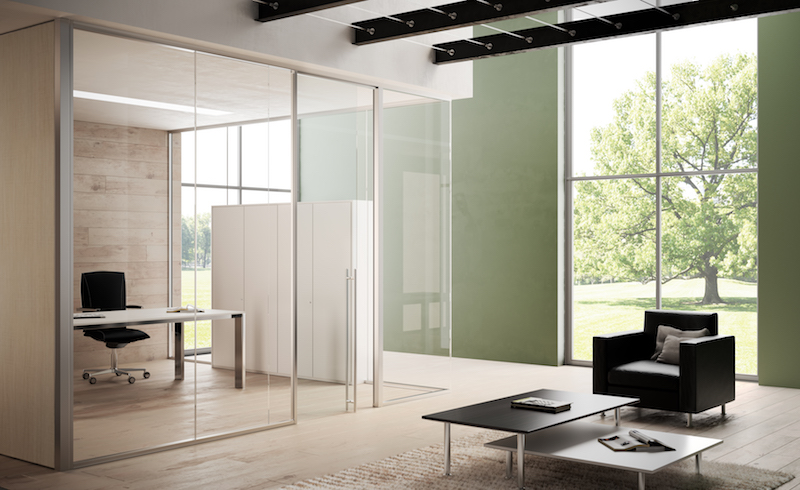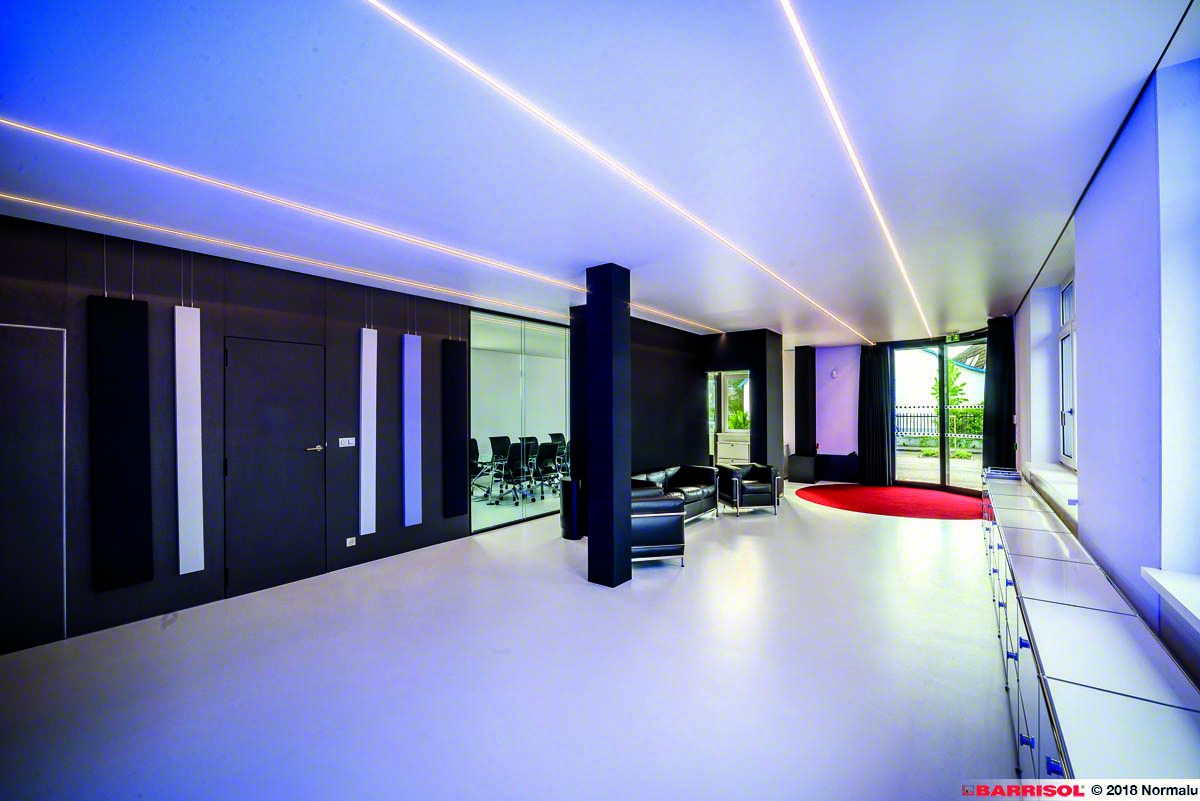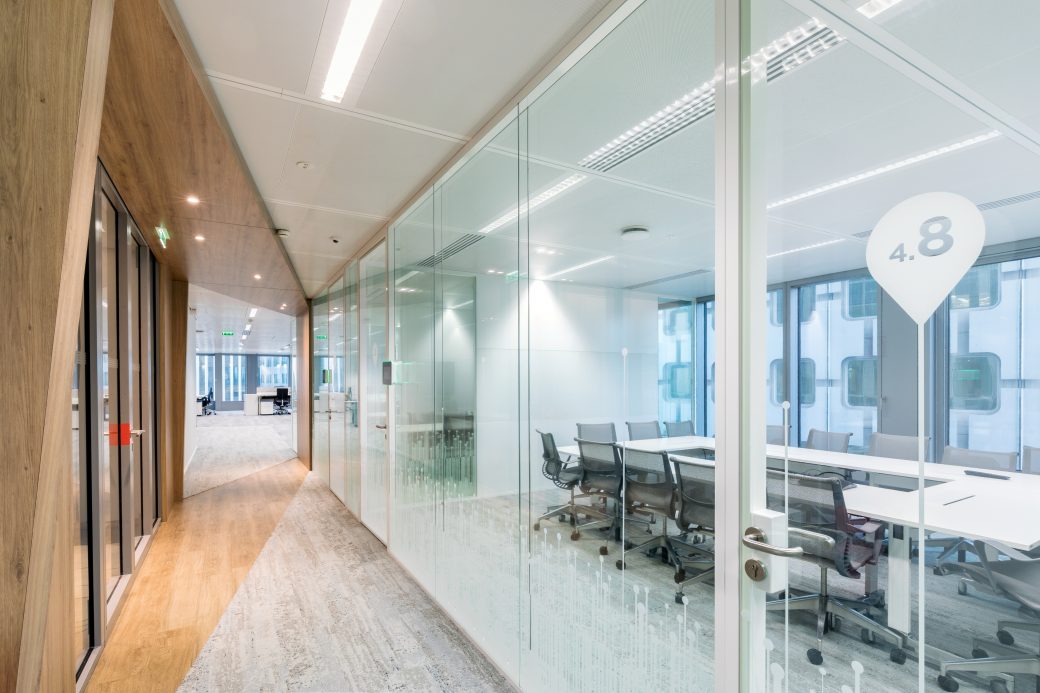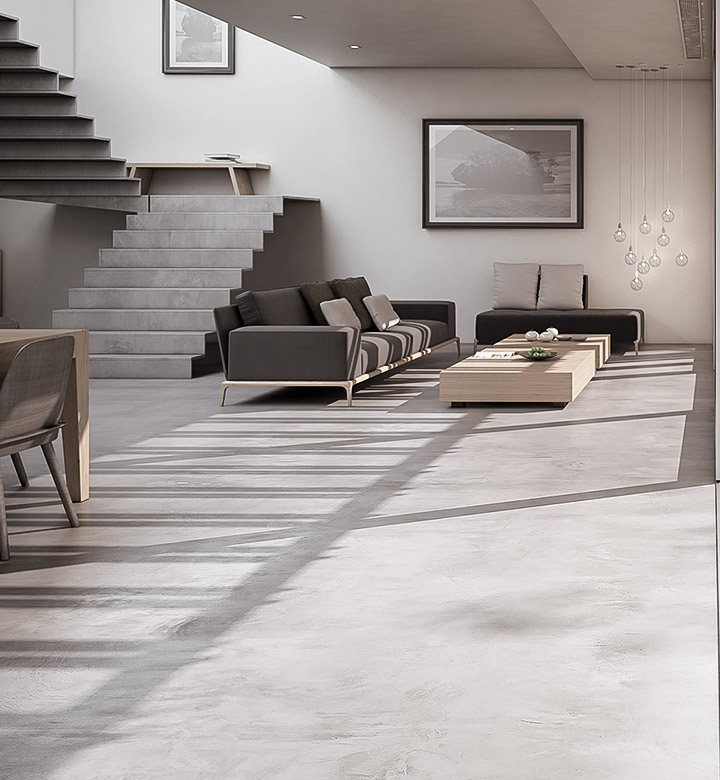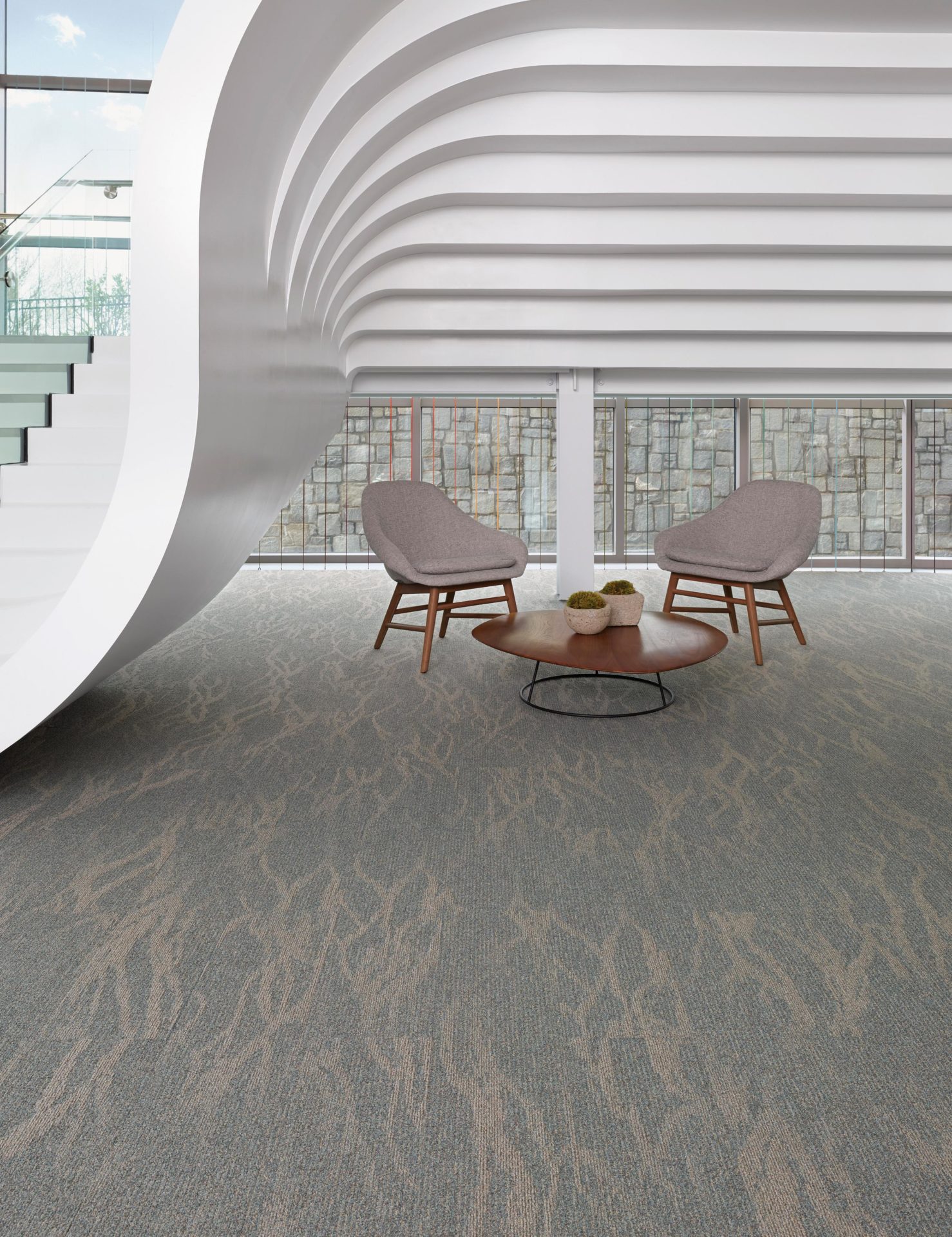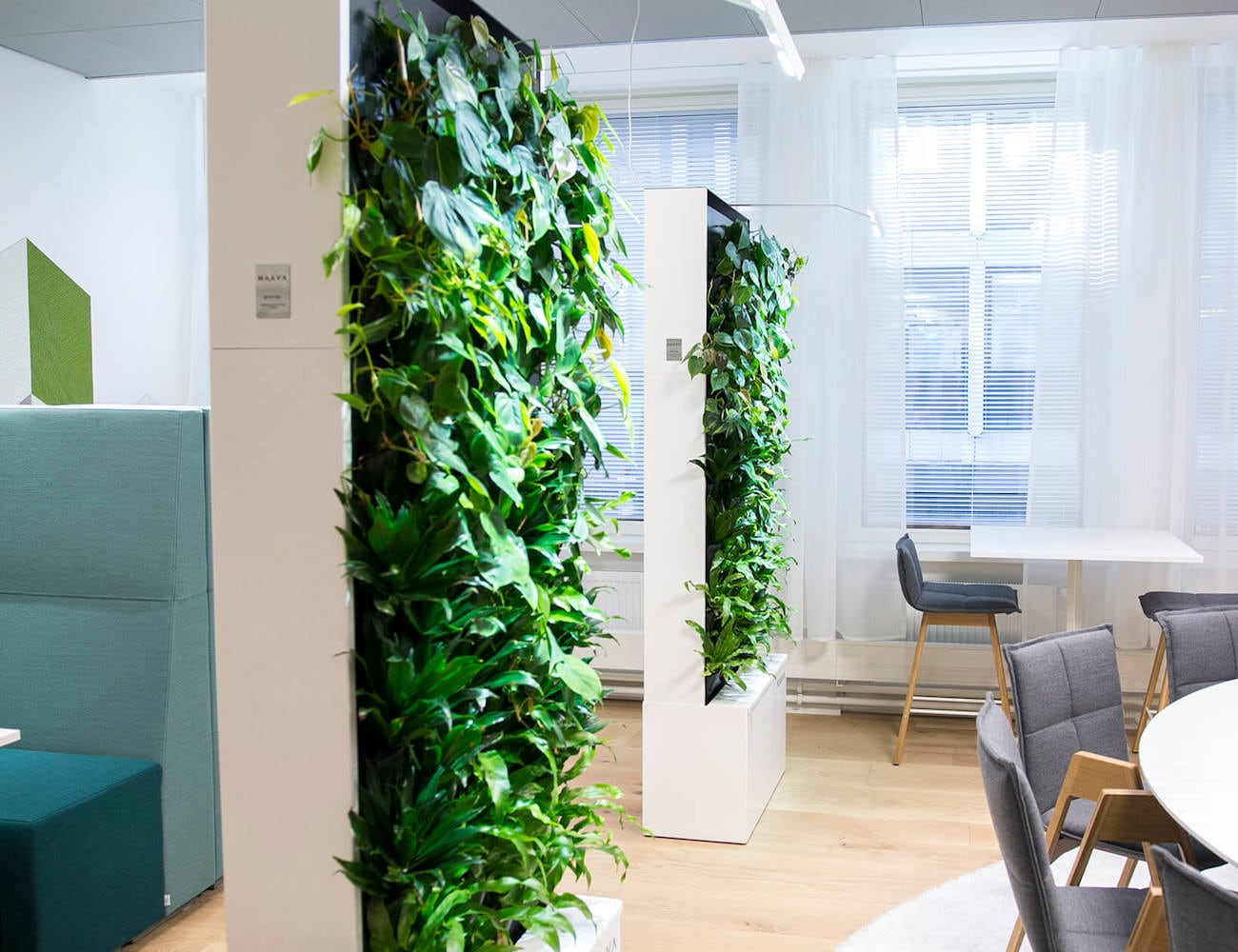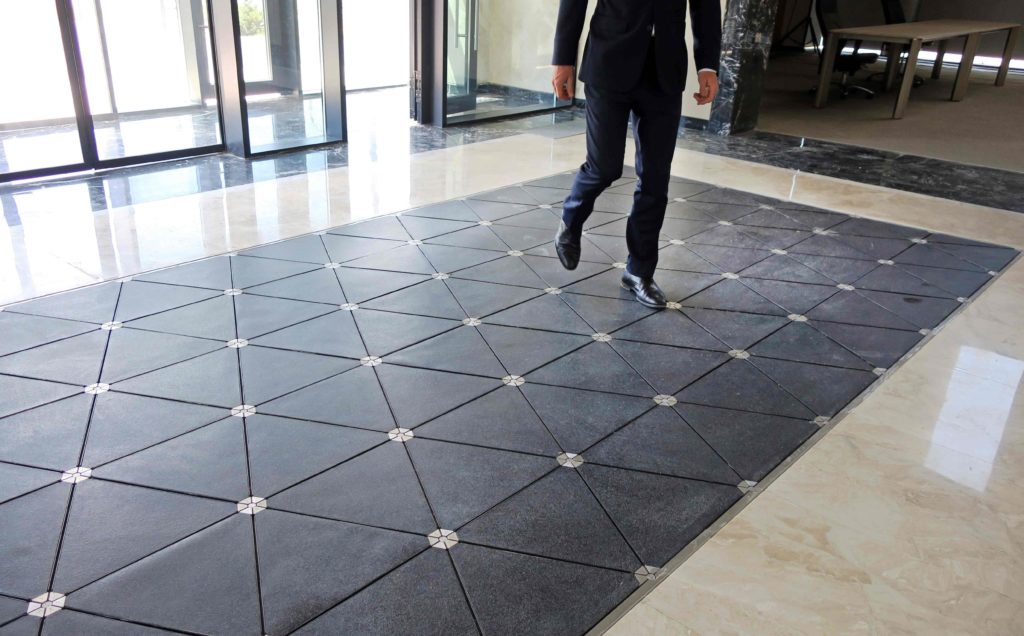 DISCOVER ANOTHER COMPANY FROM THE TITANIUM SWISS GROUP