MC METAL CONSTRUCTION
Mc Metal Construction joined Titanium Swiss Group in April 2020 under the management of Toni Autieri and Stève Guépratte.
Composed of experienced technicians, its new team designs and produces metallic elements with particular finesse and precision.
Active in the field of the survey and the realization of objects in stainless steel, aluminum and steel. MC Metal construction meets artistic or essential needs to carry out your projects with efficiency and precision.
MC Metal Construction provides all the materials and elements necessary to complete your projects optimum time and while respecting Swiss quality.
MC Metal construction Activities
The company focuses its activities on five distinct production areas: sheet metal work, ironwork, locksmithing, profile systems, boilermaking and mechanical welding.
Its design office, made up of technicians and draftsmen, is an inspiring source of value from the conception to the completion of your project. MC Metal Construction is a real technical partner and brings solutions adapted to various situations.
SHEET METAL WORK
The Mc Metal Construction team optimizes and guarantees the production and transformation of the elements with care thanks to its complete and high-performance machine park: laser cutting, punching, press brakes, guillotine shears, welding stations and other transformation equipment.

IRONWORK
MC Metal Construction produces architectural or decorative elements in wrought iron : furniture, gates, railings, stair railings, gates, hinges...
A tailor-made service that listens to your creativity.
METALWORK
The MC Metal Construction team custom-builds the following elements from steel, aluminum, stainless steel or occasionally other metal alloys ranging from copper to brass, titanium and any other alloy: doors, windows, bay windows, verandas, skylights, door openings, door closers, stairs, new construction and renovation.
FORSTER and JANSEN systems

BOILERMAKING AND MECANO-WELDING FOR INDUSTRY
MC Metal Construction designs and supplies quality and robust custom-built industrial trucks for all your handling needs, as well as boilermaking and mechanical welding for industry (food industry, watchmaking, special machines).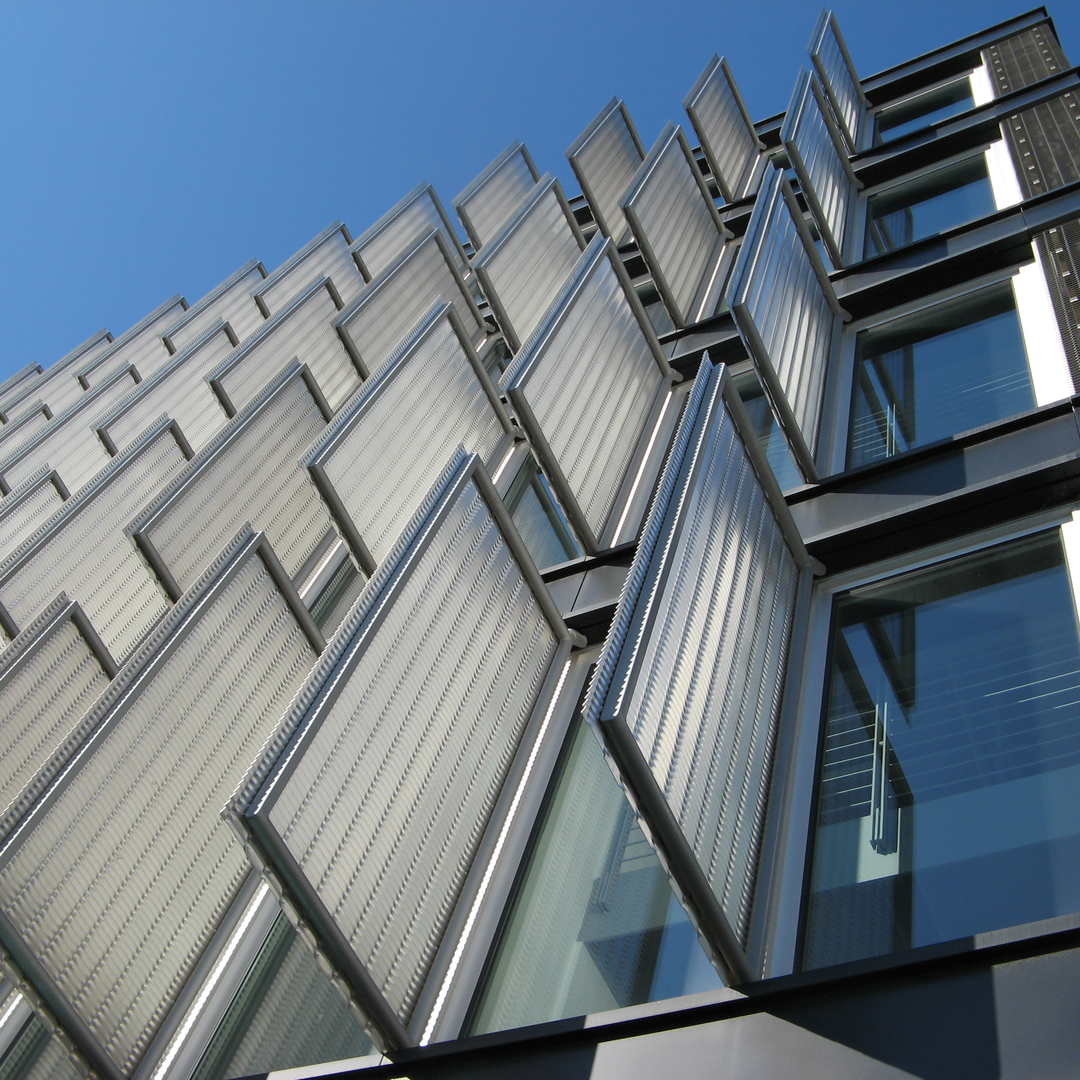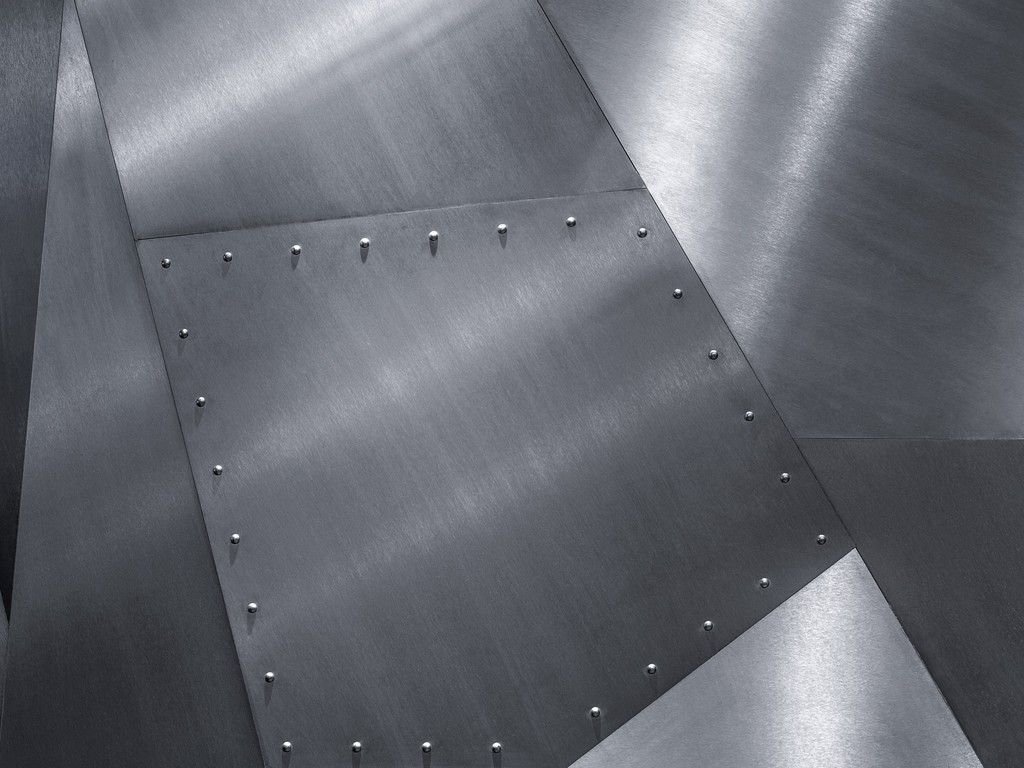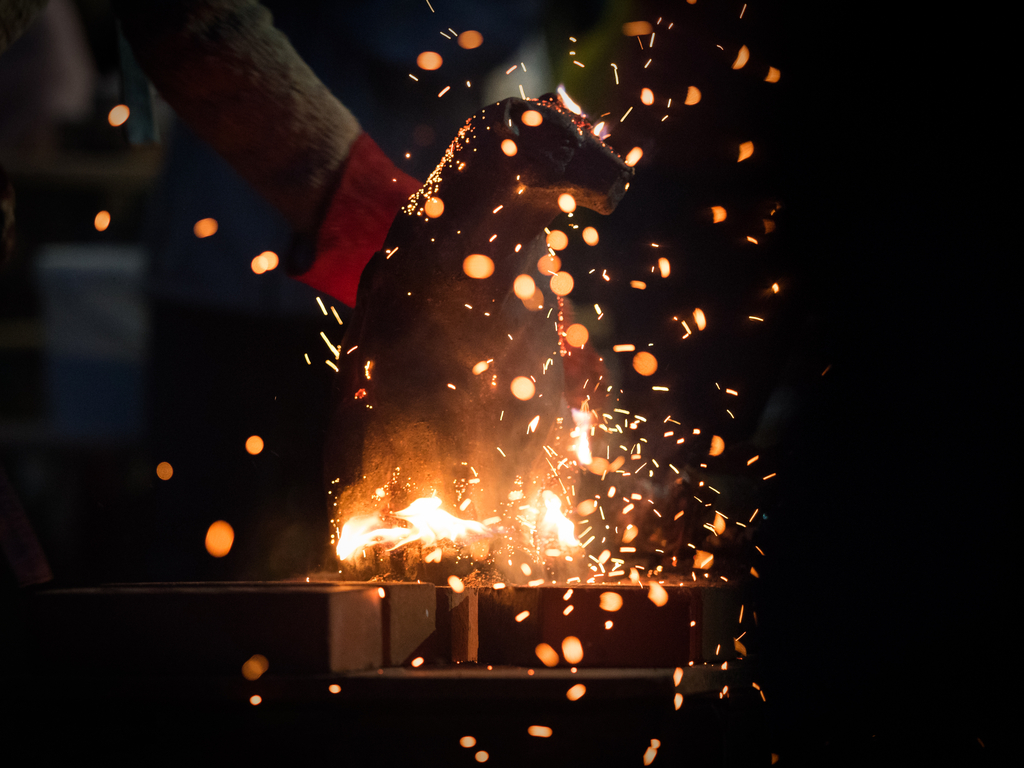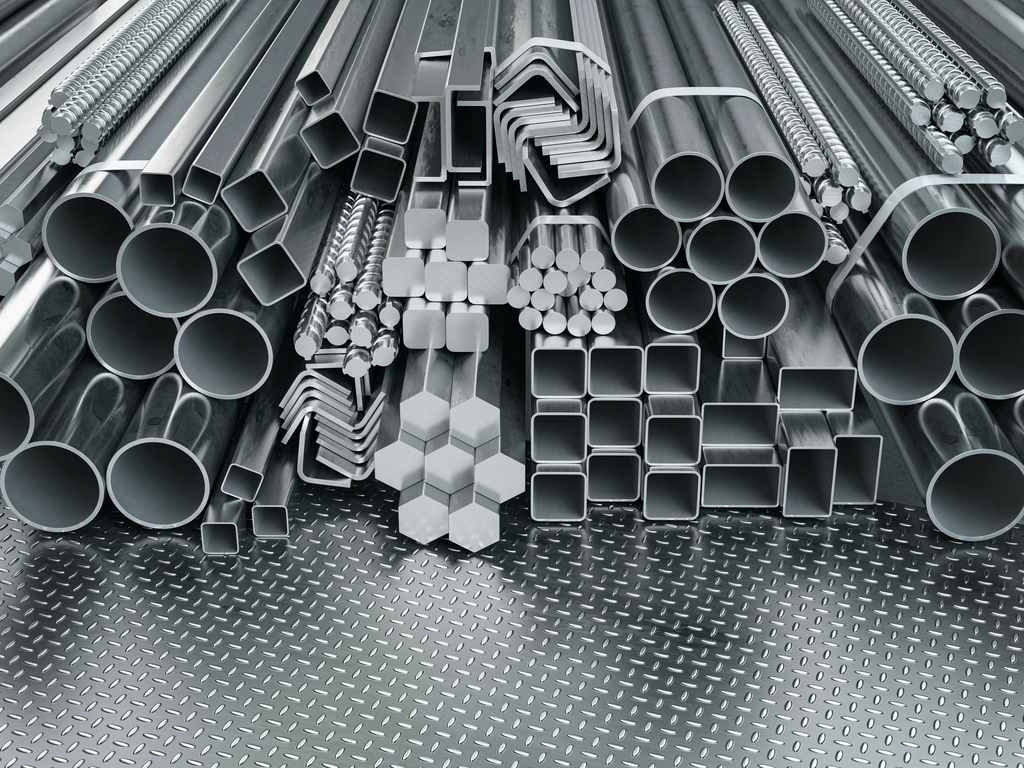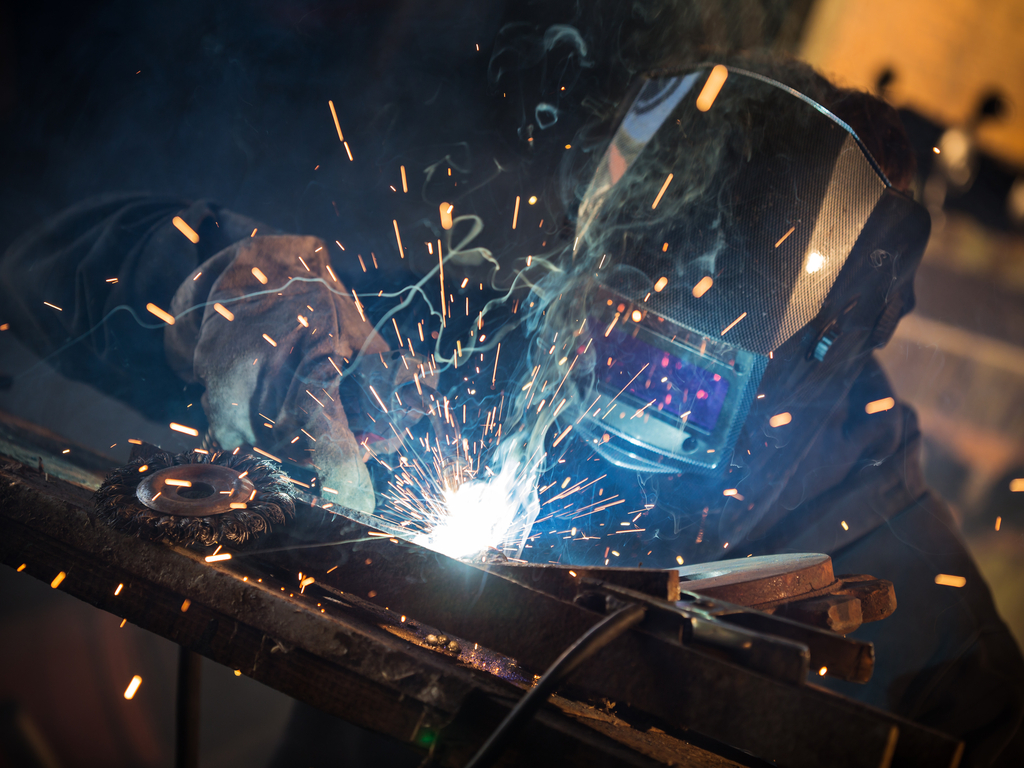 Discover the titanium swiss group