OVERVIEW
IMPROVEMENT, SECURITY, CERTIFICATION, MAINTENANCE, OUTSOURCING
From management to troubleshooting, Titanium Swiss Group provides project managers, engineers, technicians and a whole team of workers in order to ensure the proper functioning of your company and your buildings.
Progenie, subsidiary of Titanium Swiss Group, becomes your Assistant Project Manager and offers you an optimum service to control your operational budgets.
Specialized in the audit of construction, it gathers all the support activities in order to guarantee a better working environment, to respect the standards and to upgrade the user experience.
"Our commitment: better than a qualified expert, a partner involved your projects." 
BUILDING MANAGEMENT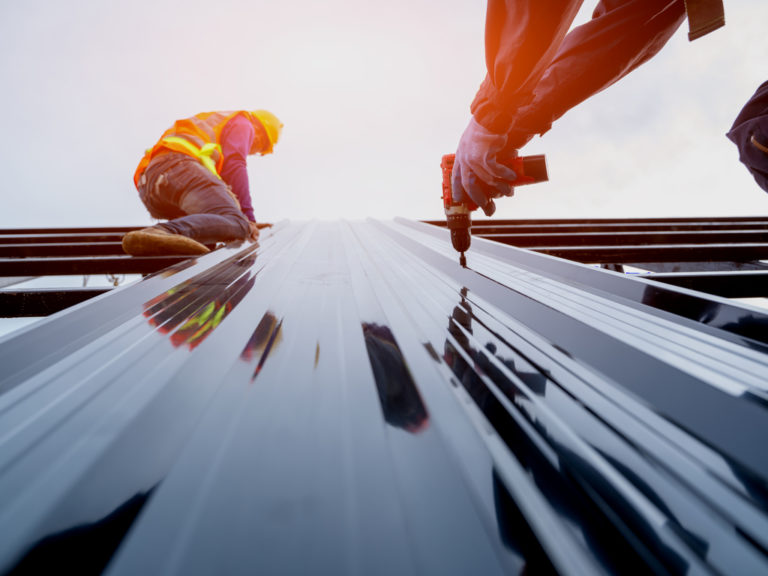 Progenie ensures the installation and security of your company's infrastructures. It carries out the control and technical diagnosis of the equipment and recommends the necessary works and adjustments. It assumes the breakdown service according to the defined program and the clauses of the contract.
Titanium has the knowledge of real estate management and the transversal needs specific to construction. Our teams will be able to guarantee you a comprehensive and effective service, in line with your requirements.