OVERVIEW
Virtua Partner gives you the opportunity to design a 3D virtual tour of your project.
Using VR (Virtual Reality) glasses, a smartphone or a tablet, Virtua Partner allows you to provide future customers with a hyper-realistic, immersive experience in support of your development.
Real estate virtual tours are much more tangible than plans or 3D perspectives. Interior design modelling of this kind makes it possible to explore and analyse a space from every angle and to increase optimisation possibilities.
VIRTUA PARTNER ACTIVITIES
Virtua Partner offers easy-to-use, intuitive 3D virtual tour services for real estate professionals. Real estate agents, promoters and exhibition halls have all used this medium to enhance the use and promotion of their buildings.
For individuals, Virtua Partner provides an ideal solution for those who want to visualise the impact of a development. A 3D virtual tour of their home helps develop space planning ideas.
With a fleet of drones and a team of videographers, Virtua Partner also offers thermography, modelling, drone mapping and high definition video shooting services. Presentation videos, teasers, tenders, campaigns, books and portfolios – Virtua Partner has the skills and knowledge to produce a range of supports, whatever the stage of your project.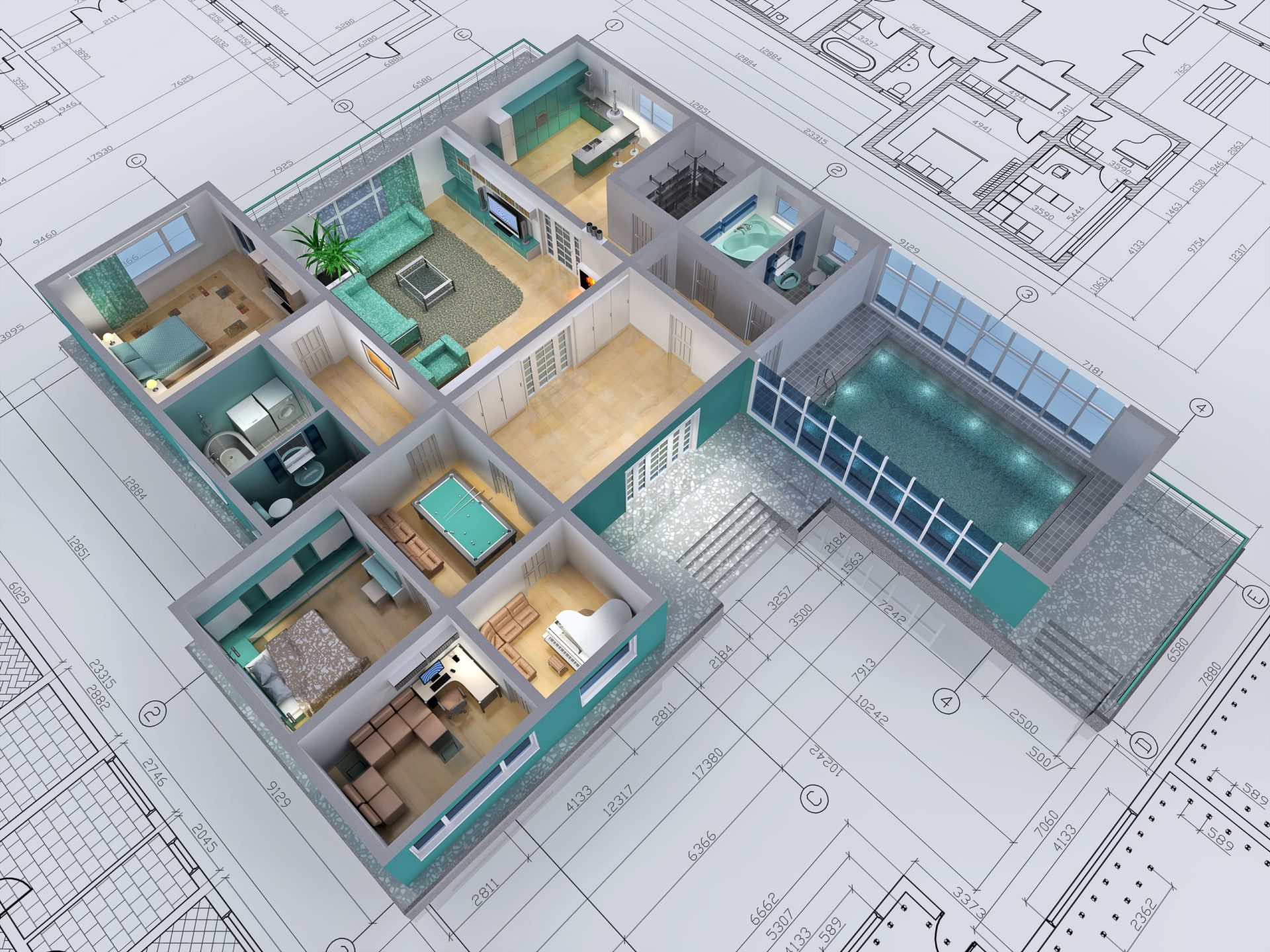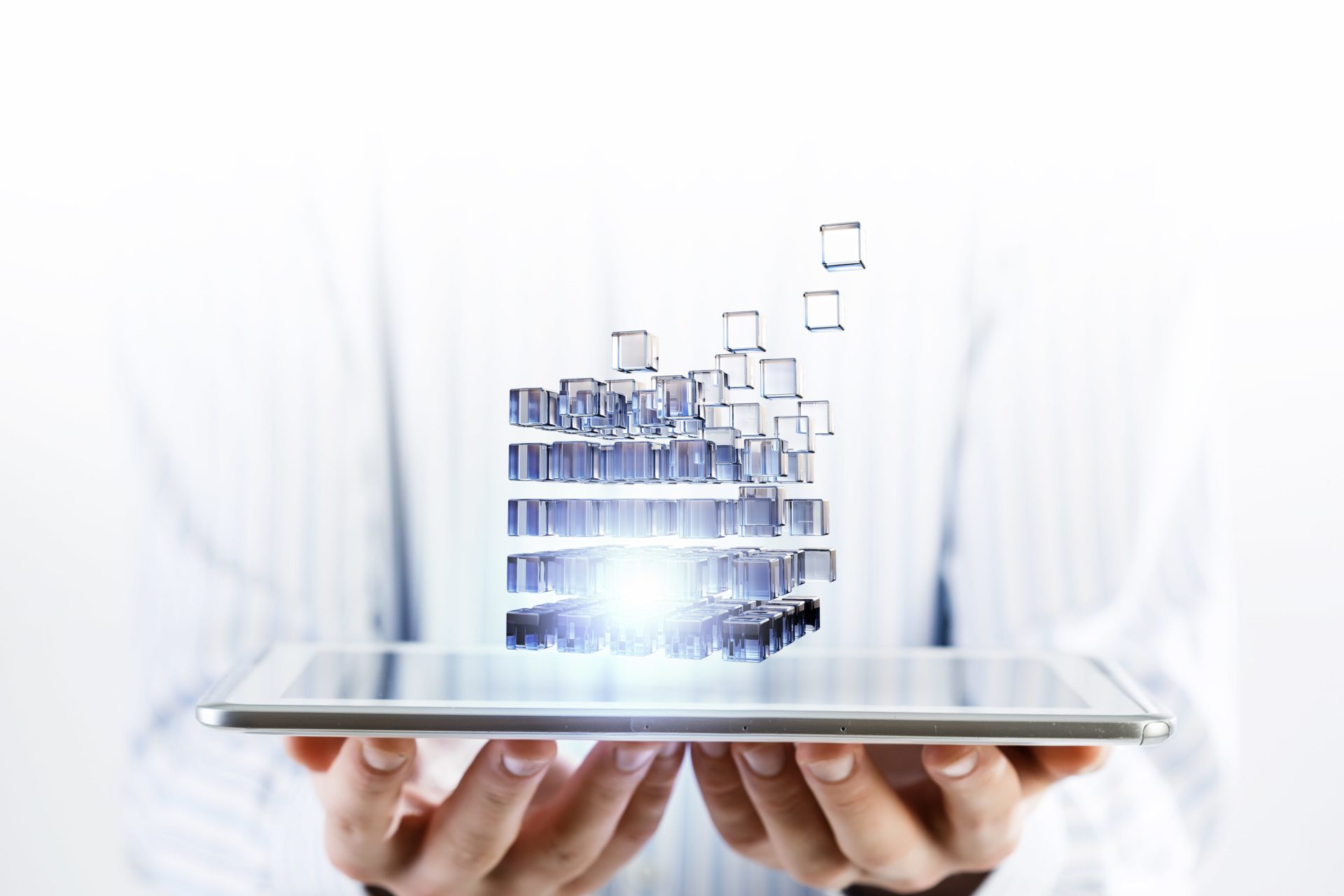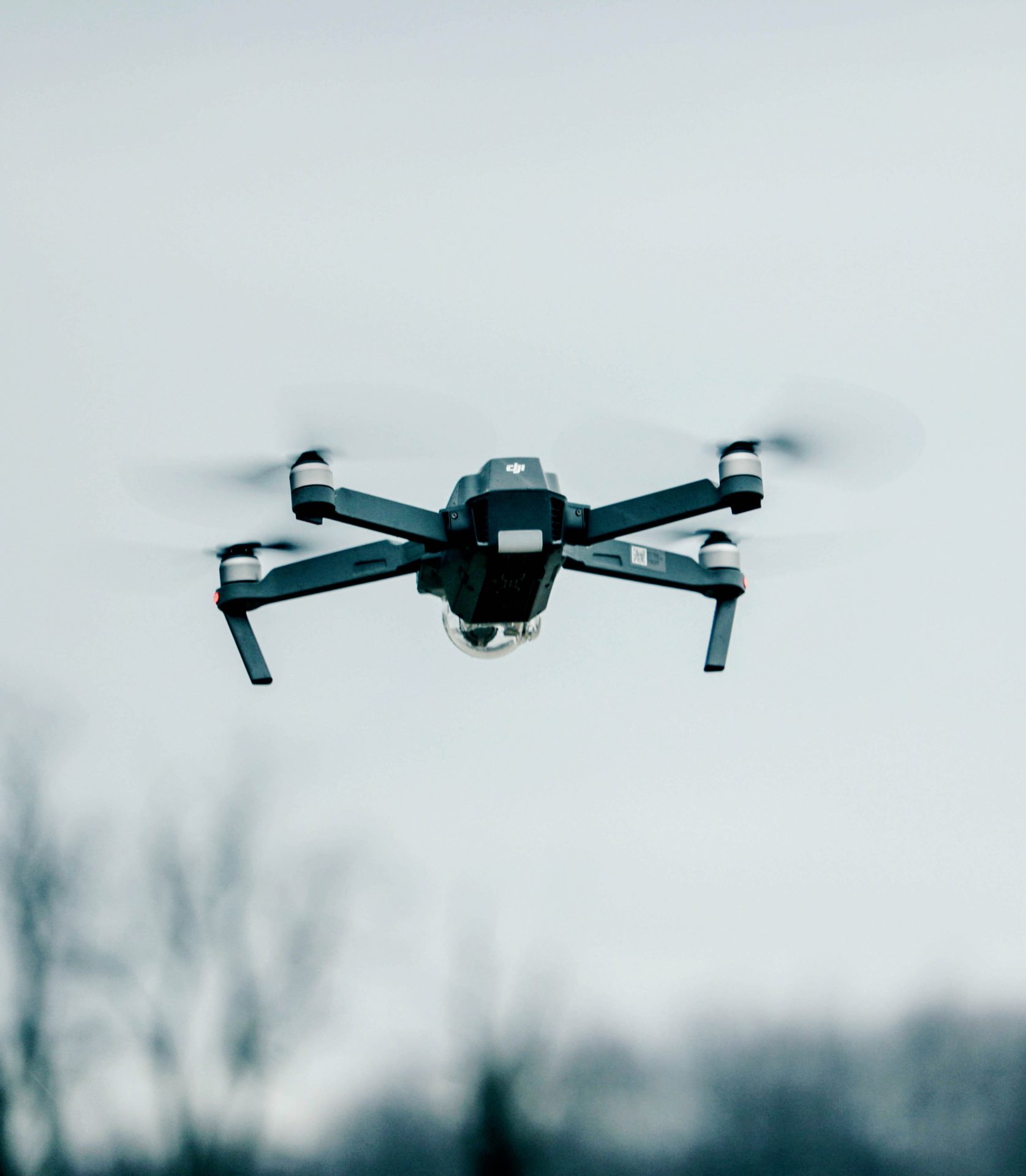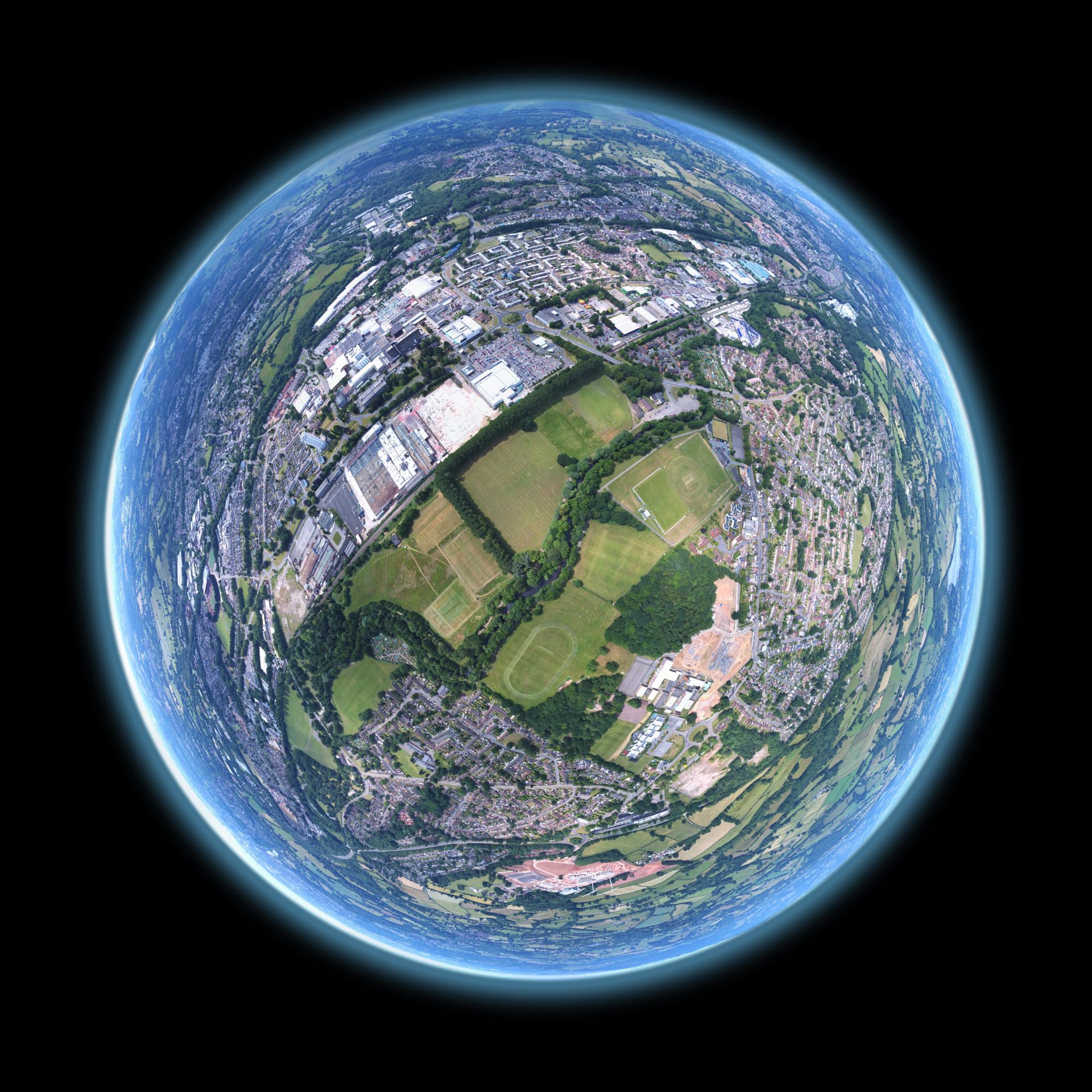 VIRTUA PARTNER IN FIGURES
DISCOVER THE TITANIUM SWISS GROUP