OVERVIEW
Titanium Swiss Group is one of the leading construction companies in Switzerland with an extensive network of reliable and responsive commercial construction contractors who can adapt to your needs.
Respect for deadlines, organisation and complementary skills are the values shared by contractors who are accustomed to working together on prestigious projects with high requirements. For your interior design, renovation and or construction projects, you can count on Titanium for total transparency and a minimum of points of contact.
Titanium Swiss Group built its reputation as the first choice for construction companies in Switzerland with projects for prestigious corporate clients in Geneva. Commercial construction and development projects for multinationals, international organisations, luxury hotels and department stores, as well exceptional residences, among the most luxurious in Switzerland, are all part of the Titanium portfolio. We work according to the most recent international standards, with specialist craftspeople who are committed to quality and durability.
CONSTRUCTION SERVICES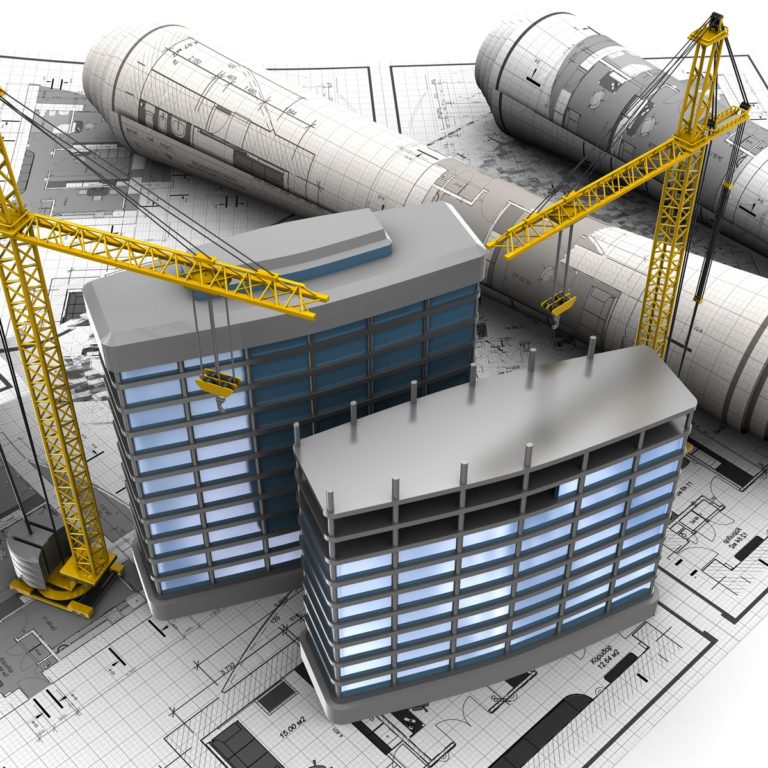 CONSTRUCTION ACHIEVEMENTS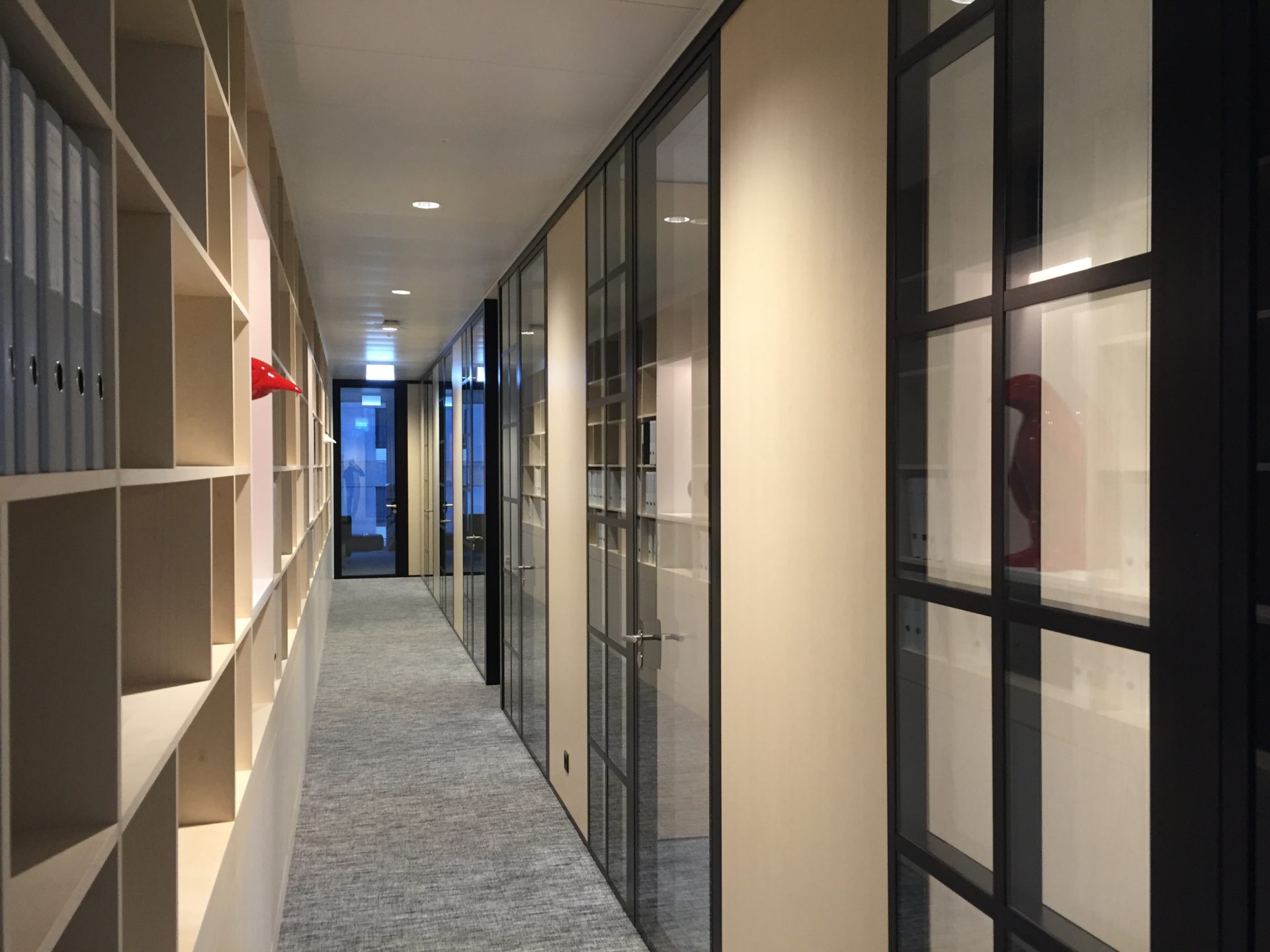 Offices
SUMISURA
The Sumisura Geneva project involved the construction and fitting out of a law office. It allowed Trisax to demonstrate all of its know-how in an aesthetic and practical realisation. For this office building project, Trisax and A4 Architects & Associates worked together to create a beautiful and functional interior, inspired by the "workshop" spirit, in particular by designing custom-made glass...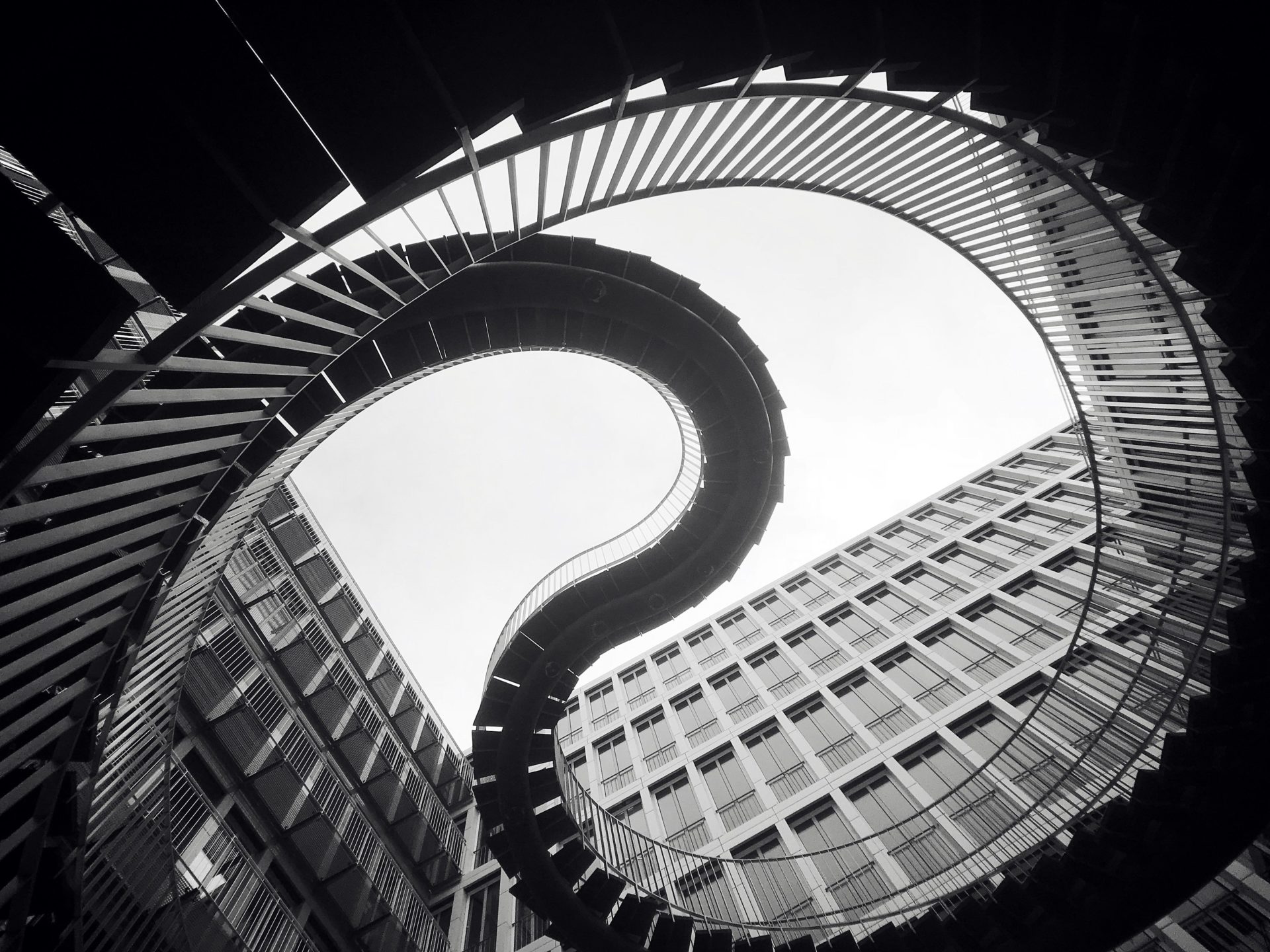 Bank insurance lawyer
KPMG
A world leader in business consulting, KPMG Geneva trusted Titanium with this new office building in the heart of Geneva, one of the largest real estate projects in recent years. Titanium worked as a commercial contractor and thanks to its proven experience in the fit-up of prestigious finance and business companies it provided a luxurious and harmonious result.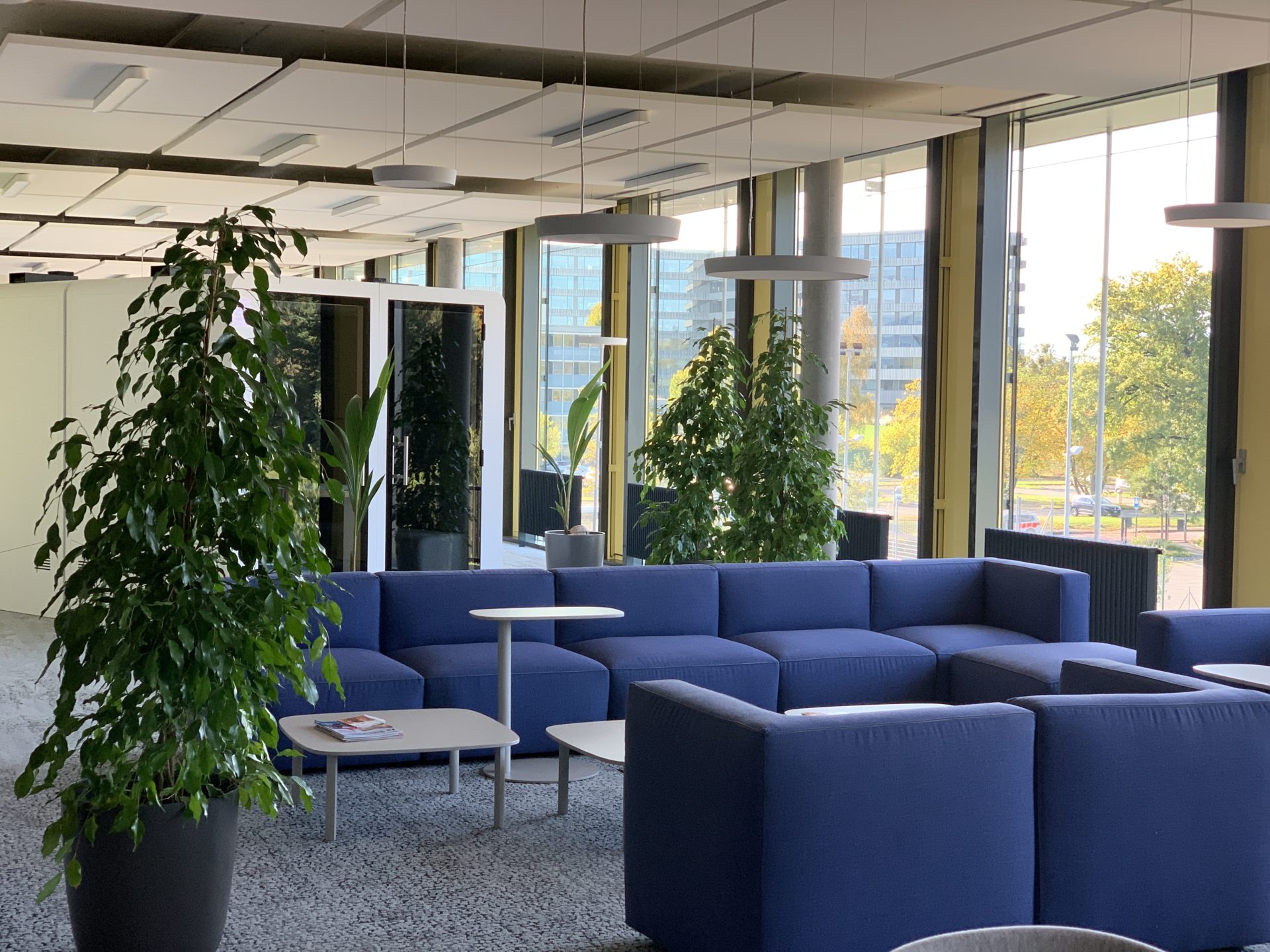 Offices
EIG
This project at the International School of Geneva is a real challenge for all stakeholders: to carry out the work within 2 months in order to guarantee the reopening of the spaces.
If you are looking to renovate your workspaces, adapt your offices or conference rooms, breathe modernity into your head office or redevelop your reception spaces, Titanium is the benchmark.
For your residential construction projects, Titanium provides you with a general residential contractor whose network includes construction companies with recognised heritage and know-how.
Insulation, furnishings, textiles: our employees master all the finishing work as well as the technical installation of your interiors. The air conditioning, heating or even the electricity network of your home will be taken care of with precision and attention to detail. Our general residential contractor collaborates with all trades in residential construction and brings you sustainable solutions with high-end finishes.
Titanium guarantees you satisfaction: respect for your budget and your needs, a reduced number of contacts, clear deadlines, and above all, impeccable work.