OVERVIEW
When it comes to interior design, Switzerland-based Titanium Swiss Group has it in its very DNA. From creation, interior design has been at the heart of our company and cuts across all of our activities. An Interior designer since 1998, Trisax was one of the Group's founding companies and shares the common values within the Group: perfectionism, quality and rigour.
Titanium offers all the services of an architecture agency and a firm of decorators specialising in high-end projects, combined with an address book of talented, reliable and responsive contractors and partners.
Titanium's sense of innovation will guarantee your project a place in the future thanks to its durable and functional spaces with a timeless style. A4 Architecture agency is an established firm that you can count on for its clear, contemporary aesthetic, intelligent volume management and the optimisation of your spaces.
INTERIOR DESIGN SERVICES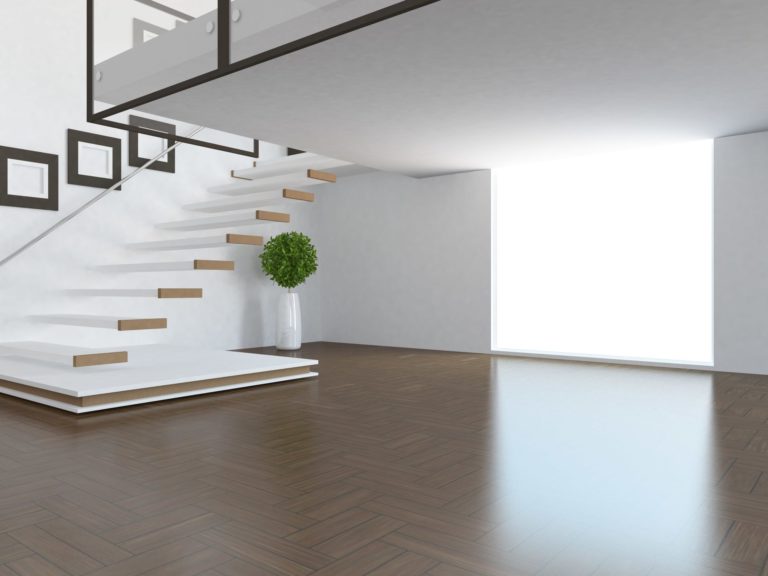 INTERIOR DESIGN ACHIEVEMENTS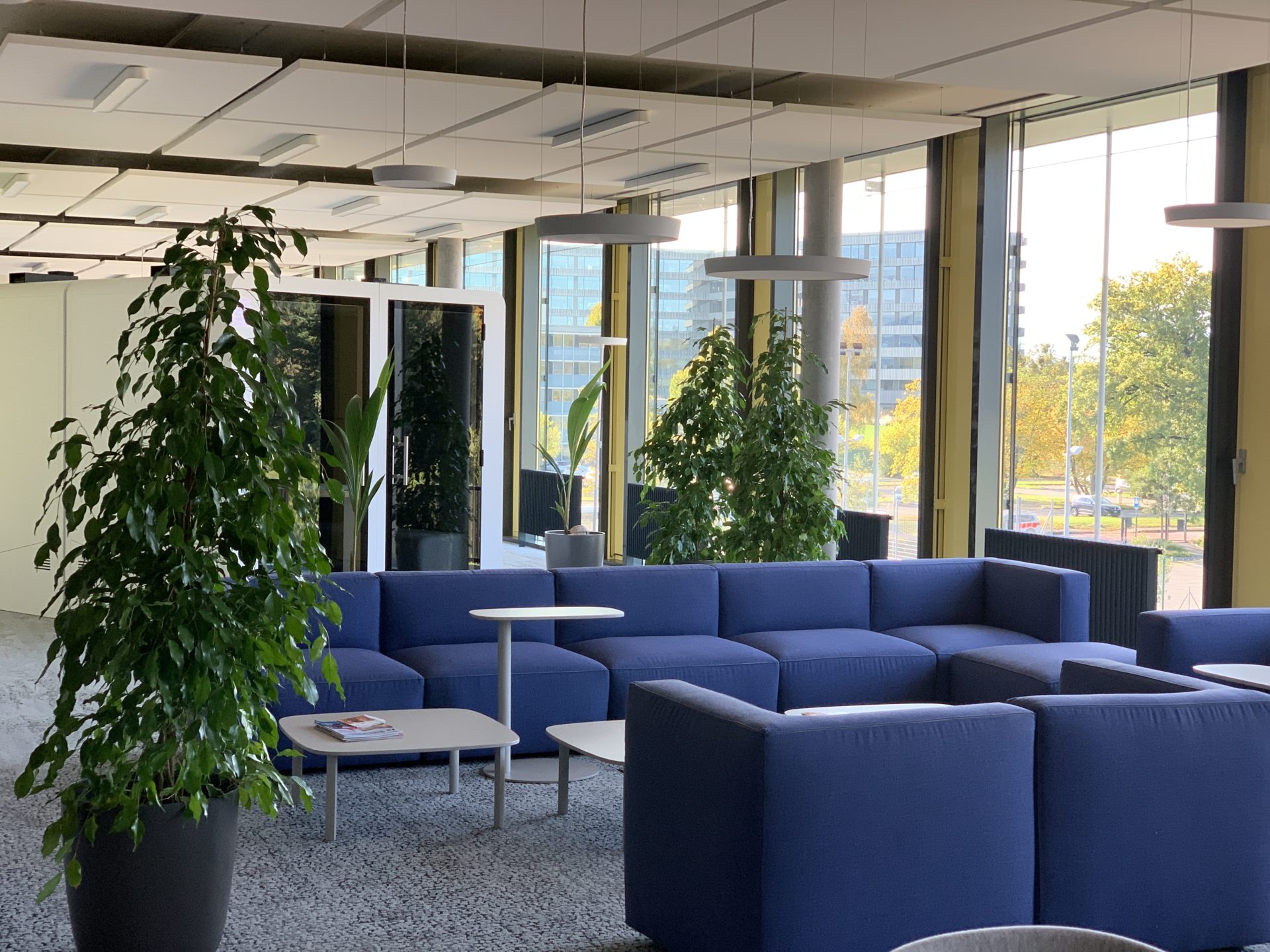 Offices
EIG
This project at the International School of Geneva is a real challenge for all stakeholders: to carry out the work within 2 months in order to guarantee the reopening of the spaces.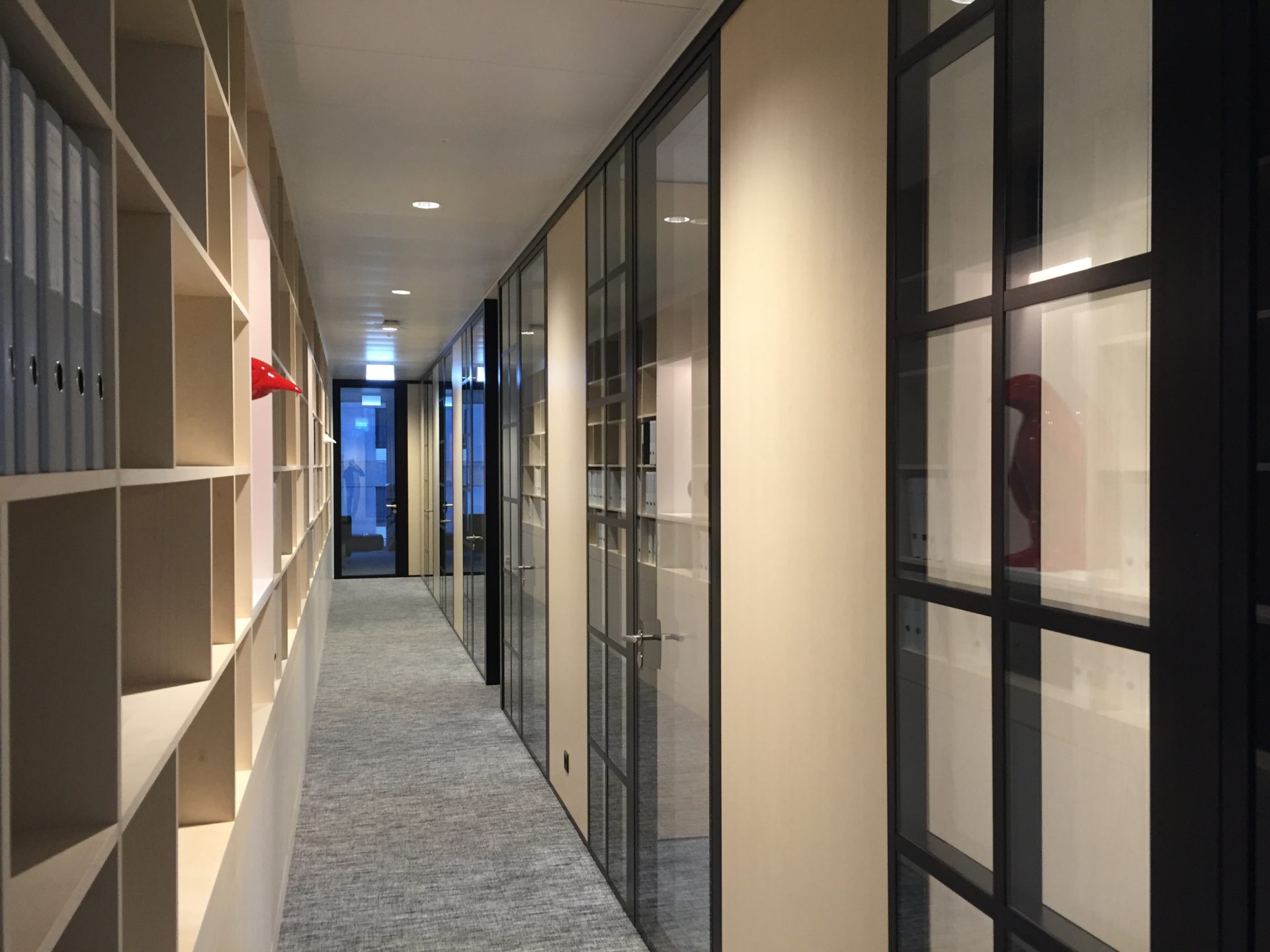 Offices
SUMISURA
The Sumisura Geneva project involved the construction and fitting out of a law office. It allowed Trisax to demonstrate all of its know-how in an aesthetic and practical realisation. For this office building project, Trisax and A4 Architects & Associates worked together to create a beautiful and functional interior, inspired by the "workshop" spirit, in particular by designing custom-made glass...
Through its prestigious projects for international organisations and multinationals or its more intimate work on high-end villas, Titanium has proven itself as an interior designer of renown across Switzerland and around the world.
With a single point of contact, access the recognized expertise of the group to approach your projects in the state of the art. Conception, surveys, lighting, carpentry – all the trades parallel to interior design are integrated into Titanium Swiss Group and accessed through a single point of contact, guaranteeing an efficient and precise realisation of your project.