OVERVIEW
Titanium Swiss Group offers a complete development, renovation and architectural service for all types of commercial building design in one prestigious interior decor company.
Interior design is part of the Group's DNA. We bring together the most recognised companies, partners and contractors in the country, with proven know-how across numerous fields. Whether working on office spaces or mansions, universities or hospitals, Titanium will adapt to your requirements and technical specifications while offering you the latest innovations in the sector.
ART & DECOR SERVICES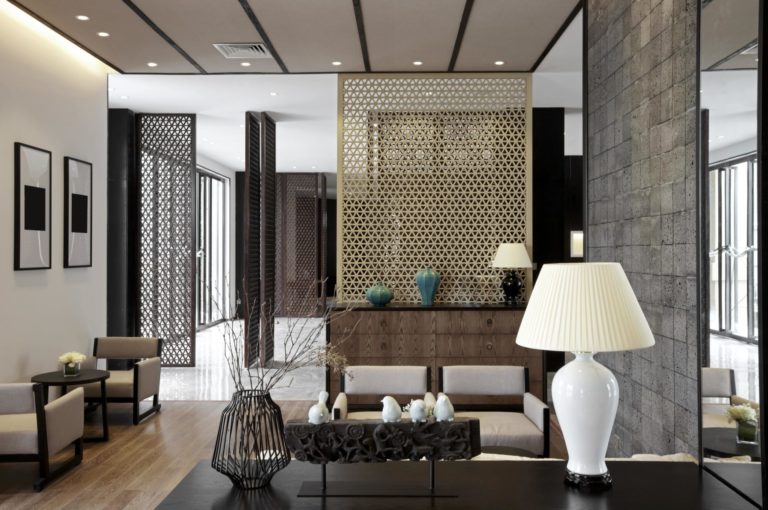 STONE, TILES, EARTHENWARE
At Titanium, we are committed to your project over the long-term. We carry out your interior design projects with modern, quality materials, taking into account the environment, energy saving, acoustics, insulation and whatever technological developments you need. The finishes and the follow-up are meticulously done for an exceptional result.
As a renowned industrial designer and interior decor company, Titanium serves its clients according to the most demanding standards in the market. Painting, wallpapering, false ceilings – Titanium provides specialists at every stage of a commercial building design and realization. Creative and precise craftspeople are available to meet your needs, respecting your budget and deadlines and requiring a minimum of management by the client.