OVERVIEW
Titanium Swiss Group offers high-end electrical installation services and technical exterior lighting and interior lighting systems. Particularly suitable for commercial lighting, our high current, low current, automated lighting systems are guaranteed to meet your expectations.
Whether installing electrical and lighting systems for conference rooms, administrative offices, cafeterias, stations, hospitals, schools, sports halls, residences or villas, Titanium schedules engineers to keep work advancing efficiently.
Titanium works in close collaboration with local craftspeople and experienced technicians. The team in charge of installing your lighting and electricity system also takes care of system upgrades and repairs. As well as lighting, we also offer electric heating, intercoms and gate and door automation garage, all of which can be controlled by wifi or voice command.
LIGHTING SERVICES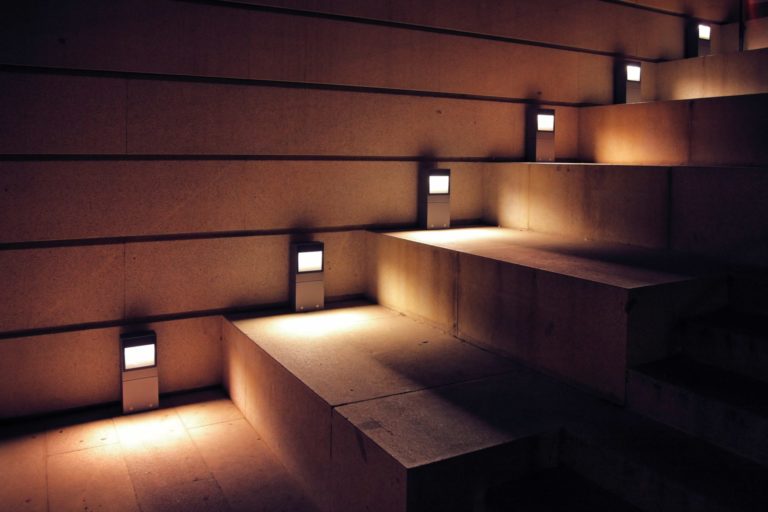 TECHNICAL LIGHTING SYSTEM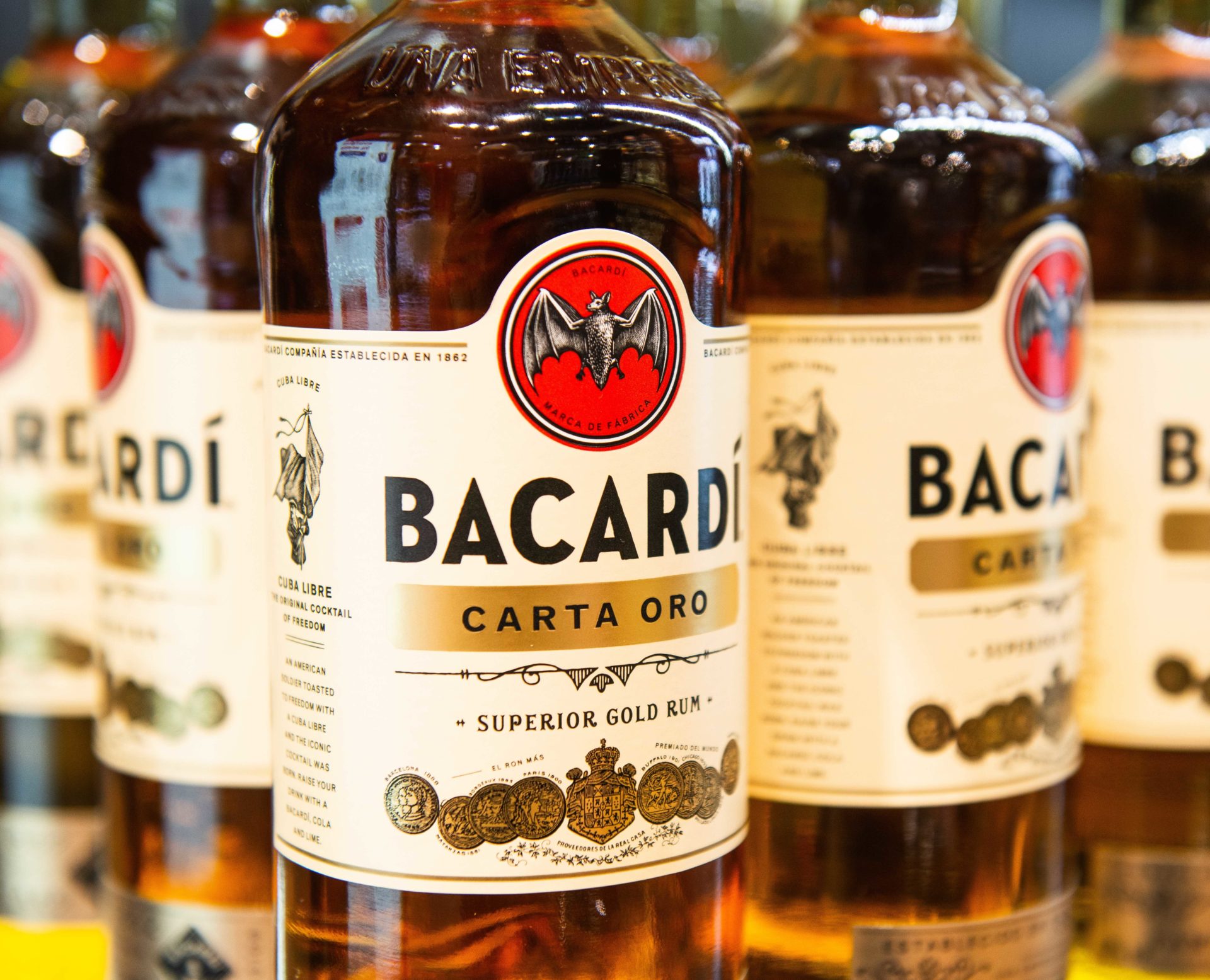 Offices
Bacardi
The Bacardi project was the development of offices as part of a total renovation of the building. Titanium commissioned Trisax, with its experience of constructing prestigious offices, to achieve a modern space in a contemporary minimalist style.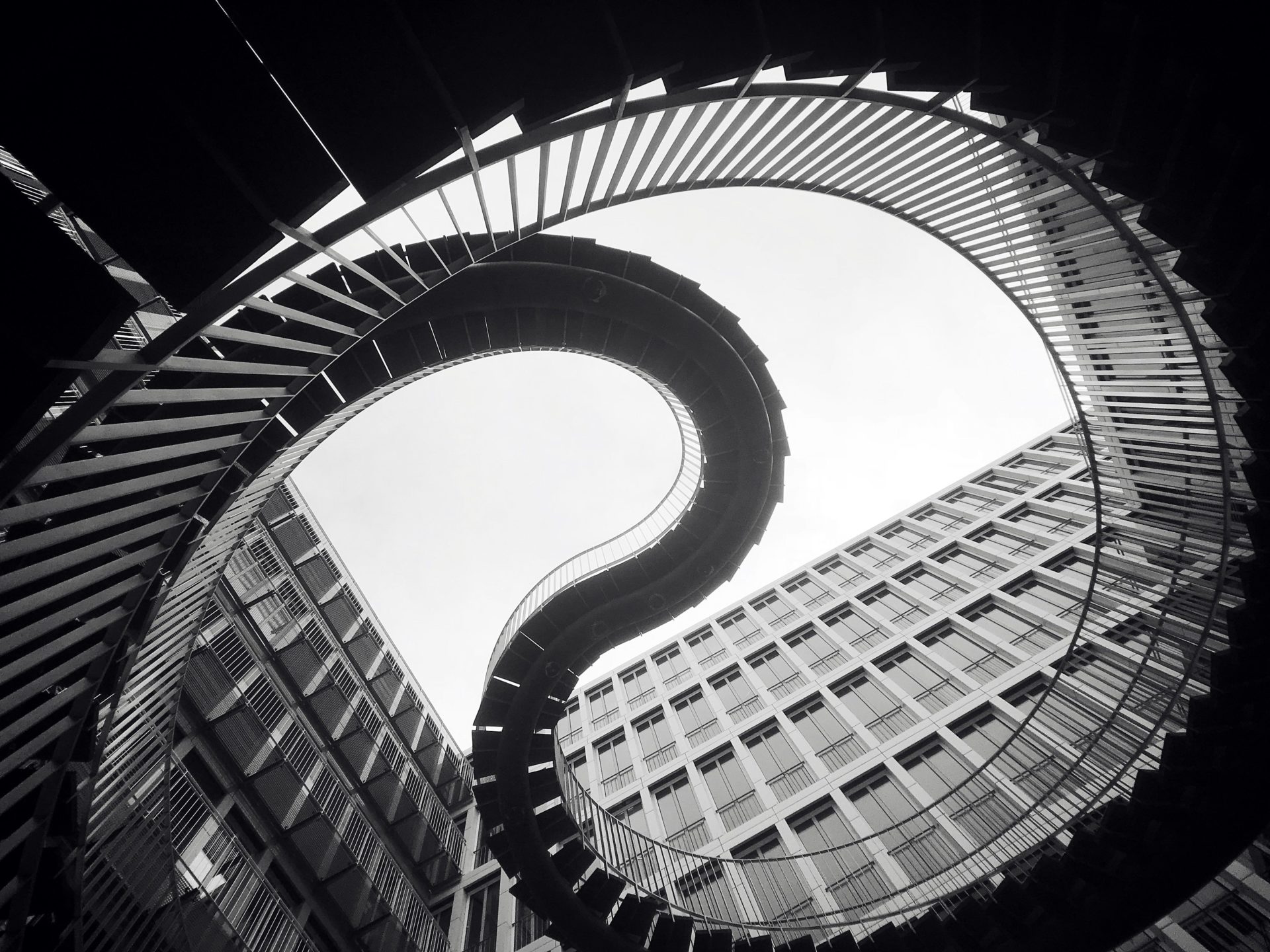 Bank insurance lawyer
KPMG
A world leader in business consulting, KPMG Geneva trusted Titanium with this new office building in the heart of Geneva, one of the largest real estate projects in recent years. Titanium worked as a commercial contractor and thanks to its proven experience in the fit-up of prestigious finance and business companies it provided a luxurious and harmonious result.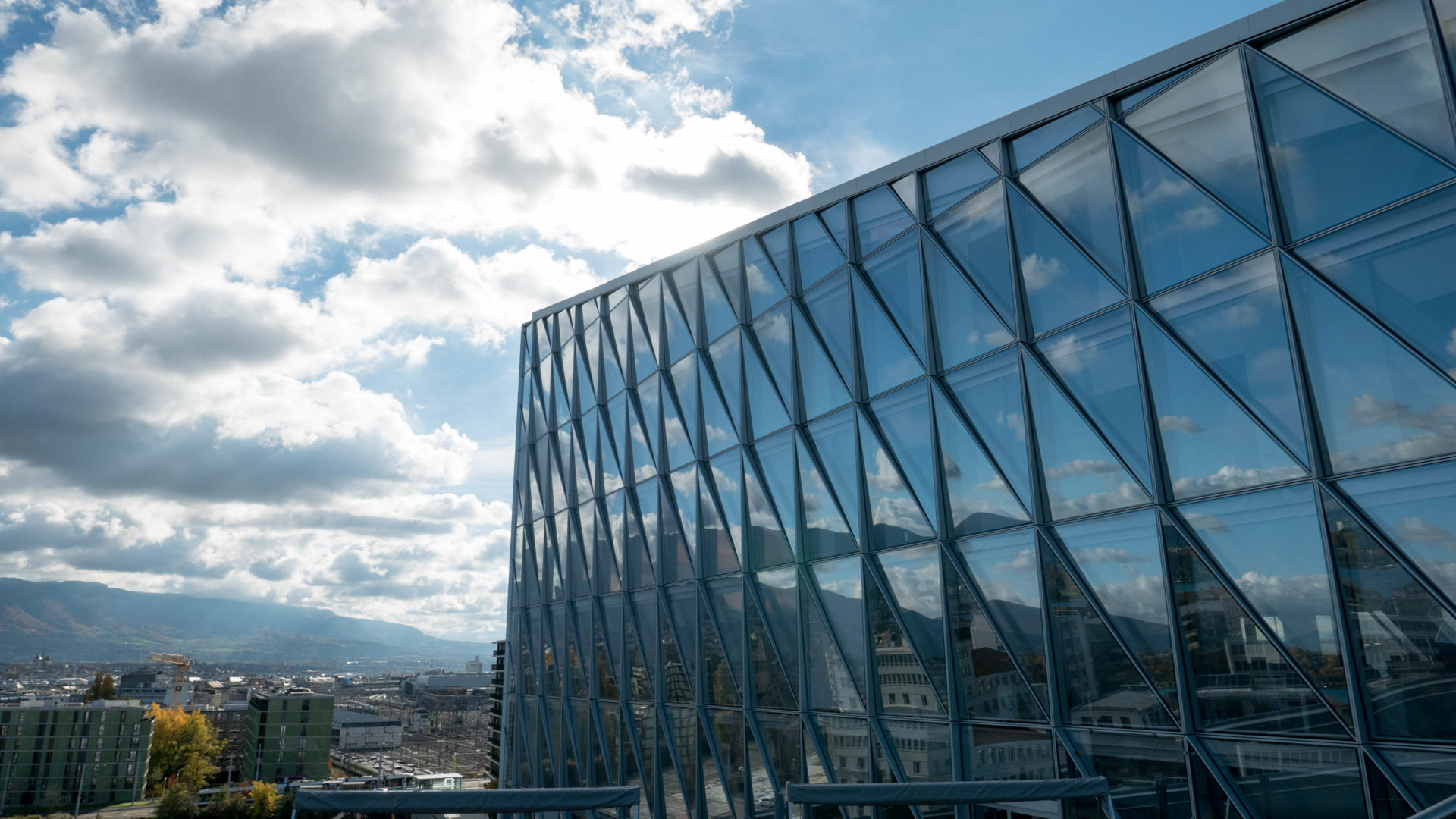 Offices
JTI
The JTI Geneva project, headquarters of Japan International Tobacco, was ambitious: an impressive asymmetrical glass structure with futuristic lines, arranged inside and out with dizzying perspectives. For this office construction project, Titanium entrusted Trisax and Impact & Lumiverre with the interior design. They designed and installed partitions, false ceilings and technical and decorative lighting to meet the high-end ambitions of...
Your exterior lighting or interior lighting design can be enhanced by light fixtures brought to you by Swiss ID and France ID, both members of the Group. Original, designer, economical or high quality models are all provided.
In a creative role or in technical support of architects and project managers, call on Titanium to design and realise your electrical installation or lighting system.