PROJECT
This shopping centre renovation was a particular challenge. Outlet Aubonne needed renovation to refresh a place eroded by time and changing styles. The aging facades were too confined and unattractive and needed replacing. The difficulty was to accomplish this with the centre remaining open throughout the works, a challenge met by the skill and expertise of our teams.
OUR SOLUTION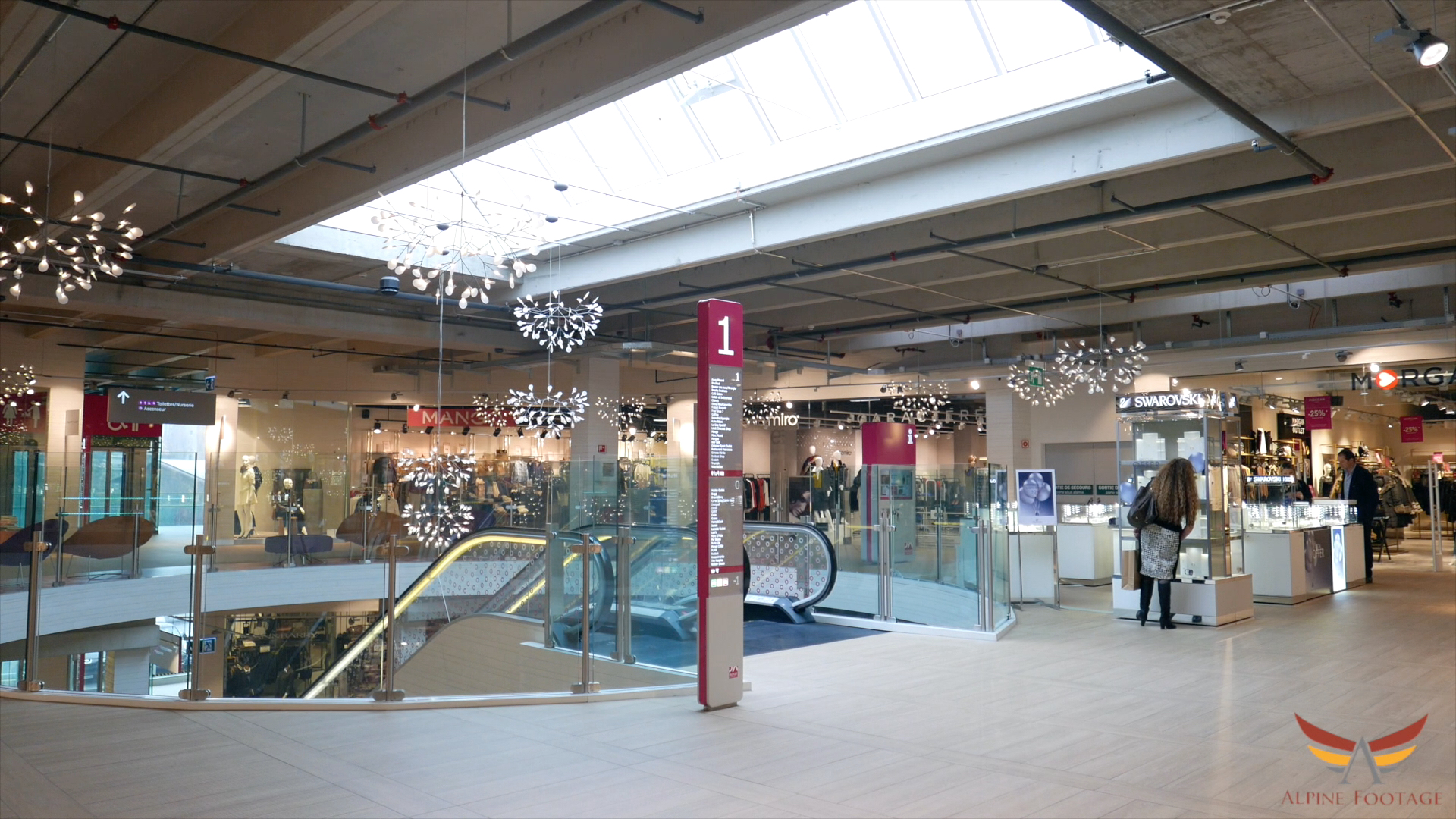 LIGHT AND ARRANGEMENT
INTERIOR DESIGN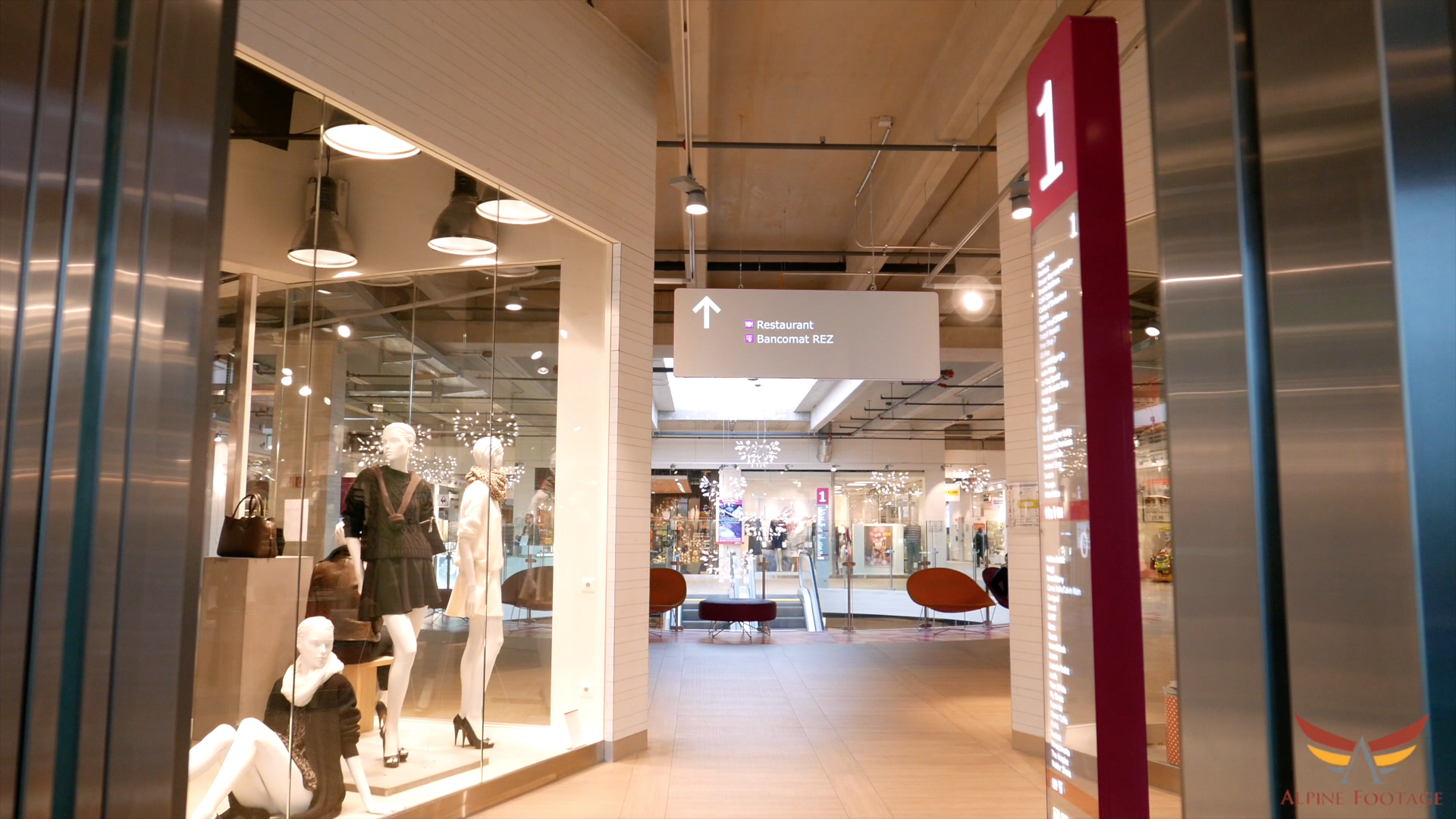 Titanium used Trisax to install large glazed façades and wide storefront access to create open and welcoming areas. 
The renovation also involved reorganizing the circulation spaces for a better quality customer experience up to contemporary expectations.
This just-in-time project reflected Titanium's global know-how, calling on all its craftsmanship in finishing and renovation. Our partners and collaborators provided the necessary skills in locksmithing, painting, flooring and partitions as well as interior design. With exemplary organization, rigorous phasing of work and a day and night schedule, the work was done on time and in budget.