OVERVIEW
Titanium Swiss Group boasts a team of architects with extensive experience of prestigious projects abroad and in Switzerland. Architecture characterized by its audacity, complexity and avant-garde design.
Unconventional private houses, public infrastructure, office developments, collective housing – the A4 Architecture agency and our Swiss partner architects apply the highest standards of commercial building design while taking care of sustainable development and urban integration.
ARCHITECTURE SERVICES
ARCHITECTURE ACHIEVEMENTS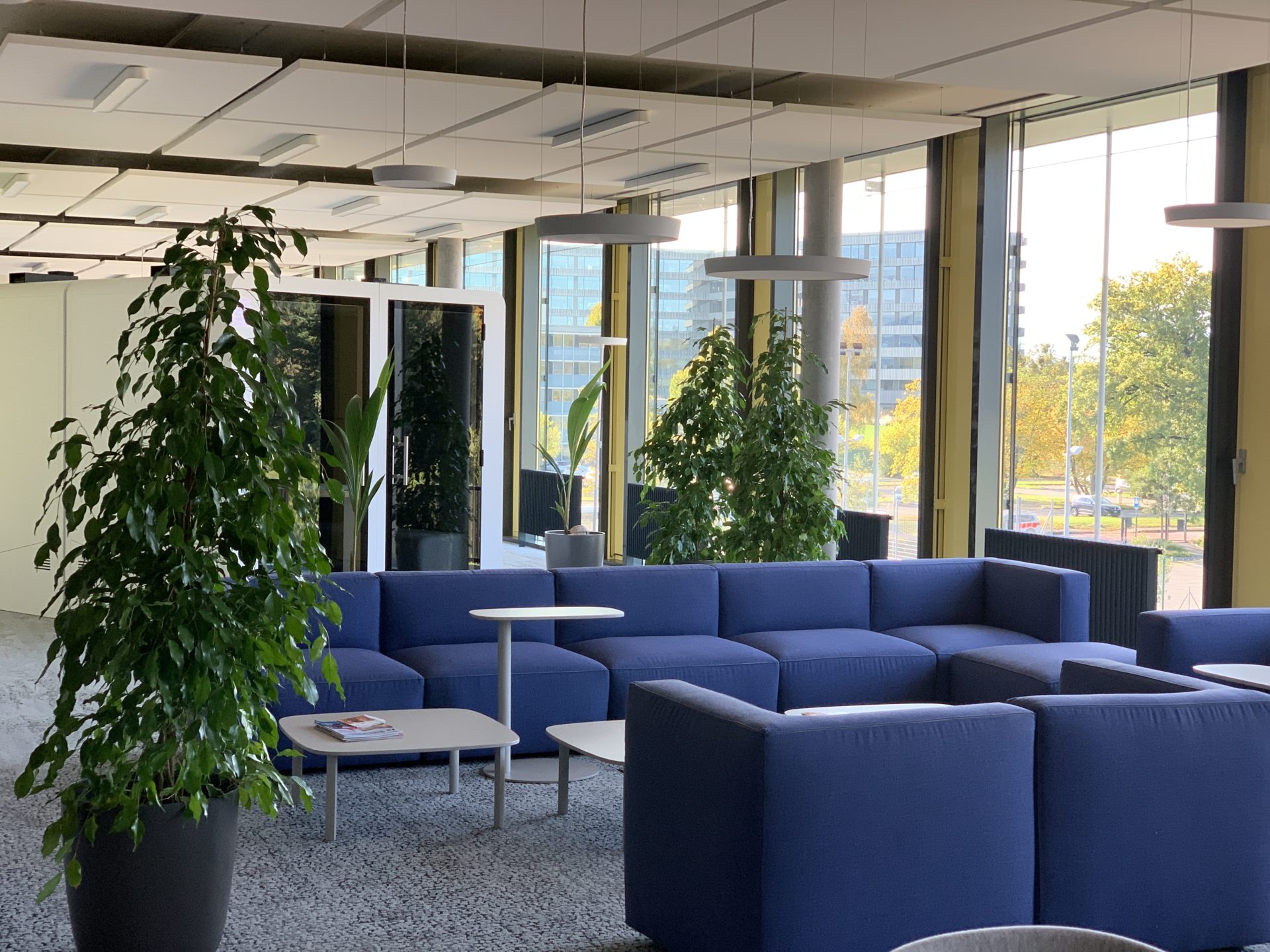 Offices
EIG
This project at the International School of Geneva is a real challenge for all stakeholders: to carry out the work within 2 months in order to guarantee the reopening of the spaces.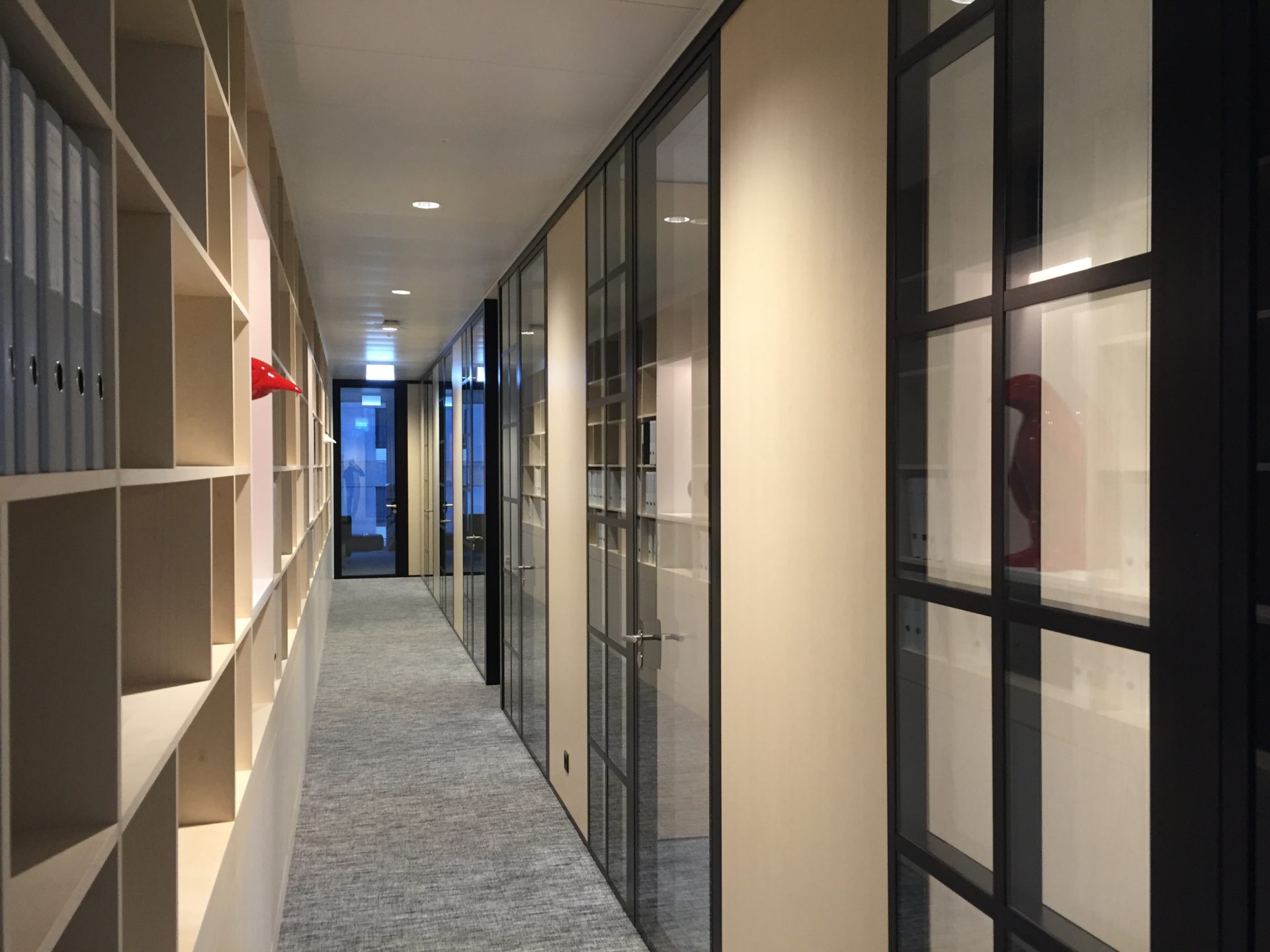 Offices
SUMISURA
The Sumisura Geneva project involved the construction and fitting out of a law office. It allowed Trisax to demonstrate all of its know-how in an aesthetic and practical realisation. For this office building project, Trisax and A4 Architects & Associates worked together to create a beautiful and functional interior, inspired by the "workshop" spirit, in particular by designing custom-made glass...
Thanks to its strategic partnerships, Titanium covers all building sectors, providing its customers with a high-end and reliable solution. Titanium gives you the benefit of the sometimes century-old expertise of its companies and its trusted contractors, recognised in the construction industry for their meticulous methodology and impeccable results.
Our team covers all stages of commercial building design: project management, conception, feasibility studies, diagnostics, assistance with project management, and more.
Working with Titanium is the perfect choice for a state-of-the-art project that promotes harmony between intimate spaces and shared places. Titanium, the A4 Architecture agency and its Swiss partner architects work with an understanding of contemporary needs and new professional and domestic uses, in a modern, original and functional style.