OVERVIEW
TRISAX FRANCE was created in 2020 by Toni AUTIERI, CEO GROUP.
Specialization in : General Contractor in the field of construction and works management services in finishing sector.
It provides its clients a turnkey solution, from design and construction to delivery.
Its teams manage and coordinate the different professionals for your project. Single point of contact, it is the guarantor of your projects successses.
Continue its success and positive growth thanks to its customer's trust and diversification. .
MANAGEMENT | PLANNING | STEERING | COORDINATION
TRISAX FRANCE
 ACTIVITIES
TRISAX FRANCE offers turnkey solutions for your project in construction management services in the ffinishing works.
Its goal is to provide optimal site management in terms of project design, planning, coordination and supervision of our contractors and subcontractors.
TITANIUM SWISS GROUP's partnership enable TRISA FRANCE to ensure an immediate start of the work and optimization of costs and deadlines.
TRISAX FRANCE ensures deadlines are met for either conventional or more complex projets.
Like TITANIUM SWISS GROUP, TRISAX is proudly committed to safety and quality of workmanship.
It guarantees a reliable and serious customer service after delivery.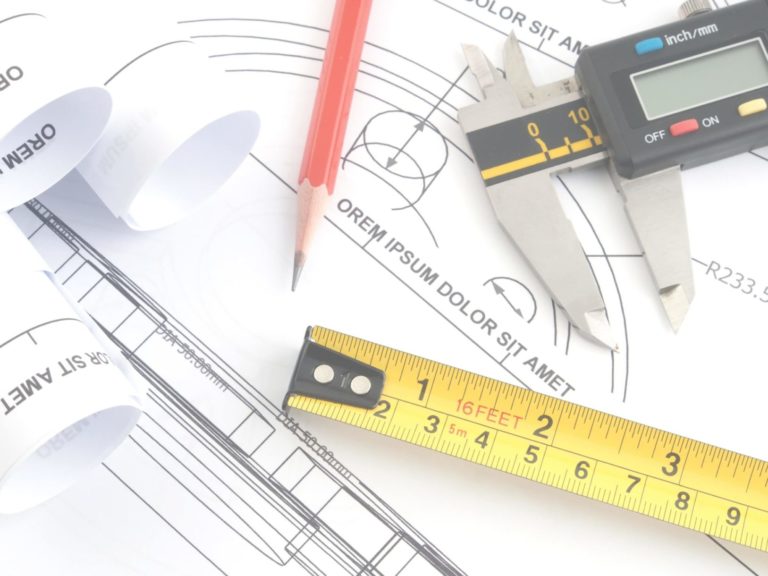 DISCOVER THE TITANIUM SWISS GROUP