OVERVIEW
Titanium Swiss Group gives its customers the opportunity to view their projects or create a virtual visit using augmented reality, using powerful 3D modelling software. This digital mock-up technology also gives the client a better control of time and budgets as the stages of the work progress.
Thanks in particular to the use of the BIM (Building Information Modelling) process, Titanium is up to date with French and European directives. This methodology facilitates collaboration between the different trades on a site with a continuously updated collaborative database.
In terms of design, a BIM project allows architects and project managers to better understand their materials and assess the effect of factors like exposure to light or the elements, helping to guide their design choices.
3D MODELLING SERVICES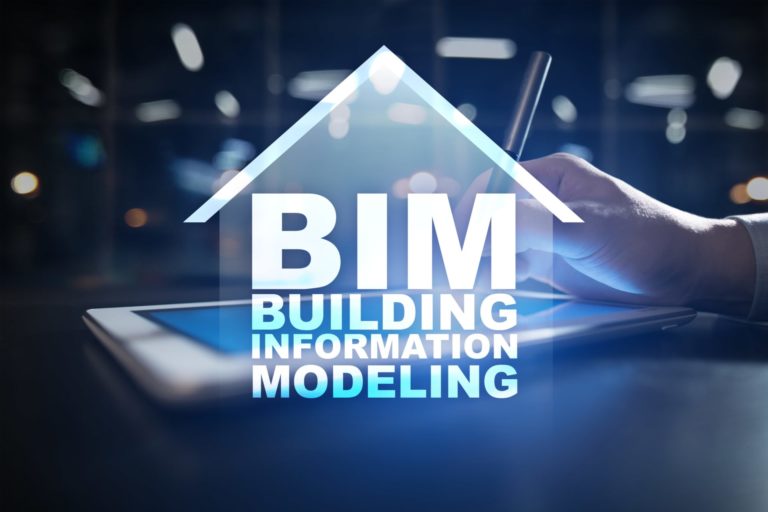 3D MODELLING ACHIEVEMENTS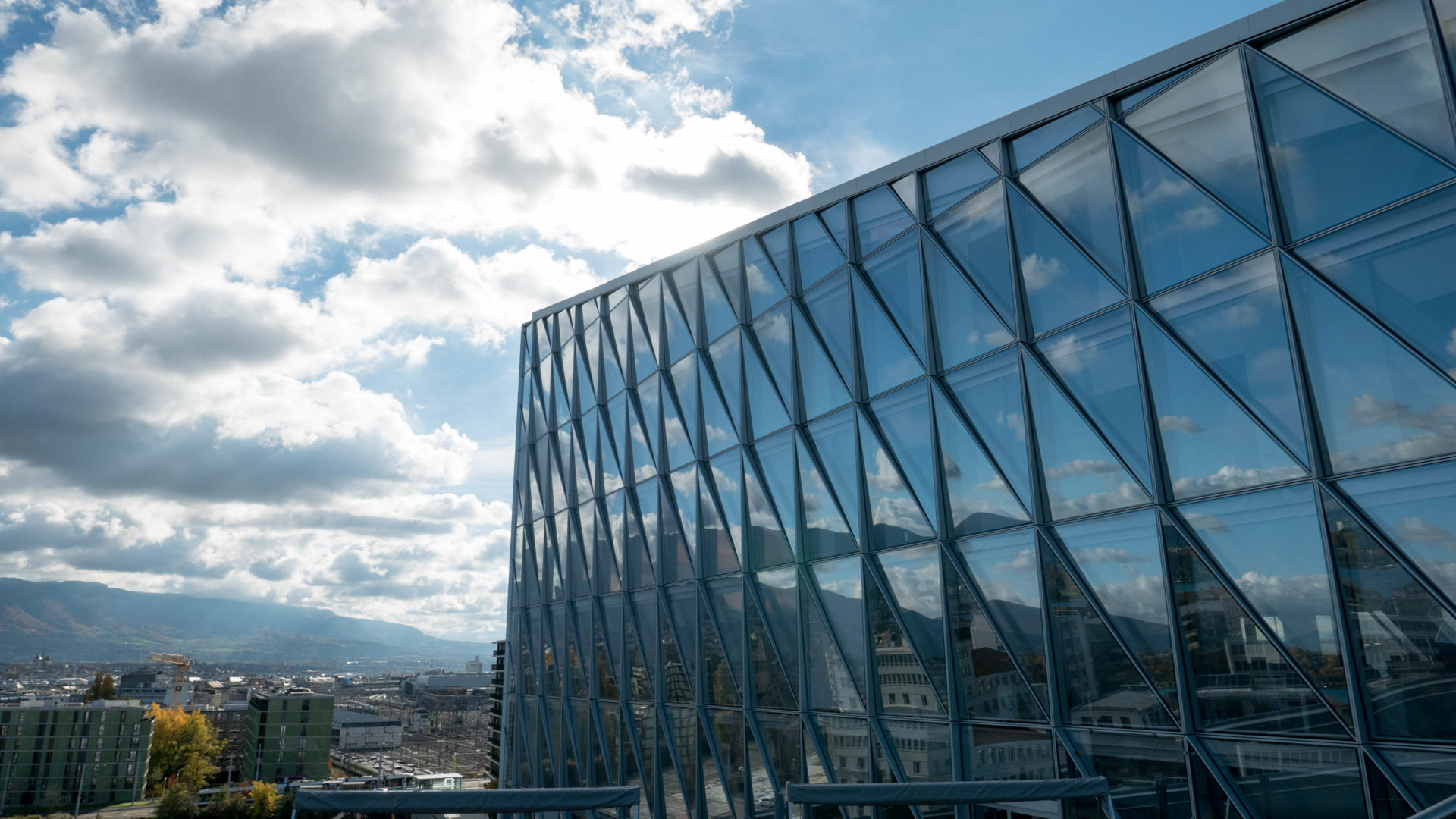 Offices
JTI
The JTI Geneva project, headquarters of Japan International Tobacco, was ambitious: an impressive asymmetrical glass structure with futuristic lines, arranged inside and out with dizzying perspectives. For this office construction project, Titanium entrusted Trisax and Impact & Lumiverre with the interior design. They designed and installed partitions, false ceilings and technical and decorative lighting to meet the high-end ambitions of...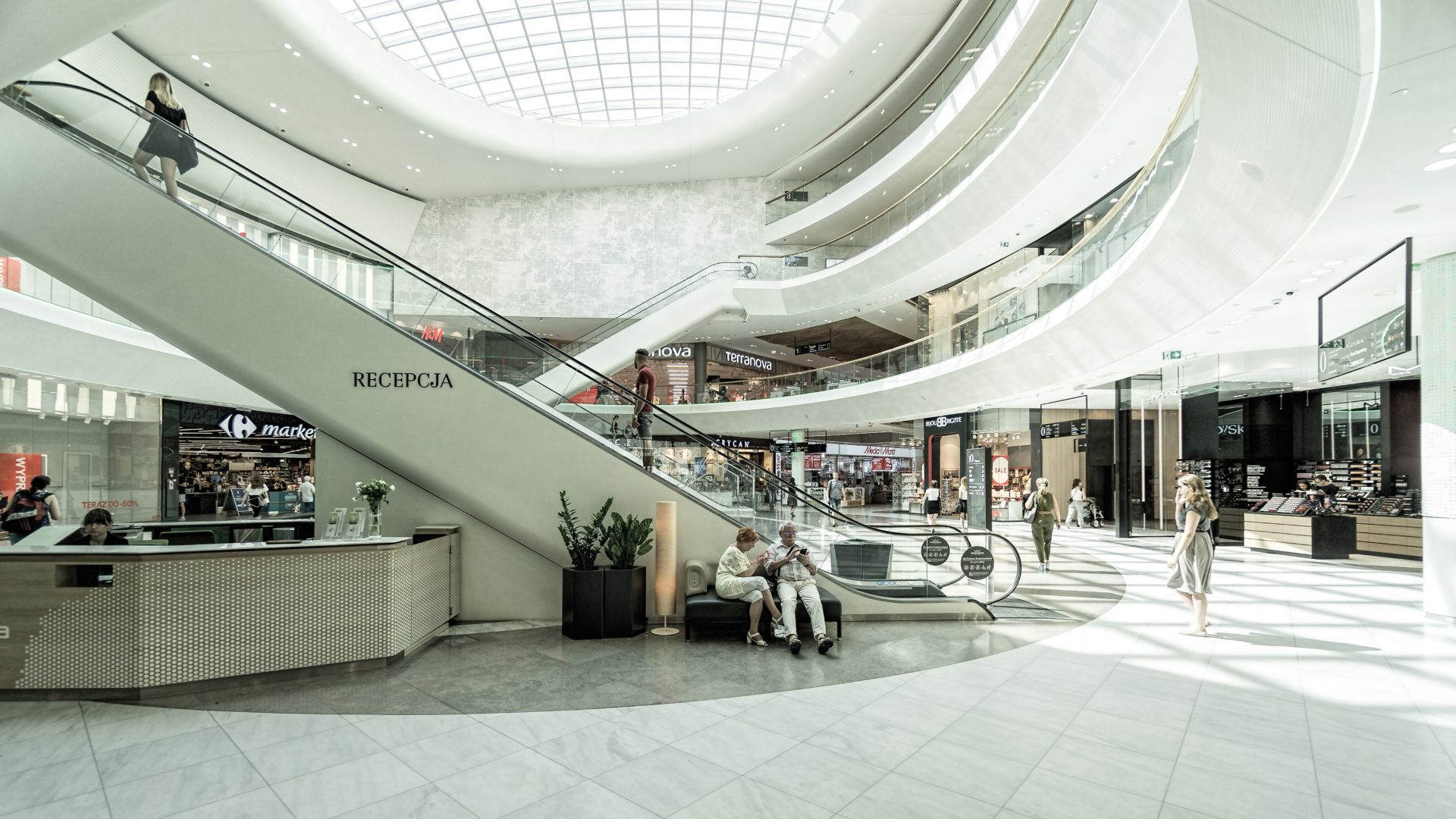 Hotels and shopping centres
Outlet Aubonne
This shopping centre renovation was a particular challenge. Outlet Aubonne needed renovation to refresh a place eroded by time and changing styles. The aging facades were too confined and unattractive and needed replacing. The difficulty was to accomplish this with the centre remaining open throughout the works, a challenge met by the skill and expertise of our teams.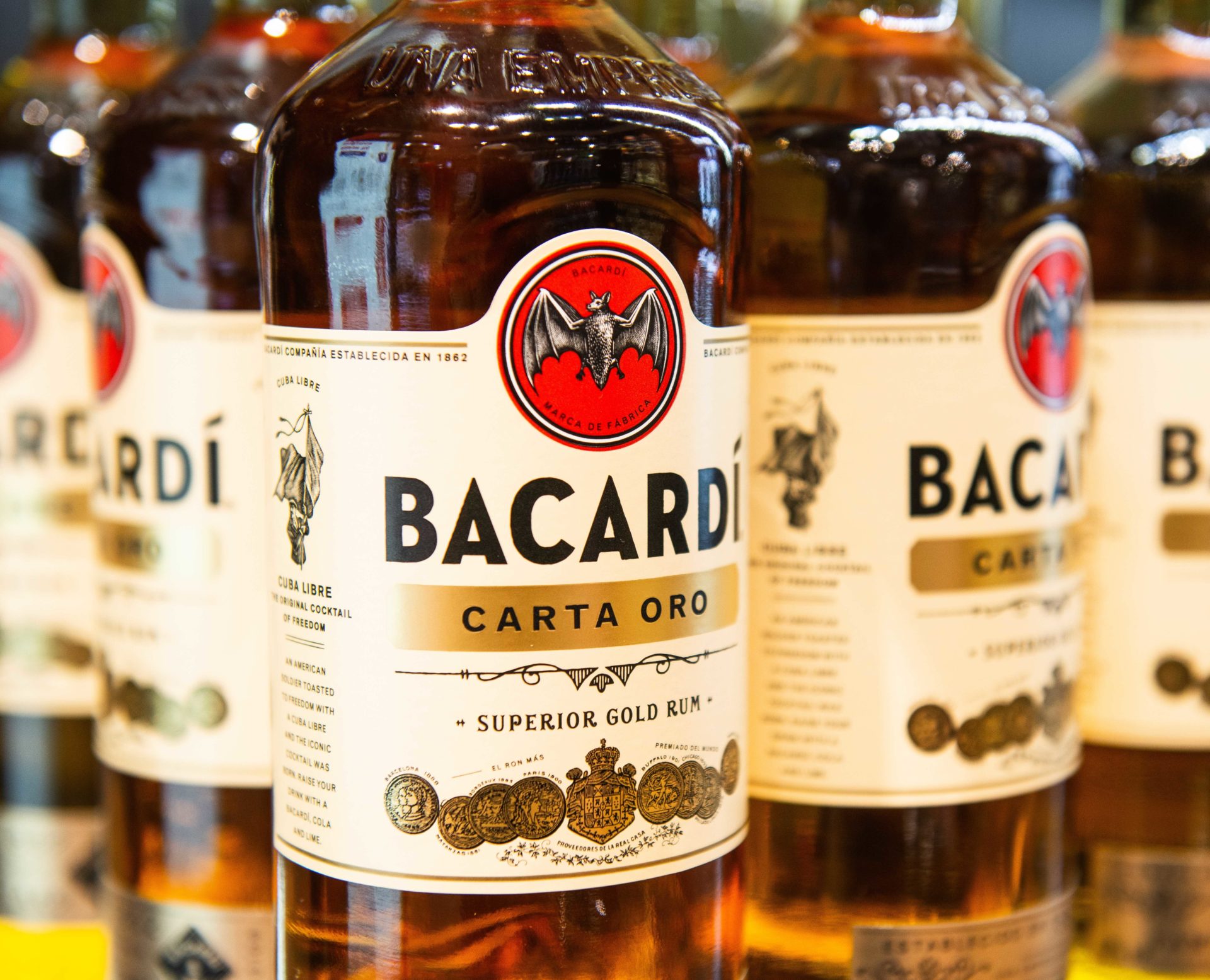 Offices
Bacardi
The Bacardi project was the development of offices as part of a total renovation of the building. Titanium commissioned Trisax, with its experience of constructing prestigious offices, to achieve a modern space in a contemporary minimalist style.
The fleet of drones and the videography team offered by Virtua Partner offers information capture for thermography, modelling, drone mapping as well as high definition video. All of this can be used to enhance your range of support materials, for example presentation videos, teasers, calls for tenders, campaigns, books and portfolios.
With Titanium, you can take a virtual visit to your BIM project or site and offer your customers, partners or decision-makers an immersive experience that's much more convincing than a classic presentation.