OVERVIEW
Titanium has integrated within Trisax the services of a carpentry company to offer a complete and personalized layout service that offers both modernity and creativity.
As a custom carpentry company, Trisax thus controls to the millimeter the manufacturing of unique elements whose characteristics have been carefully studied by our engineers.
These unique adaptation skills will allow you to carry out your interior or exterior design project as close as possible to your requirements, with a view to optimizing space.
CARPENTRY SERVICES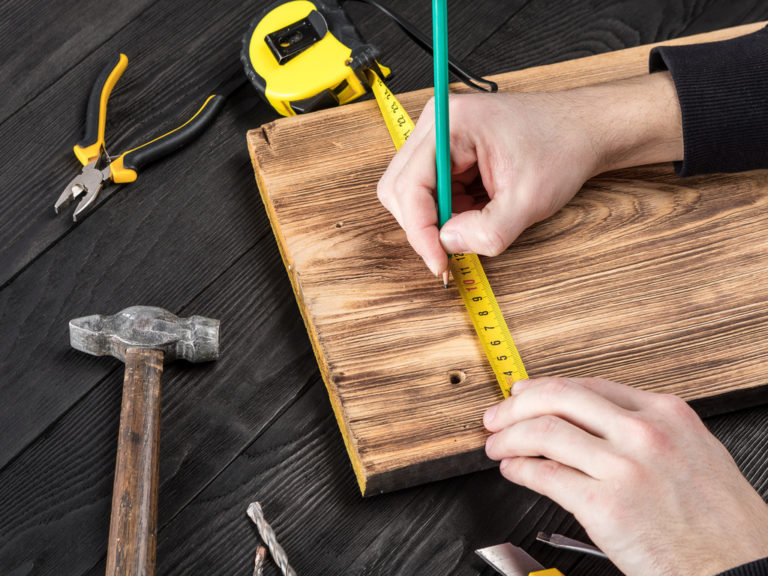 Recognised in Switzerland for their ingenuity and impeccable sense of detail, our craftspeople design custom-made furniture to fit your space. Their doors, railings, stairs, wall coatings, floors and ceilings can all be integrated with various technical and functional equipment such as screens and lighting.
Titanium lets you model your space according to your imagination and your ambitions, transforming, replacing, enlarging, adapting, improving and perfecting. Entrust us with your construction or renovation project and our teams will take care of it from design to finishing, monitoring everything post-construction to see your project into the future.
Titanium is also a distributor of metalwork systems. Constantly looking for the latest technological innovations in security, our metalwork company has a wide and regularly updated range of certified products and accessories.
For security features like fire doors, armored doors, door opening and closing devices, anti-picking and anti-drilling locks and also metal staircase, railings, accessories and decorative elements, our expert craftspeople will give you the right advice to make the best choice.