OBJECTIVE
The EIG Geneva project (Ecolint Campus des Nations in Geneva) was a real challenge for Titanium: executing precision work within a very short time.
For this development project, Lead Constructions led the work and worked in collaboration with Trisax. The installation of false ceilings and lights in the media area made this place of cultural activities more spacious and dynamic. The classrooms were judiciously refreshed through a strategic renovation.
OUR SOLUTION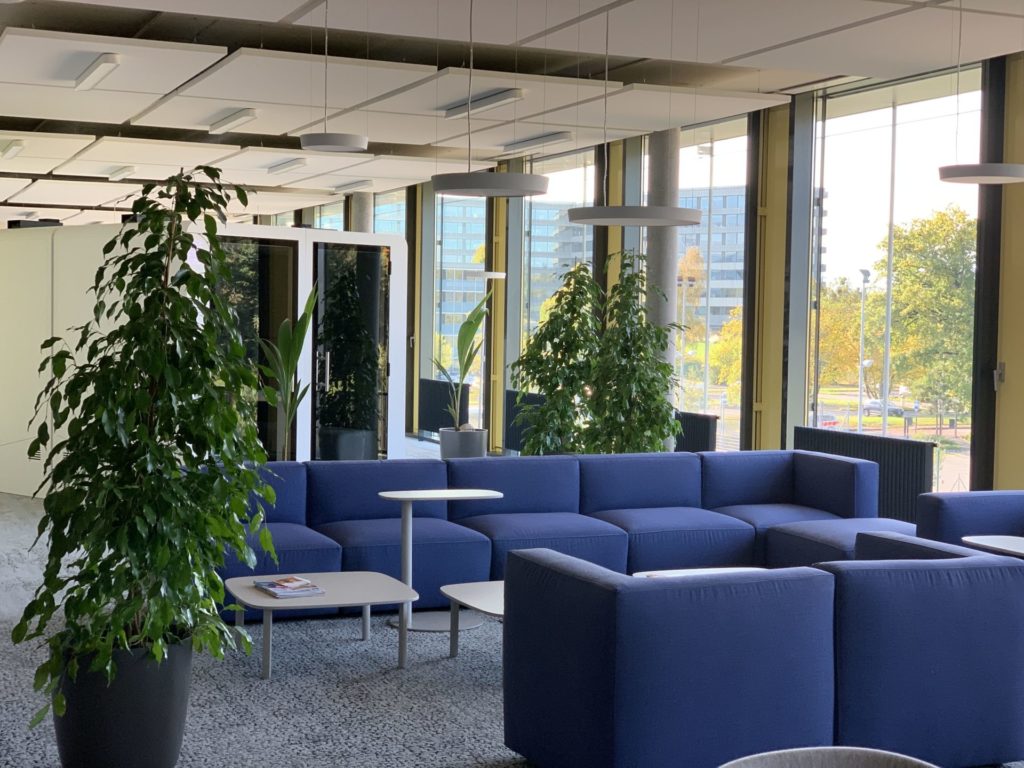 DESIGN AND PERSPECTIVES
INTERIOR DESIGN, OFFICE CONSTRUCTION AND RENOVATION ARE SPECIALTIES OF TITANIUM SWISS GROUP. AS A TRUE LEADER, TITANIUM COMBINES ITS DIFFERENT COMPANIES, PARTNERS AND SUPPLIERS, FOR A SERVICE TAILORED TO THE CLIENT'S NEEDS.
For the EIG Geneva project, Lead Constructions and Trisax used quality materials for an effect that is both contemporary and timeless. The custom-made furniture is an expression of Trisax's expertise, which excels in the creation of spaces optimised for everyday use. Lead Constructions and Trisax exploited the volumes offered by the space as well as the natural light, creating a place devoted to meeting and interaction. 
The layout was designed in a modular way, with an alternation between more and less formal tables, armchairs and chairs, to encourage creativity and freedom of movement. 
The project retained the impression of grandeur and beauty, while rationalising its functionality with modern and light furniture that intelligently delimits the different areas. The efficient positioning of the fixtures makes it possible to clearly identify the workstations and to standardise them to increase the capacity. By combining these familiar arrangements with fresh colors and abundant light, we were able to create the "library spirit" and the "start-up spirit" in the same space.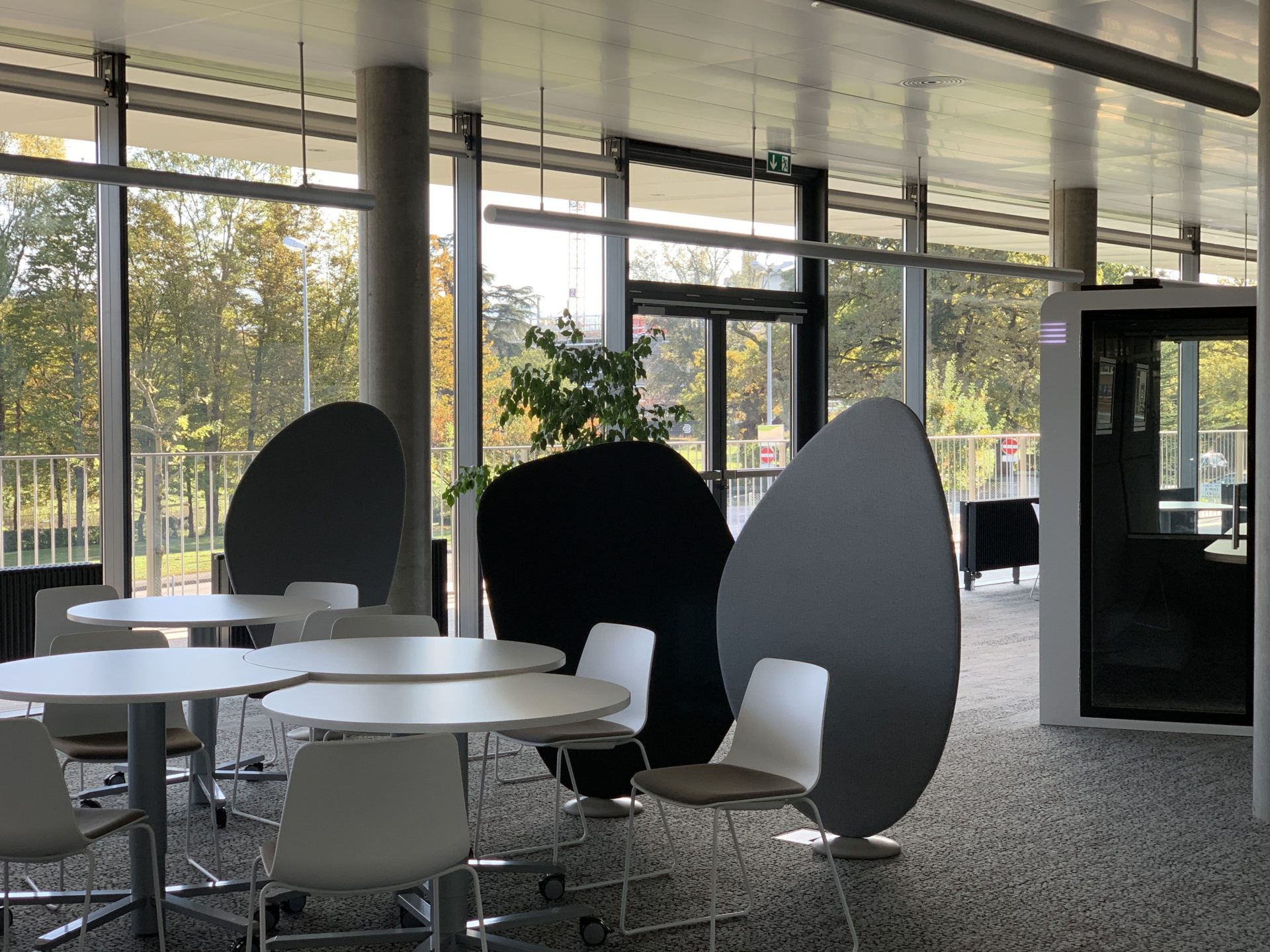 COME AND DISCUSS YOUR NEXT PROJECT
Titanium Swiss Group is a construction company that brings together excellent craftsmen and contractors in the field of high-end renovation, fitting-out and industrial construction under one roof.