OBJECTIVE
KNIGHT FRANK (Switzerland) and Verticité Architecture has been engaged for a period of 5 years to implement a strategic plan.
Develop, understand, create…
A work upstream which required a human investment with creativity, passion and determination.
Their choice? To trust us and collaborate with the Group.
This project at the International School of Geneva is a real challenge for all stakeholders:
to carry out the work within 2 months in order to guarantee the reopening of the spaces.
The objective: to welcome students back to school in the best conditions and always in this modern and functional spirit.
OUR SOLUTION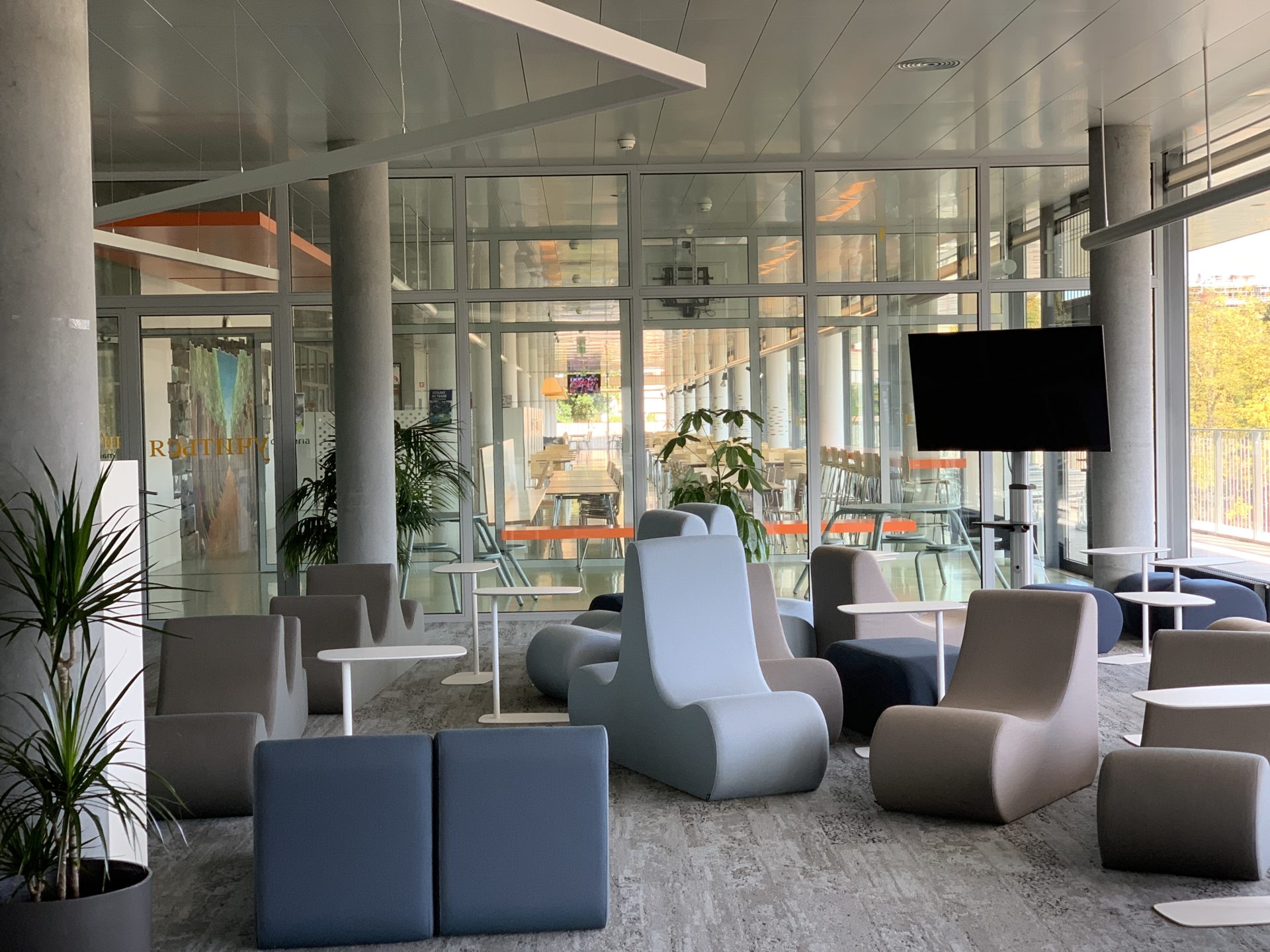 MODERN & DESIGN
OFFICE CONSTRUCTION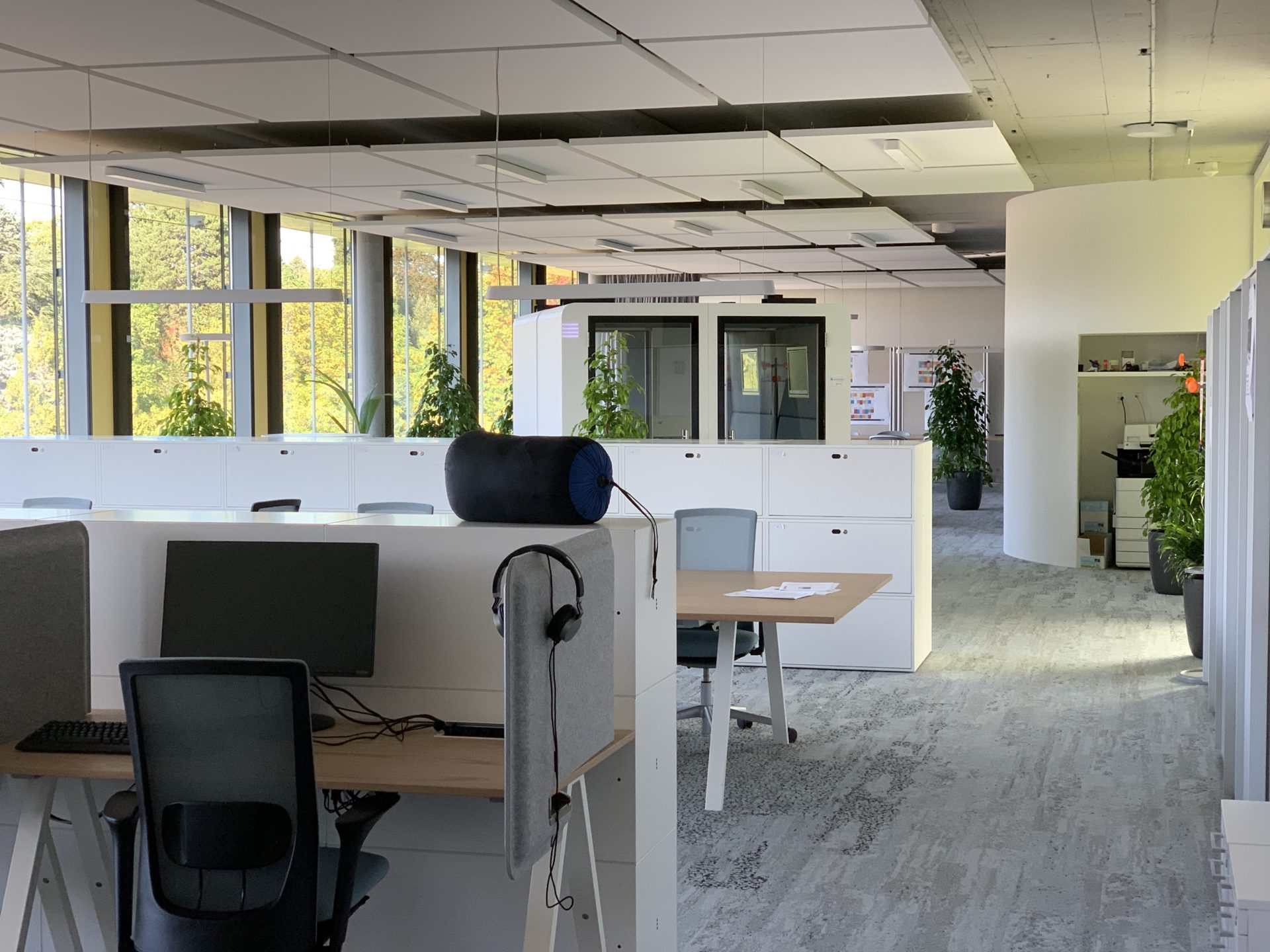 LEAD CONSTRUCTIONS executed this project as general contractor with the support of TRISAX for the interior design and MC METAL CONSTRUCTION for the metalwork.
The three companies in the group joined forces to meet client's needs.
In collaboration with project and execution architects, the three companies of the group were responsible for the interior fittings with the production and installation of false ceilings, floors, glass partitions and Trisax's carpentry division with quality materials.
The project was delivered after 2 months of work on an area of 940 m2 with spaces that met clients' needs and requirements.
The architect did a superb and respectful job in arranging the spaces in a modular way to encourage creativity and freedom of movement.