PROJECT
The project and execution architect trusted Titanium Swiss Group for the transformation of the Air France Business Lounge located at Geneva airport. Thanks to its experience in the field of the fitting out, the Group knew how to answer the expectations and needs in fitting out in order to provide a result with the height of the requirements of Air France.
Our solution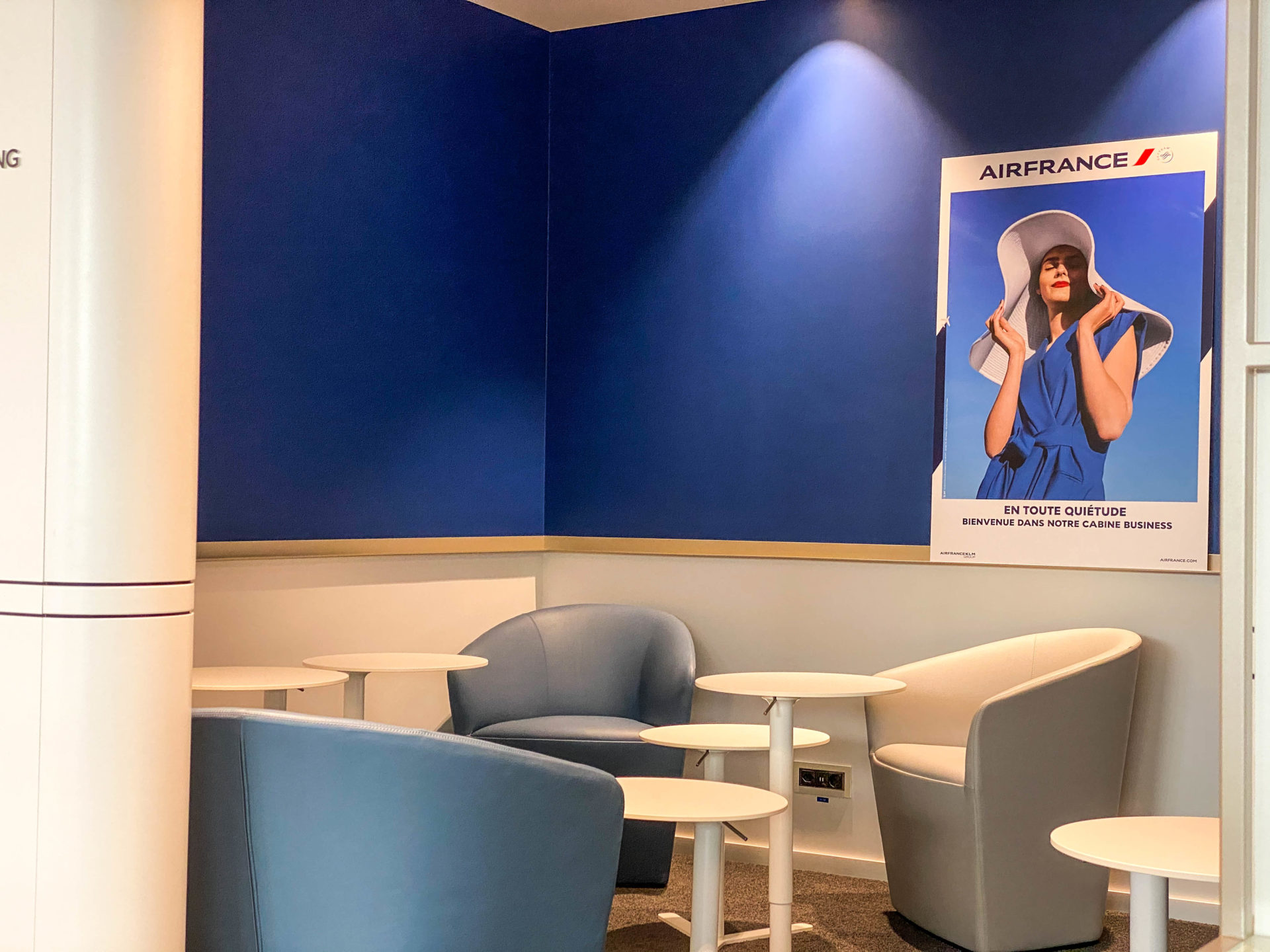 CALM AND ELEGANCE
INTERIOR DESIGN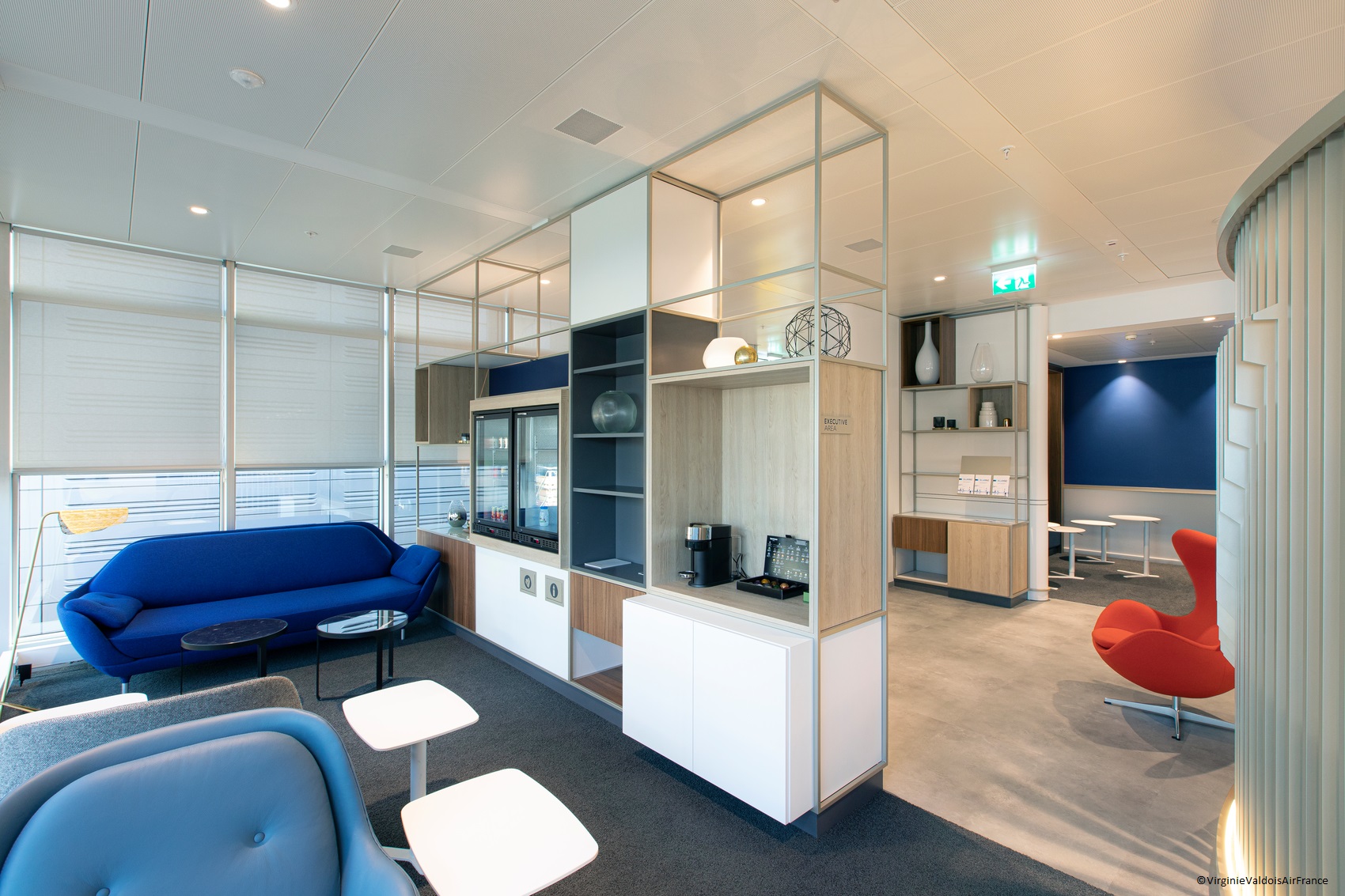 TRISAX TOOK CHARGE OF THE ENTIRE INTERIOR DESIGN FOR THIS PROJECT.
Titanium provided a high-end solution to meet the image conveyed by Air France and the customers received in this space.
The project was delivered after 3 months of work on a surface of 290 m2 with a space in agreement with the symbolic colours of the company.
The harmonious coordination between our teams and that of the architect enabled us to meet the deadlines so that Air France could once again offer a top-of-the-range service to its privileged customers.