THE PROJECT
Confédération Centre wanted to reinvent itself. A large-scale project for this place which had its first inauguration in 1986.
For nearly 2 years, many actors have participated in this major renovation to meet the requirements.
Welcome to the new generation shopping center in the heart of Geneva.
OUR SOLUTION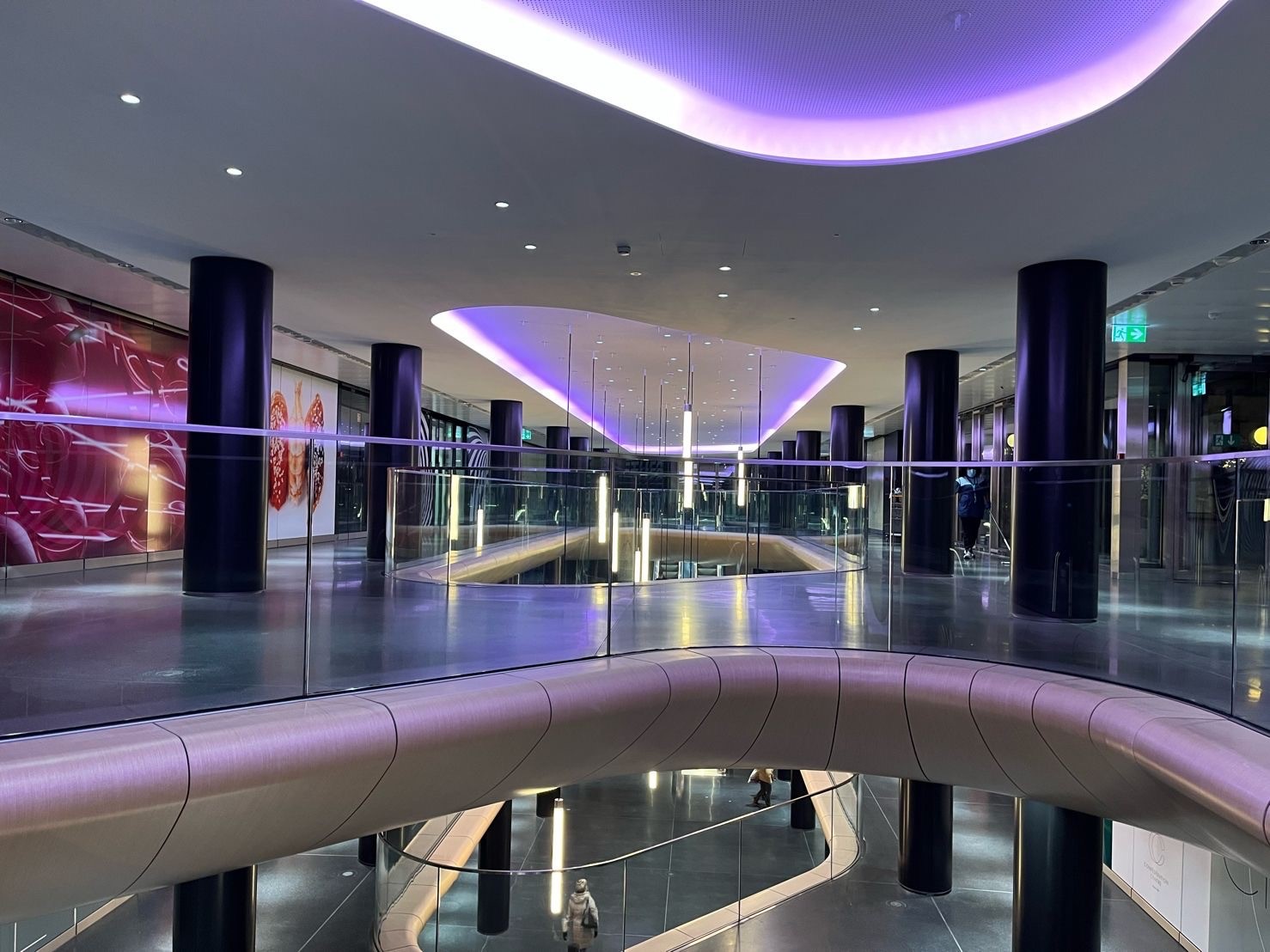 DYNAMISM & ESTHETISM
INTERIOR DECORATION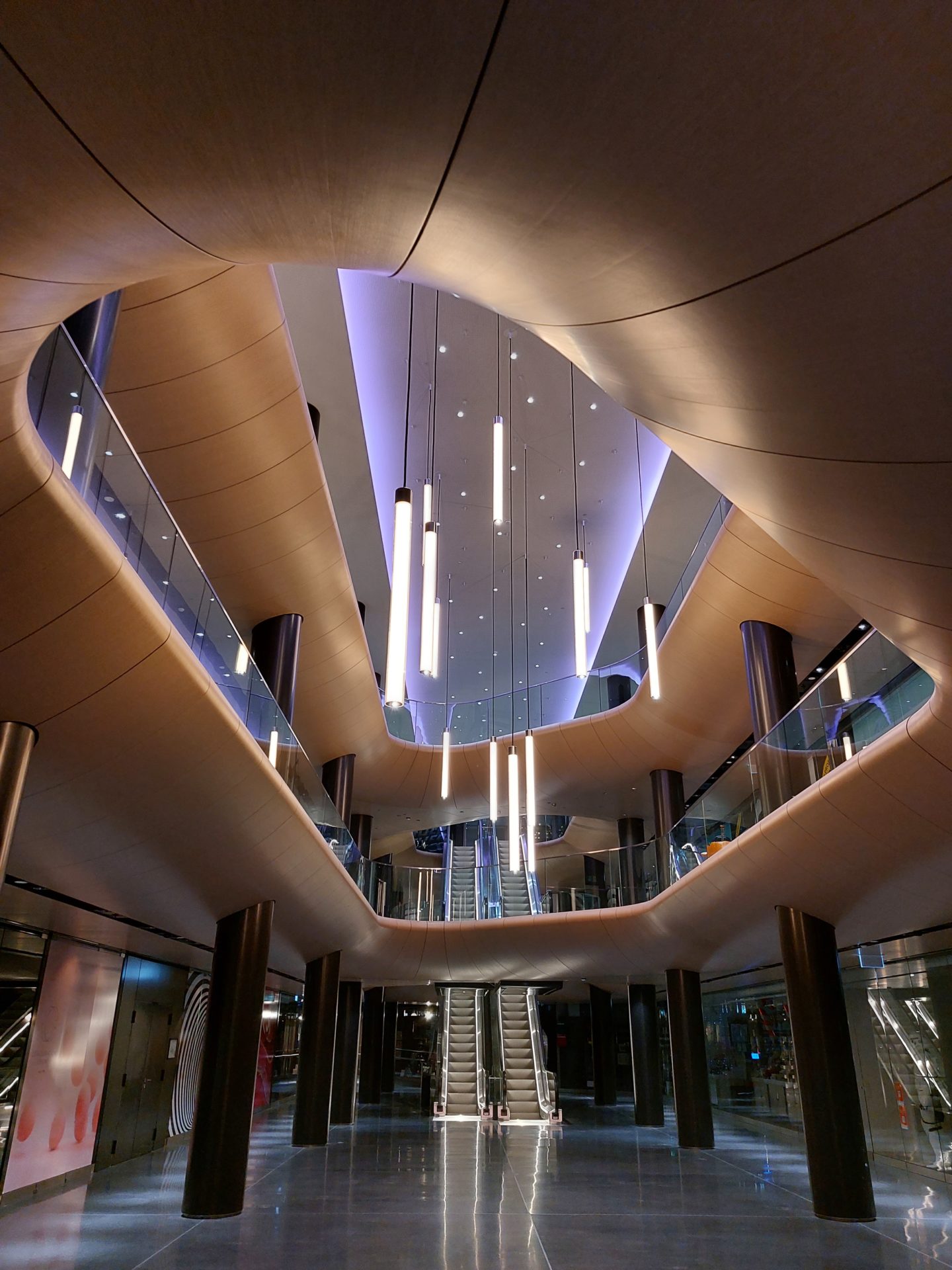 The complete rehabilitation of the shopping center was a way for TRISAX to demonstrate its ability to respond to any demand.
Mandated by Steiner SA, our companies TRISAX SA and MC METAL CONSTRUCTION had the pleasure to work for this beautiful project. This project was carried out in two phases for our teams. During the preparation phase of the site, we were able to create a temporary installation to make the site accessible but also a living space. A tunnel was installed, with interior and exterior cladding, a false floor and decoration, to allow the staff of a neigh boring bank to access their offices without passing through the construction area.  As the entrance to the Confederation Centre is shared, it was essential to ensure the safety of the staff.
A perfect collaboration and coordination between our teams with the participation of our carpentry division and the company MC METAL CONSTRUCTION. A work allowing the creation and installation of doors, ramps, separating walls between certain spaces and many other temporary installations.
Our greatest pride, beyond our participation in this project, is to have executed all the curved glass railings of this superb masterpiece, bringing light and transparency. A silhouette that focuses all the attention with its 7,700 m2 space on 3 levels that now invites visitors to stroll through and enjoy greater heights.