OVERVIEW
A leading construction materials company with recognized know-how in Switzerland and abroad, Titanium Swiss Group enjoys a reputation for excellence for material management in construction. Driven by the high quality requirements of its employees and craftspeople, Titanium has equipped itself with the best materials and high-end equipment.
Swiss ID, as the distribution companies of Titanium Swiss Group, supply varied, innovative and competitive products, offering the latest technological innovations and meeting European standards. Following an in-depth market study of price, specifications, quality, trends, design and functionality, we can present you with a wide choice of products and all their variations.
Partitions, false ceilings, wall and floor coverings, furniture, lighting, wood, stone, concrete, metal – Titanium is your construction materials company. We guarantee the quality of the products from our partner suppliers to provide you with the very best material management in construction.
MATERIAL DISTRIBUTION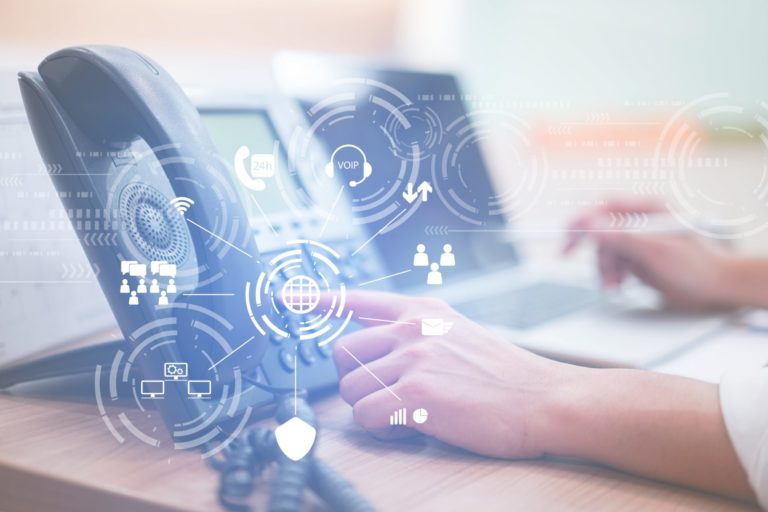 From our diverse catalogues, we'll create a product recommendation and activate the BIM (Building Information Model) project management process. This allows perfect coordination between the various stakeholders, including architects, prime contractor, project manager, and the installers.
Titanium's expert teams will guide you through your material purchasing journey and get the best result according to your needs, your style and your budget.